With permission from WeeWeeSlap, I have decided to make this topic about pictures of yourselves.
Please, nothing dirty (gazag) or nude (gazag). Let's keep it clean shall we?
I suppose I will start.
This pic was taken a few months ago, plus I've changed a little.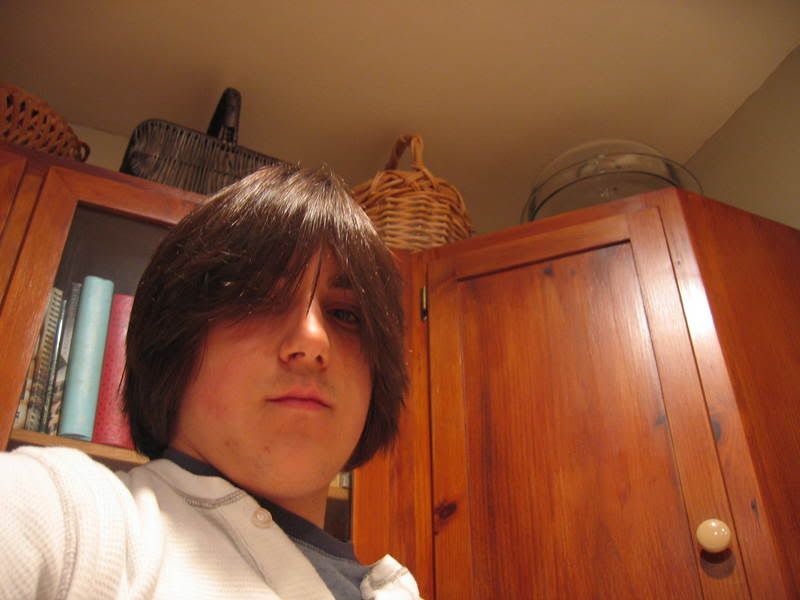 Don't worry, I'm not stoned. Plus I don't do drugs.... just tired.