Along with Horus here is another major project I have been working on. Inspiration came from Dapalm's similar concept that he posted a while back however with my own personal flare to it. Along with the inspiration from Dapalm's coaster, it also came from The Incredible Hulk Coaster and Kumba.
Anyways onto the ride... track work for this has been going on for right around 3/4 months and I finally am happy with the layout and shaping. While scenery has just begun it is already starting to look fantastic. I have reached out to a good friend, Intim305, to allow him to use his own creativity for the station building. This ride will feature a soundtrack and of course fitting with my own taste must have a theme to it.
The theme is still being worked out but will involve Tiki gods that are angered by your presence. There will be many lighting, fire, and water effects to go along with the coaster.
Onto some concept art: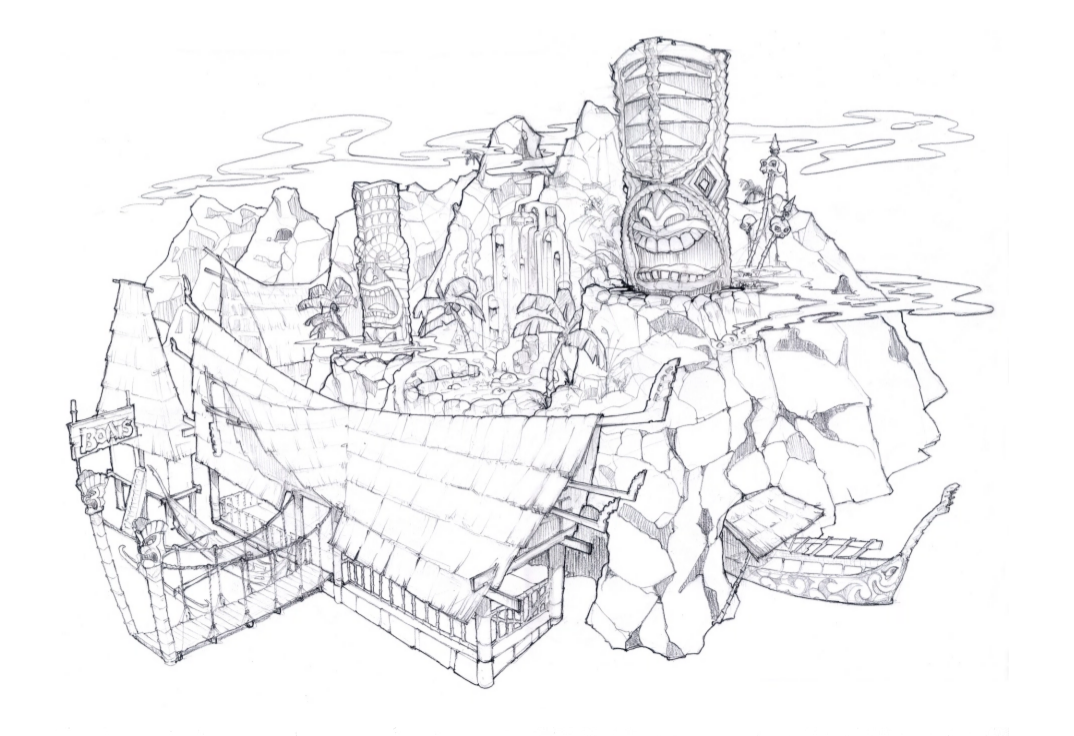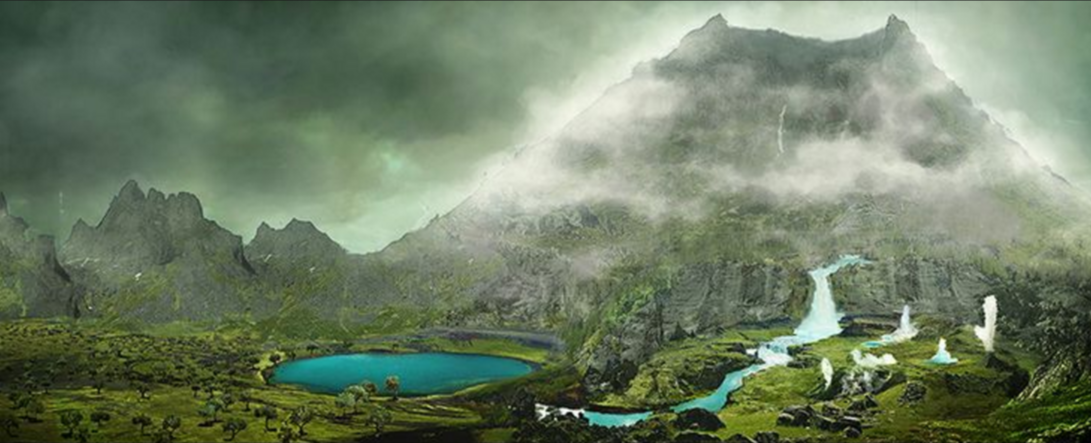 And now onto actual in game pictures: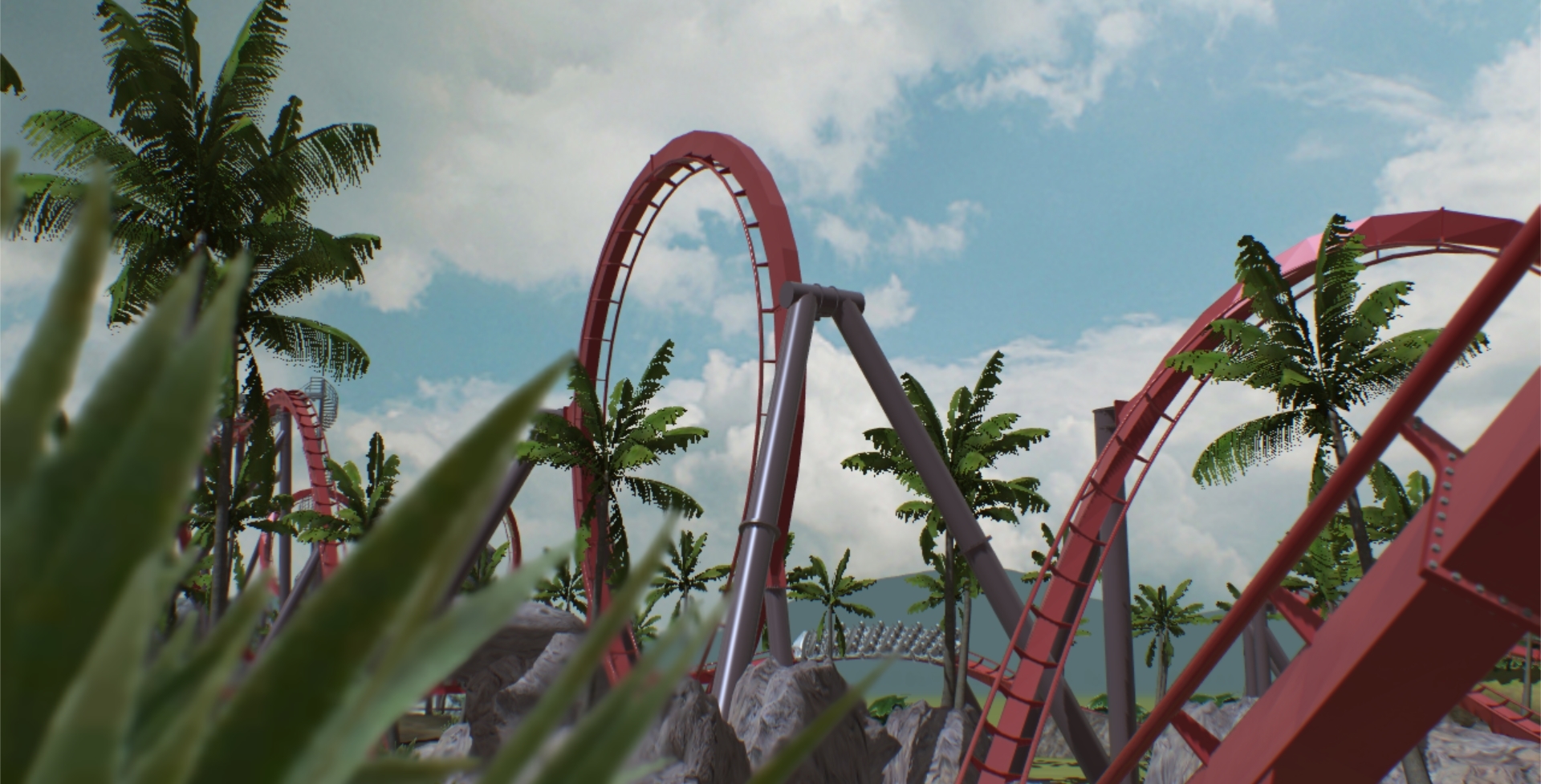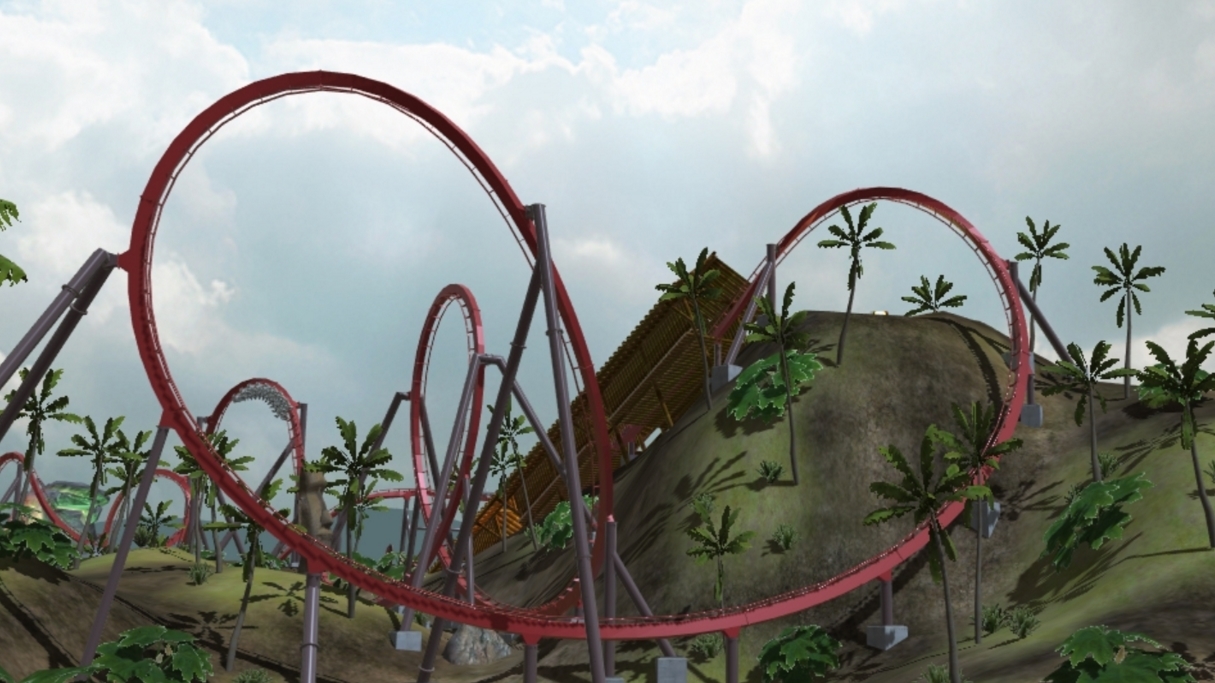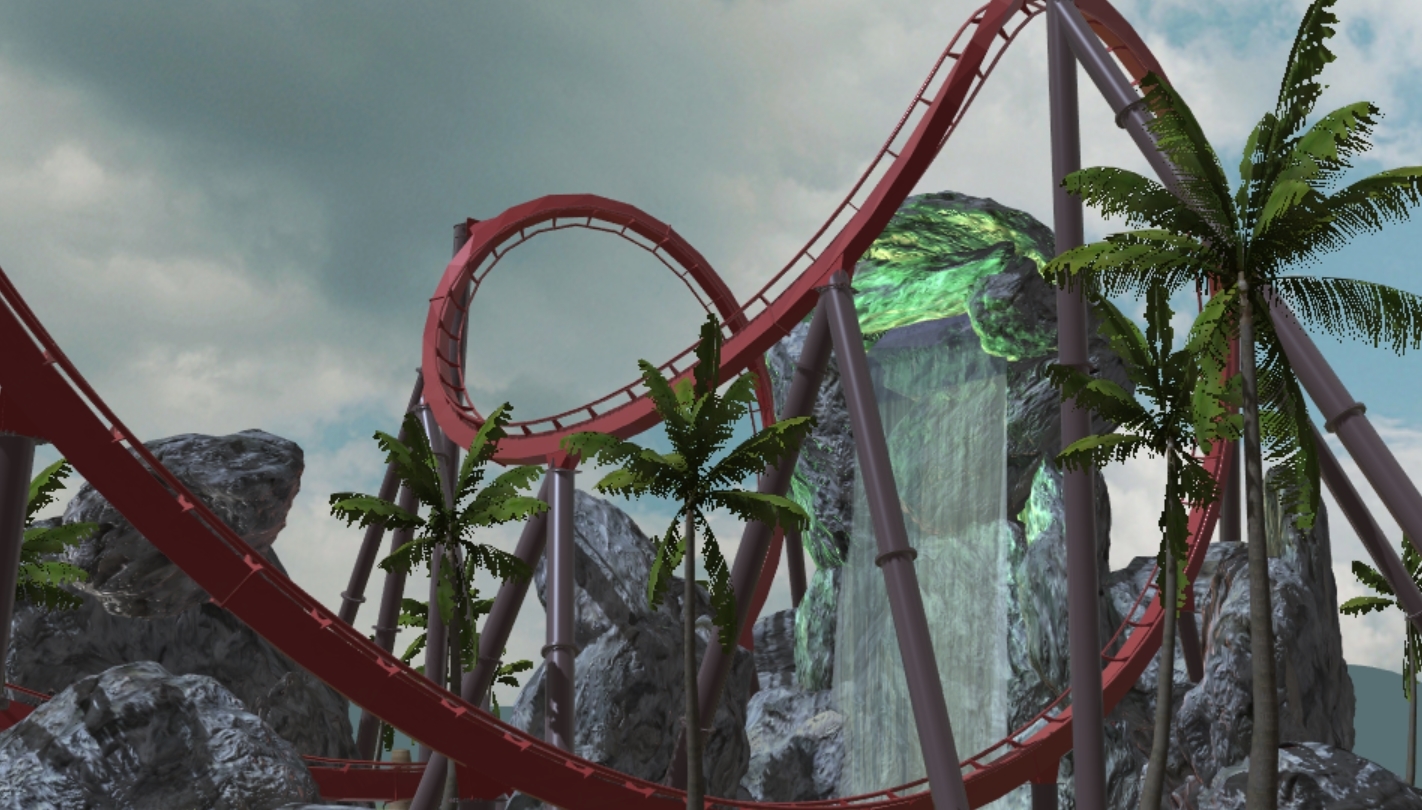 Stay tuned for more information regarding the project! I look forward to hearing your comments!
Thank you!