Herschend has just applied for this trade mark for a ride called "Time Traveler"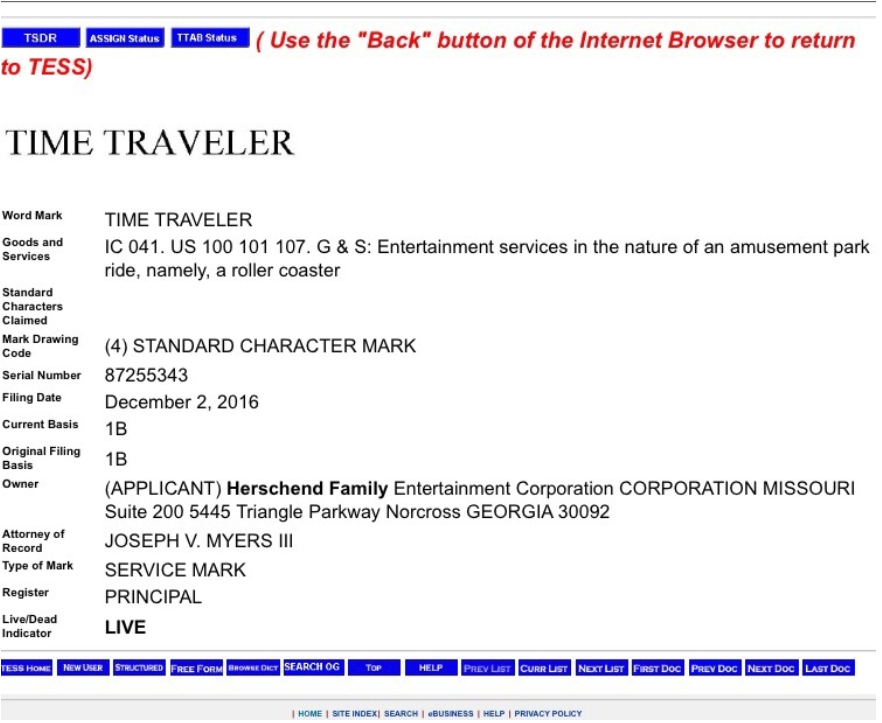 And based on the survey the park sent out a while back, it definitely seems like the launched Mack spinner rumors are true.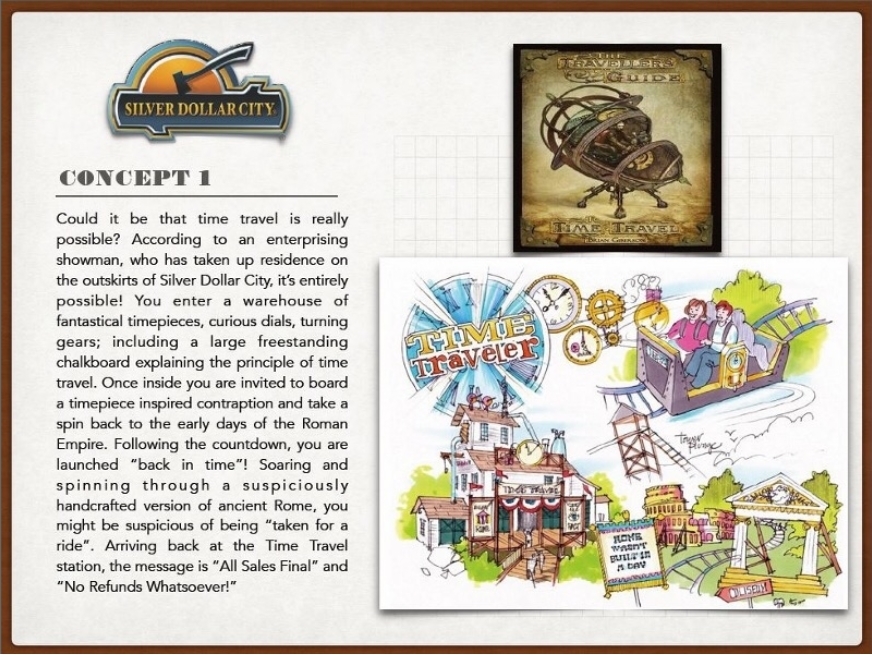 Here are the other concepts: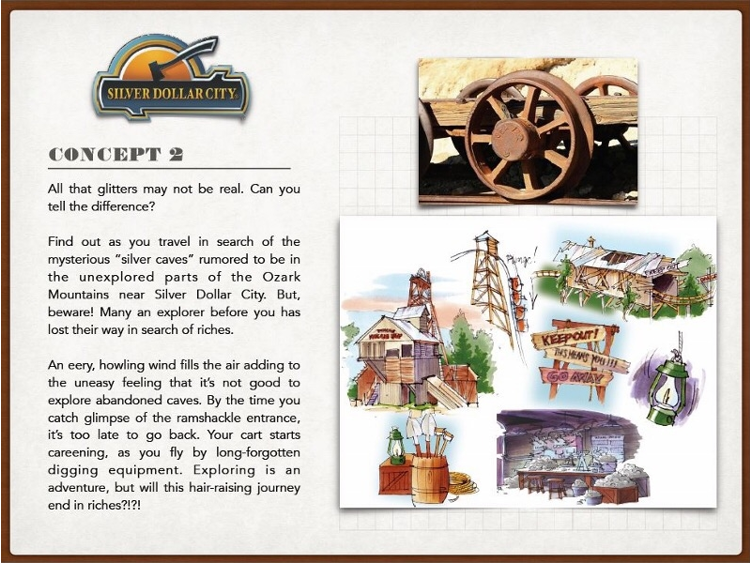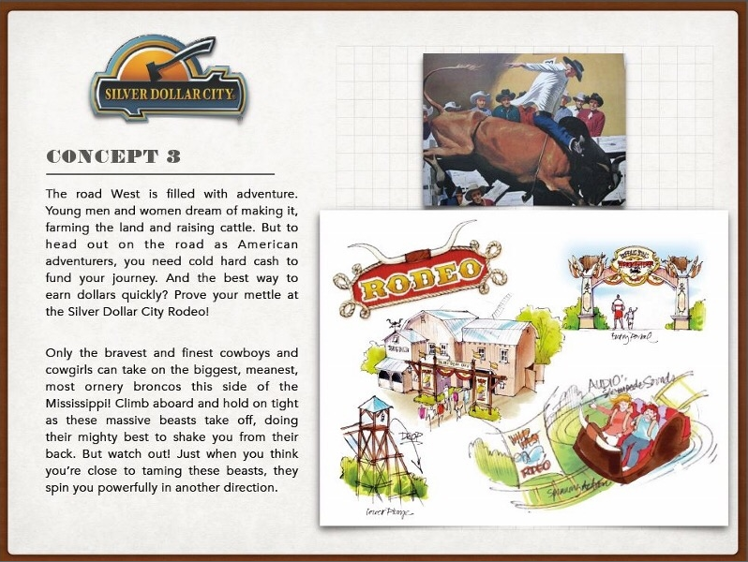 Apparently track is on site and construction has begun, but there are no pictures to prove this. SDC is a great park and this ride will make a great addition to their lineup!