Here's my tripreport of the amazing Europa Park
Big Bluefire loop
Much people came to the opening of the new coaster for 2009: blue fire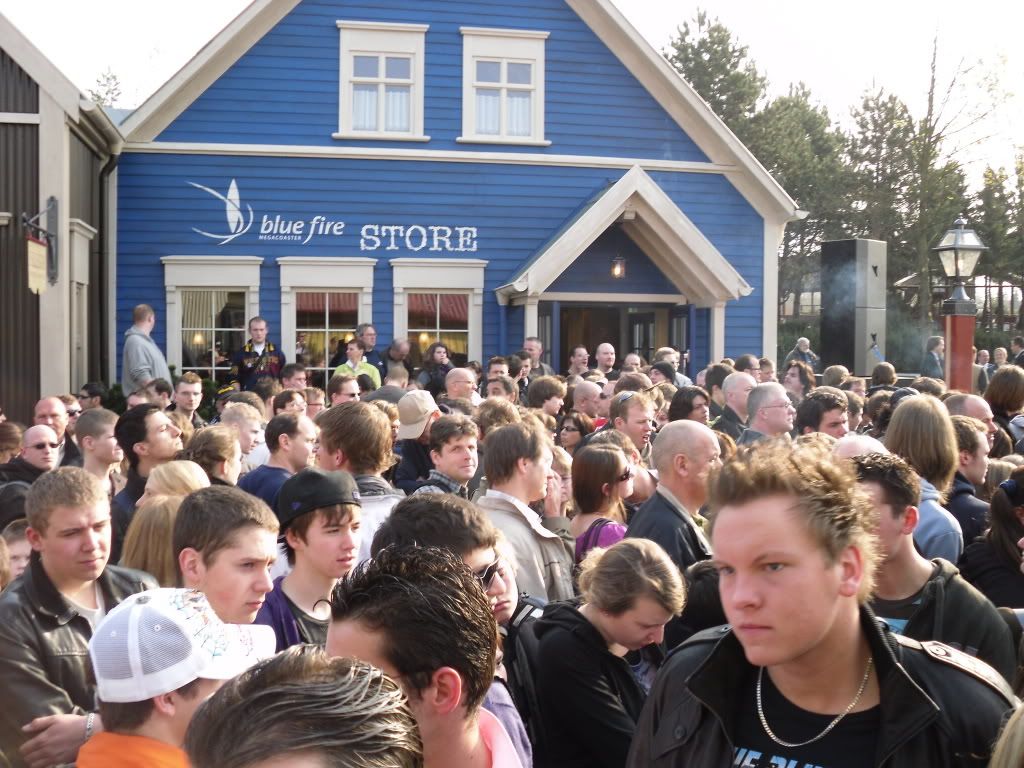 Atlantica and the blue fire Queue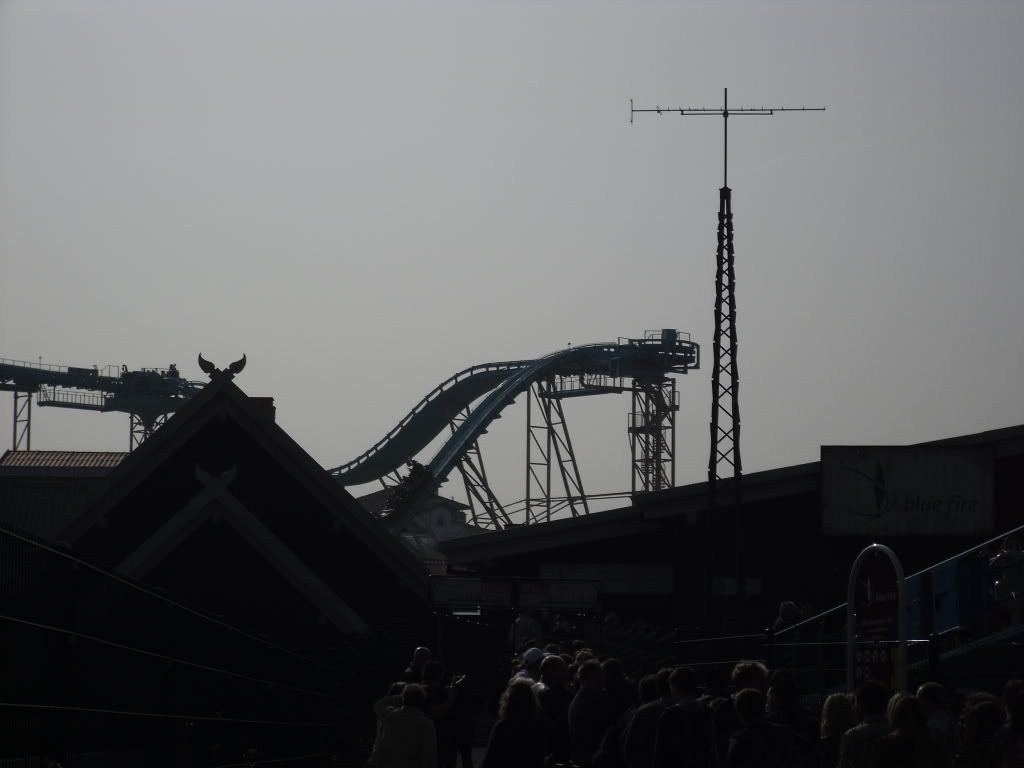 Its a roller coaster!
Red wheels
Silver Star
Bluefire Station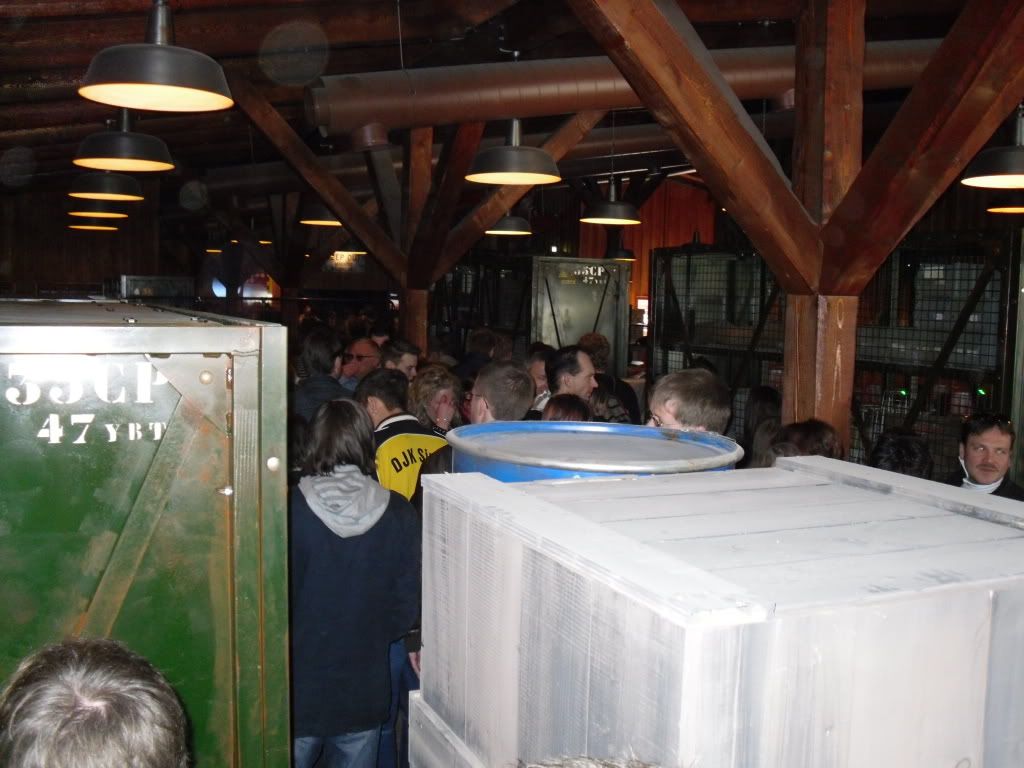 The amazing heartline roll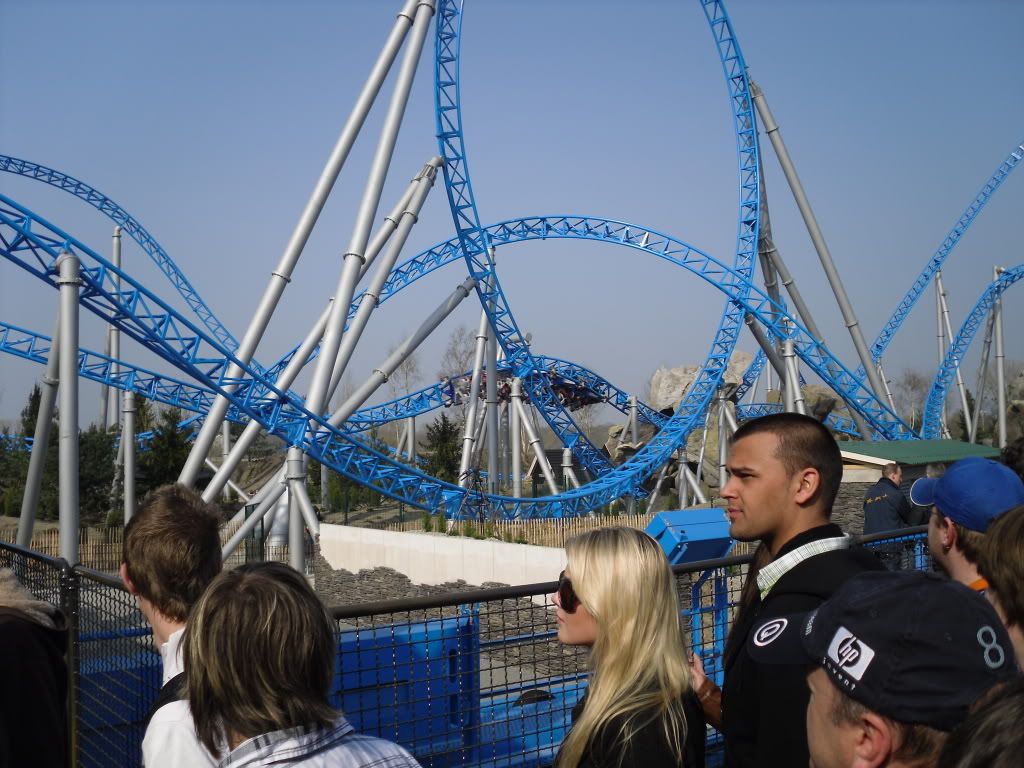 Tophat and rollover where I hit te rock
Much people waiting for
Something that I could have build in NL, especially the end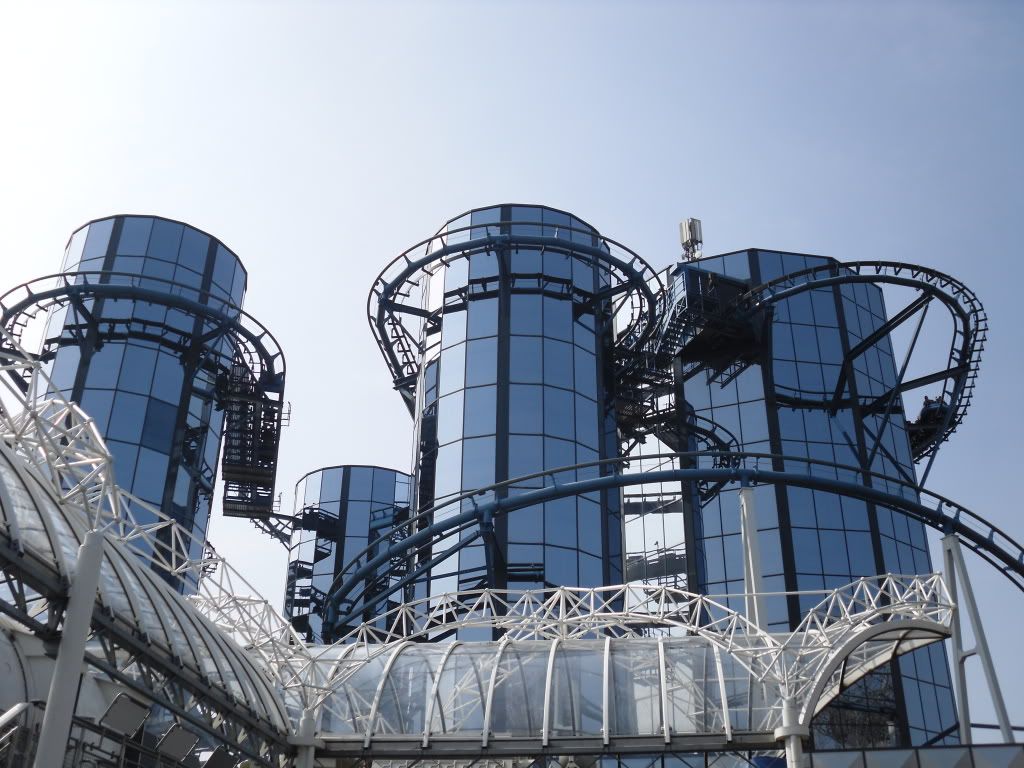 Big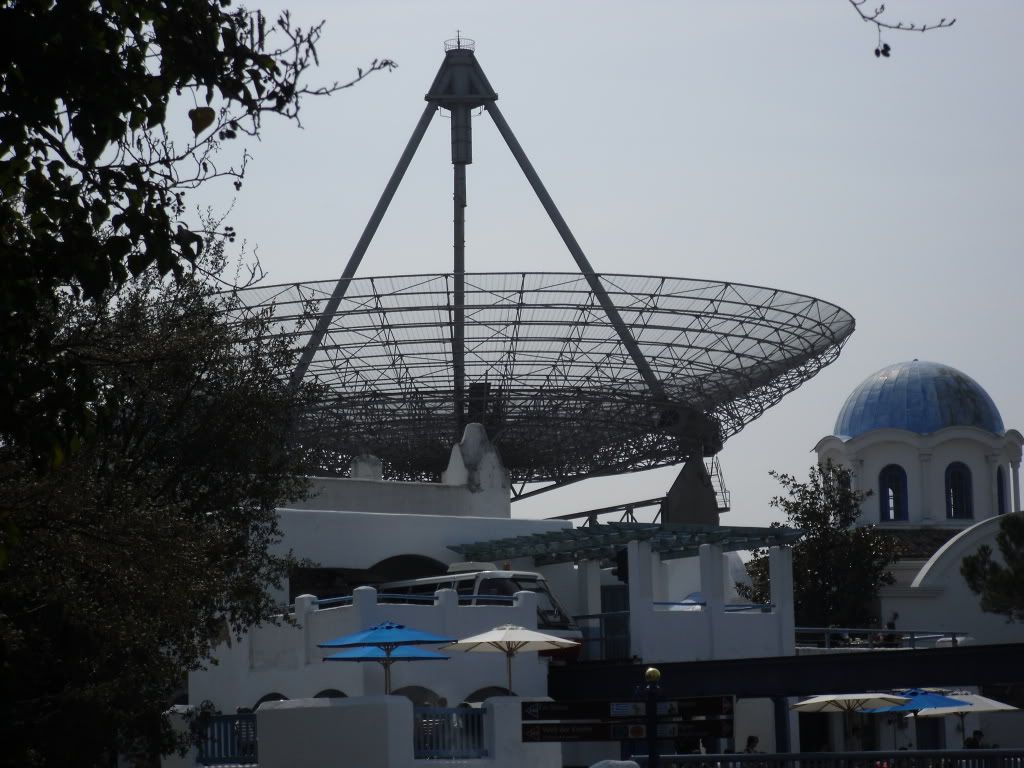 They had these things almost everywhere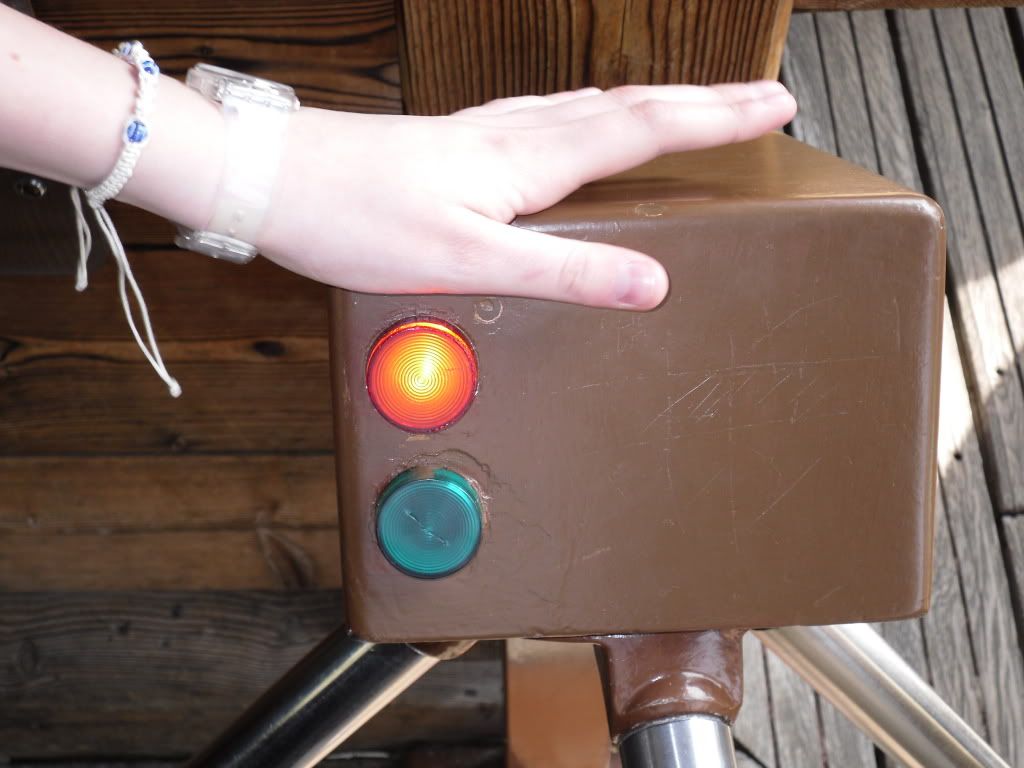 Pegasus, Small but nice kiddy coaster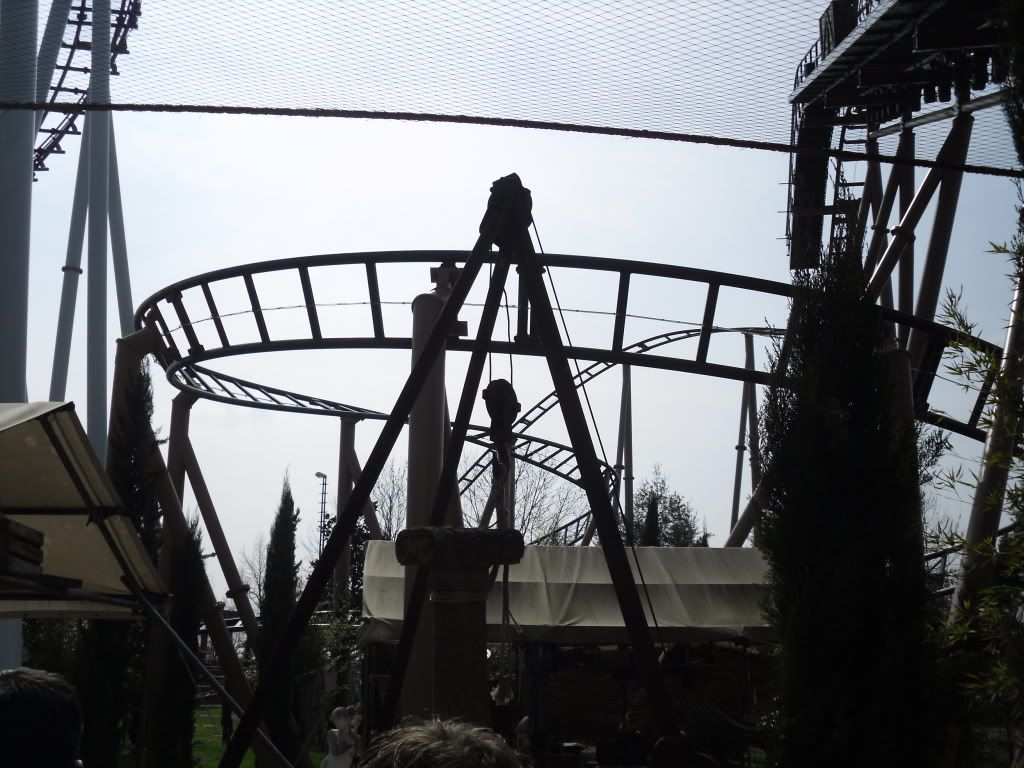 Blue fire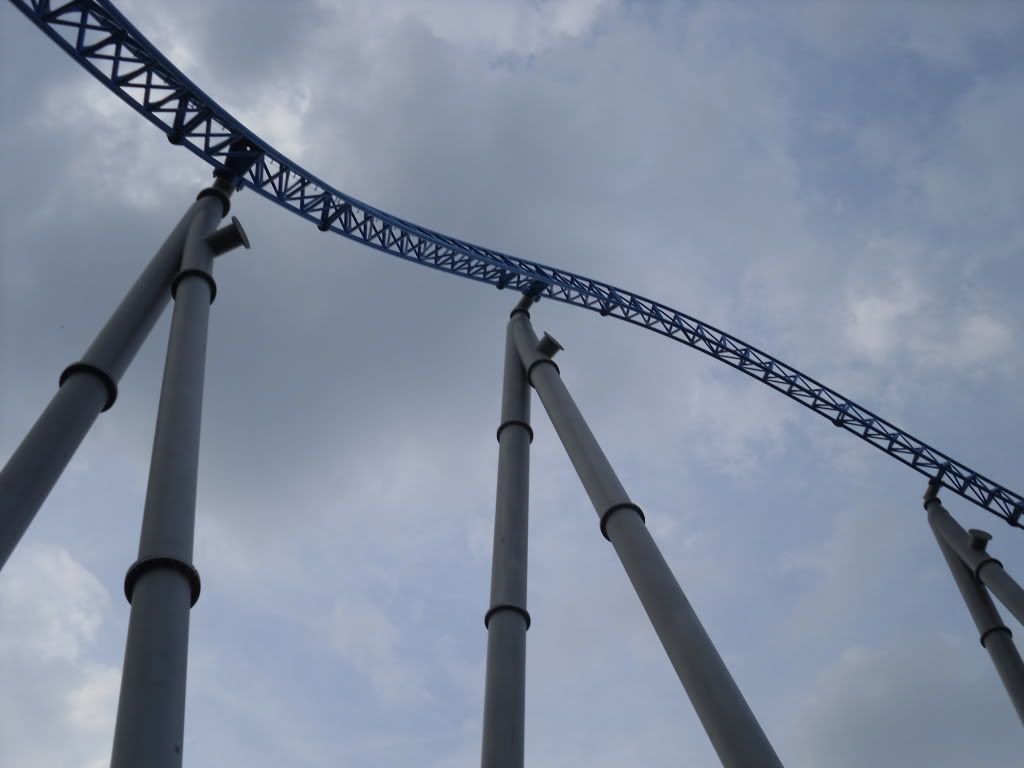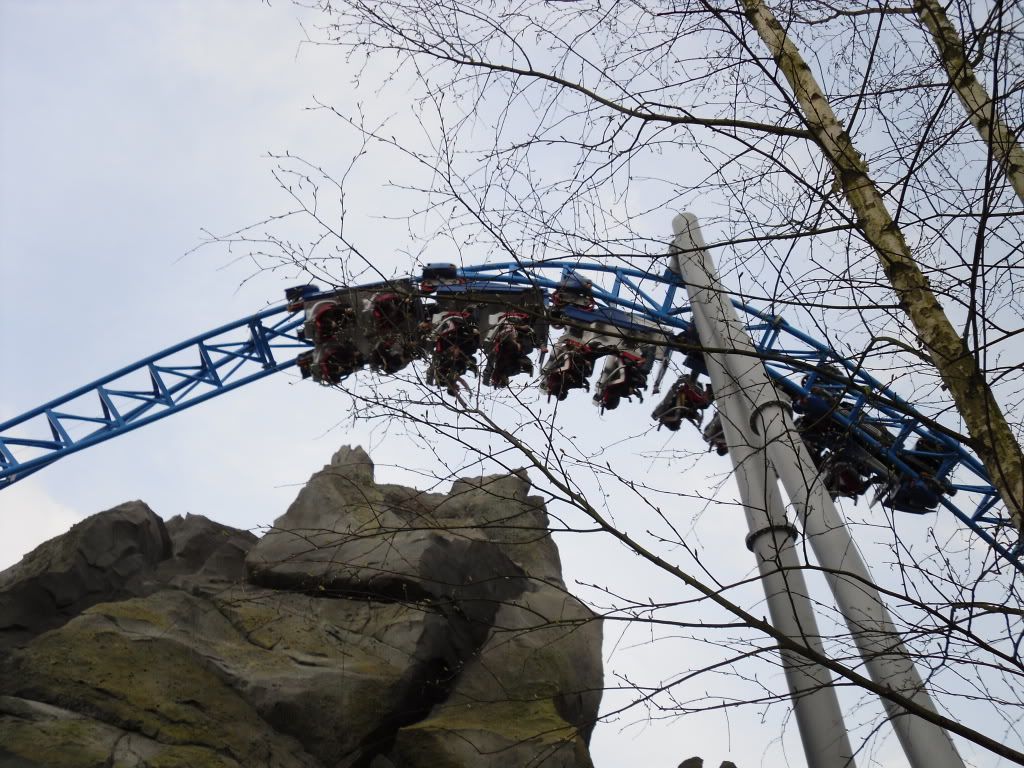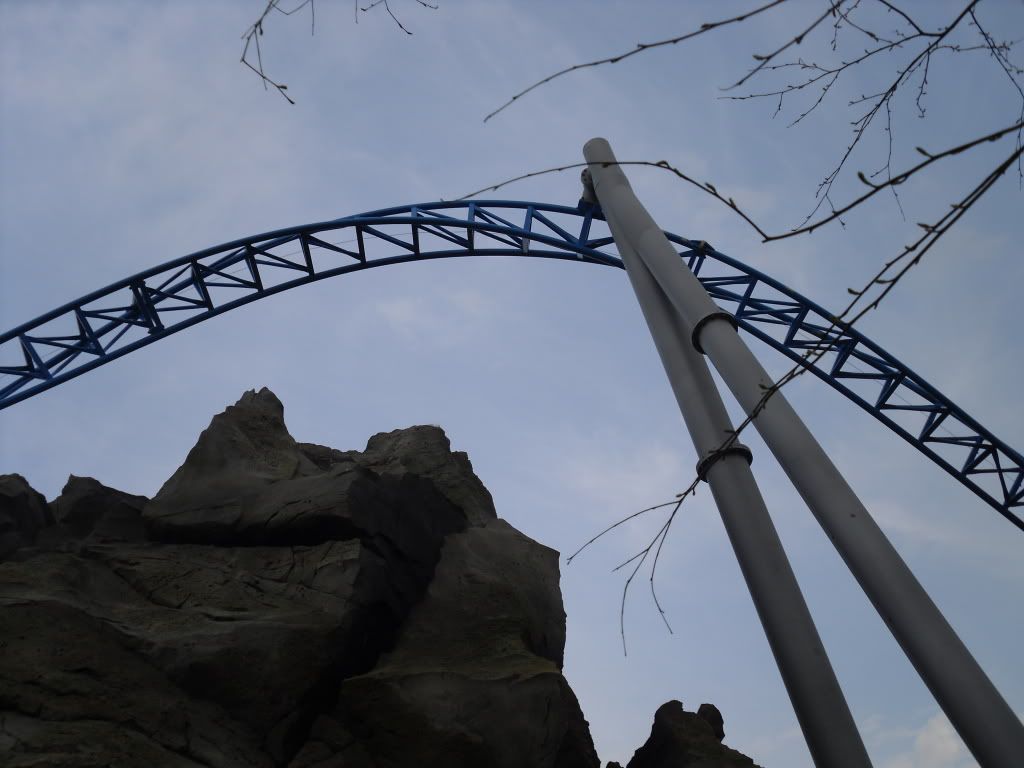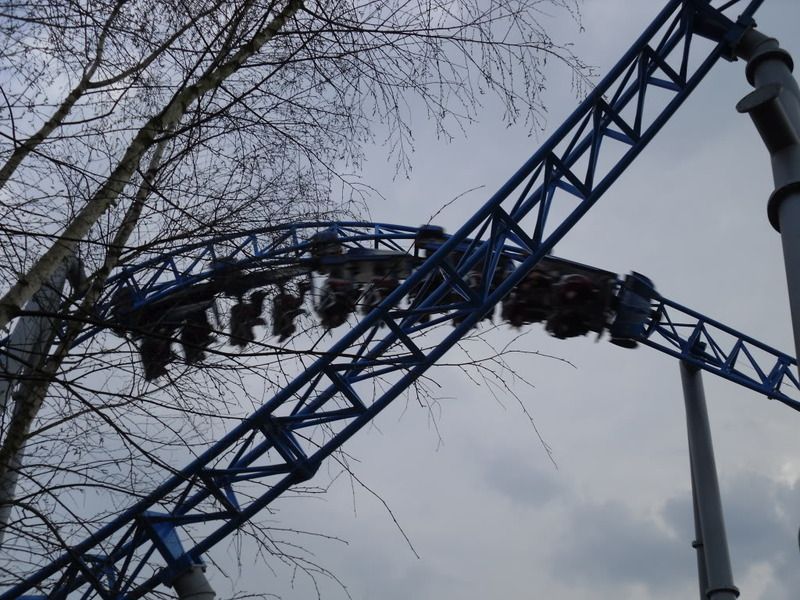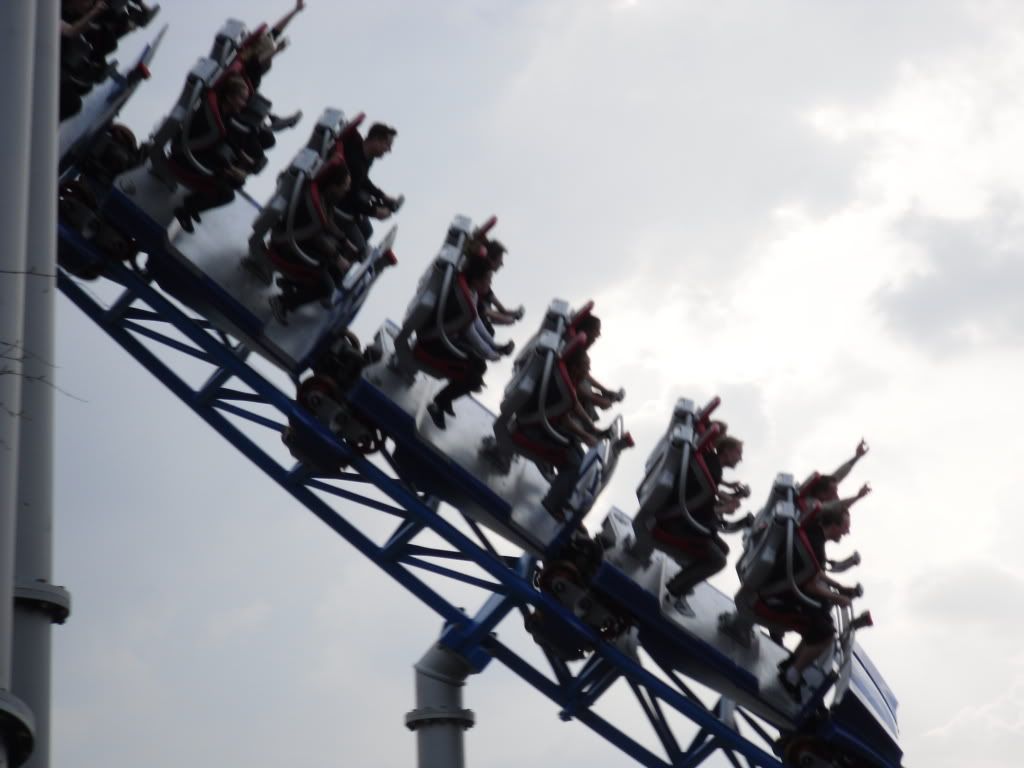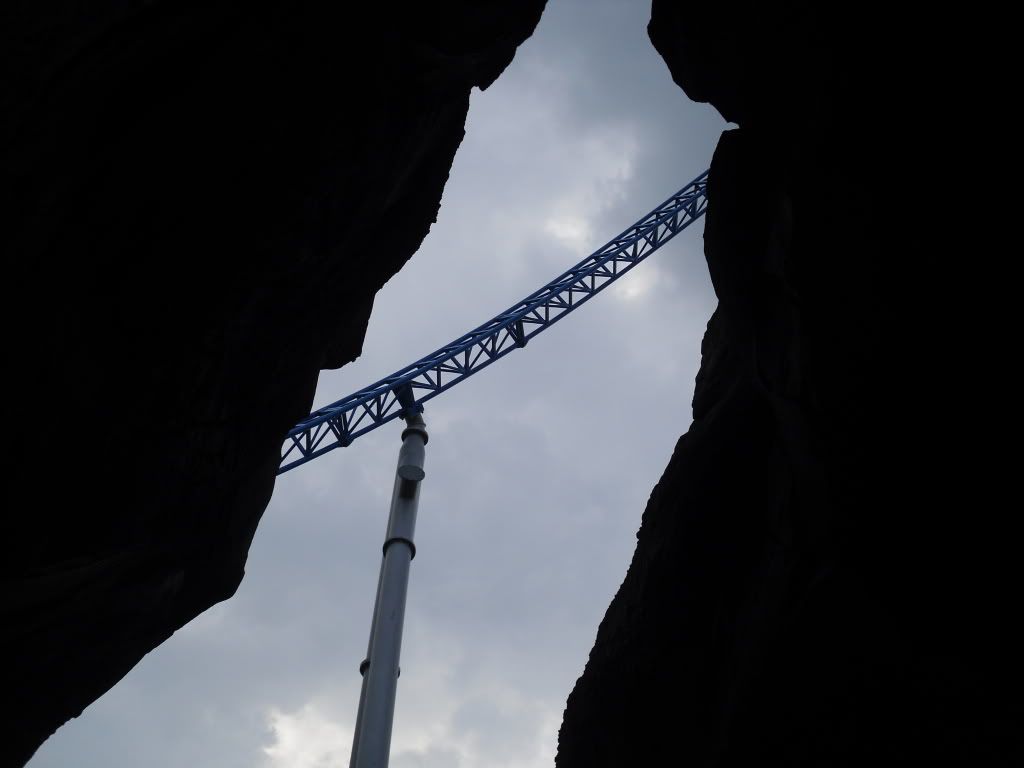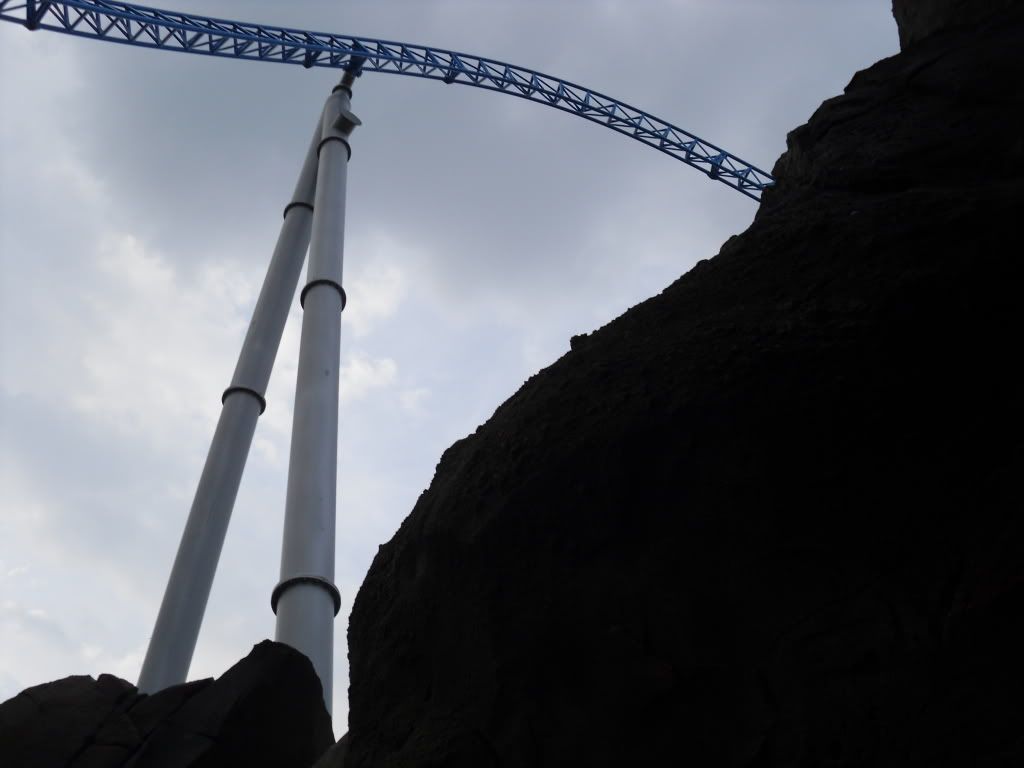 The queue line goes trough the rocks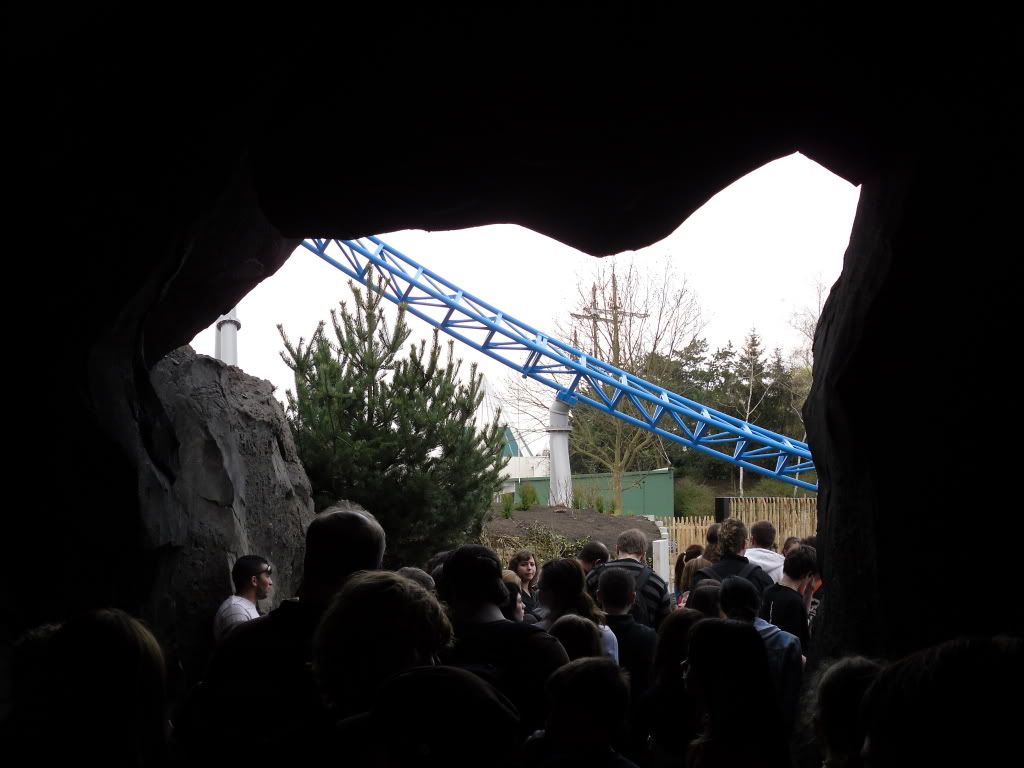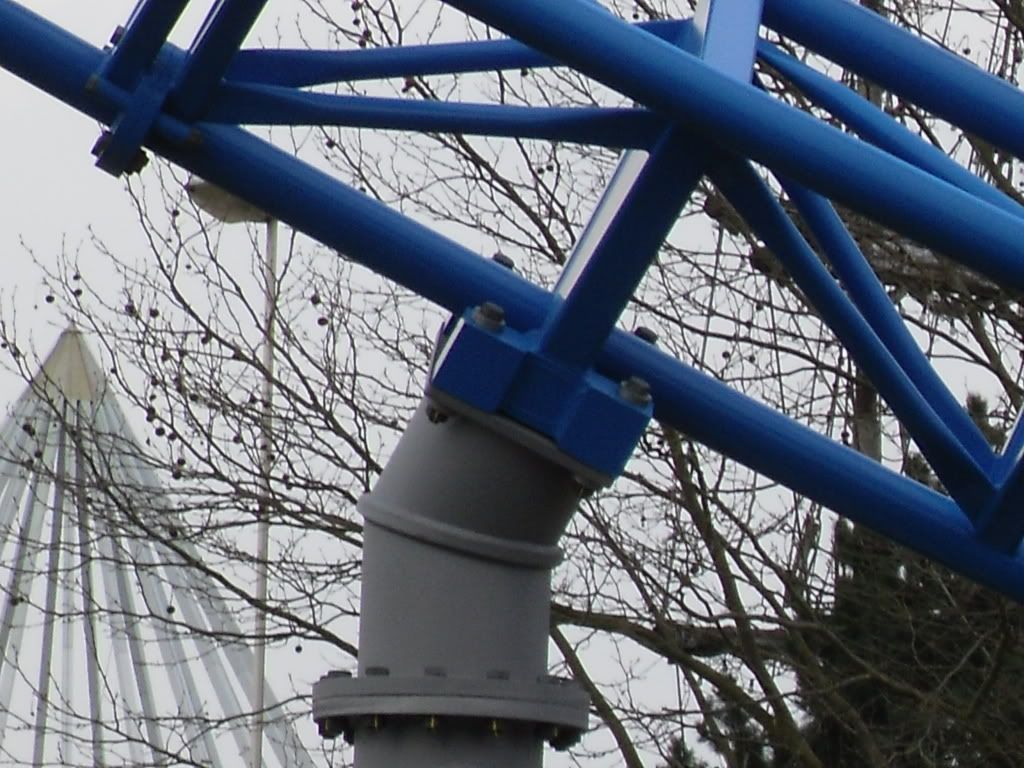 Looking for the train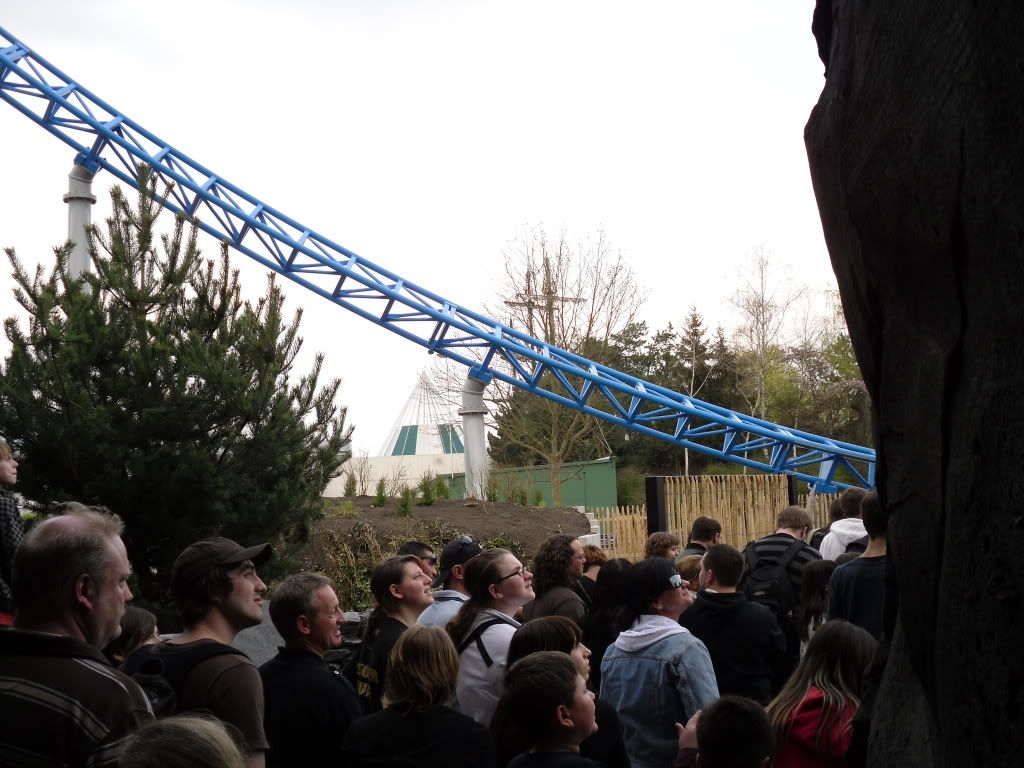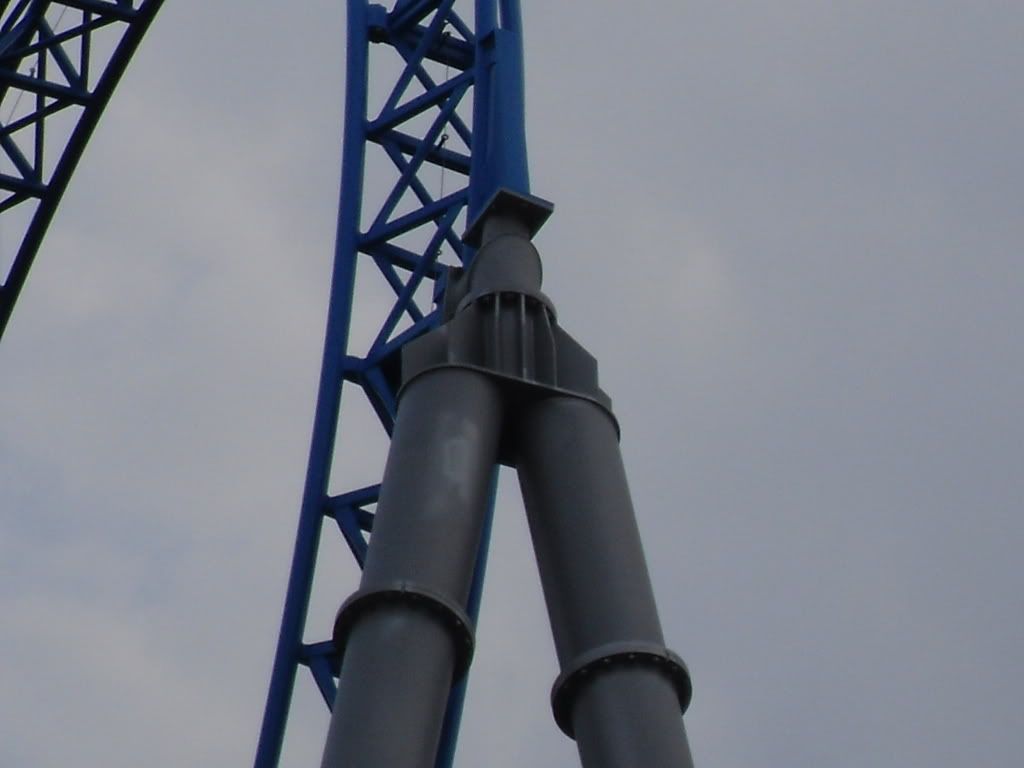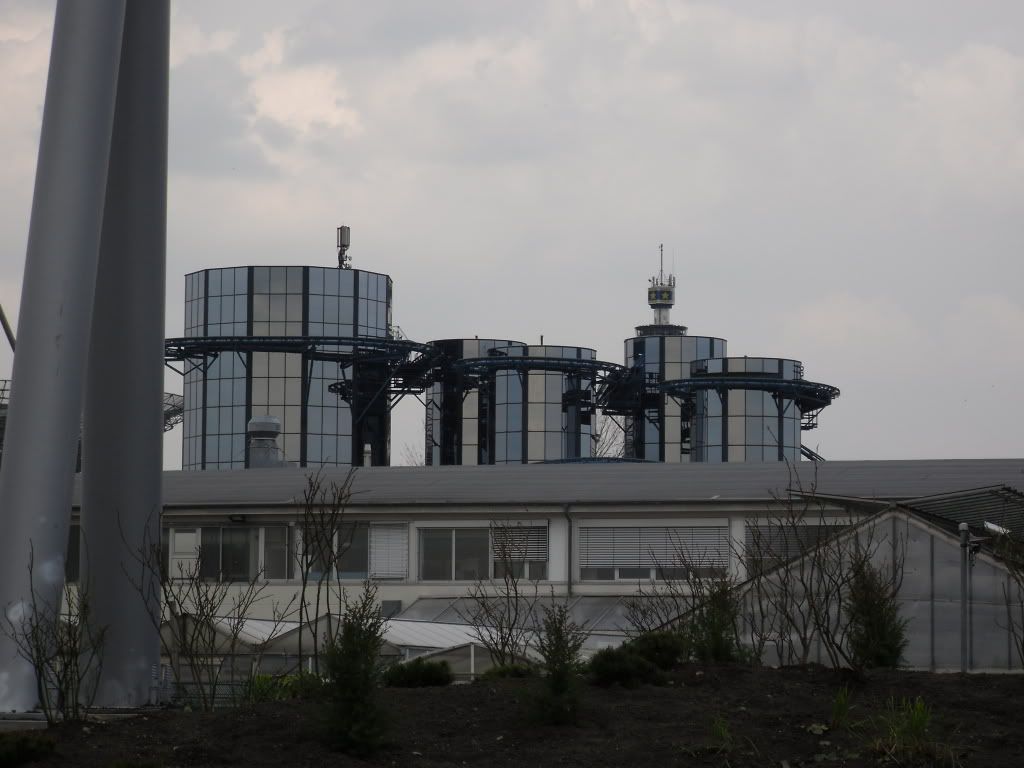 Fast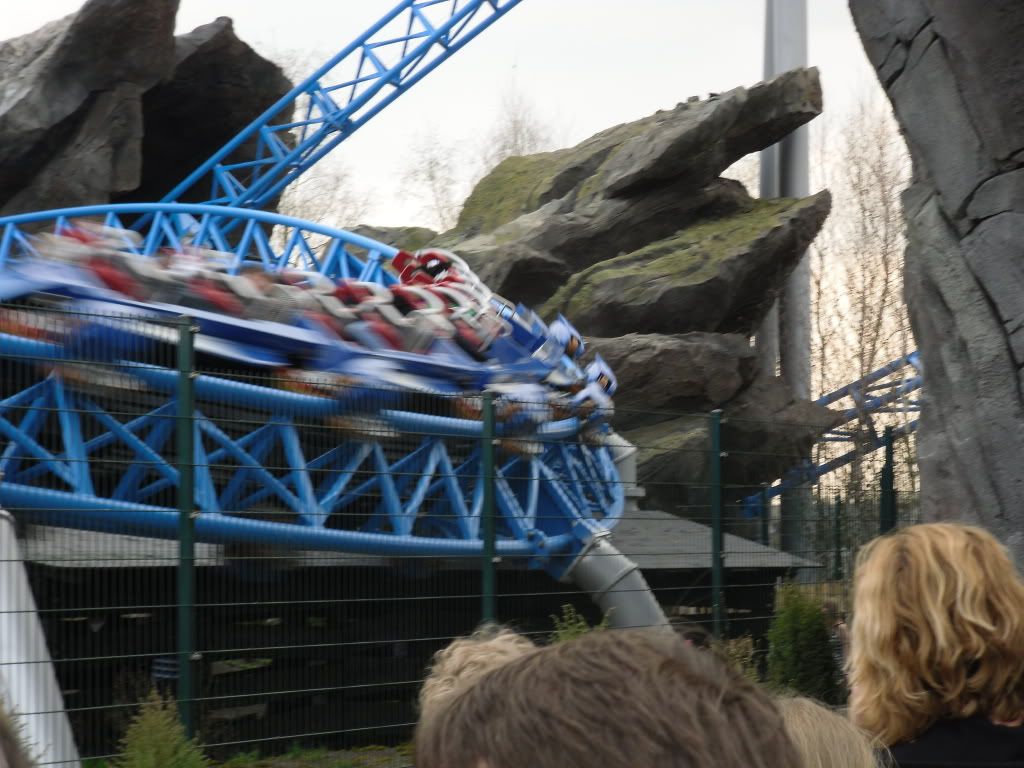 Silver star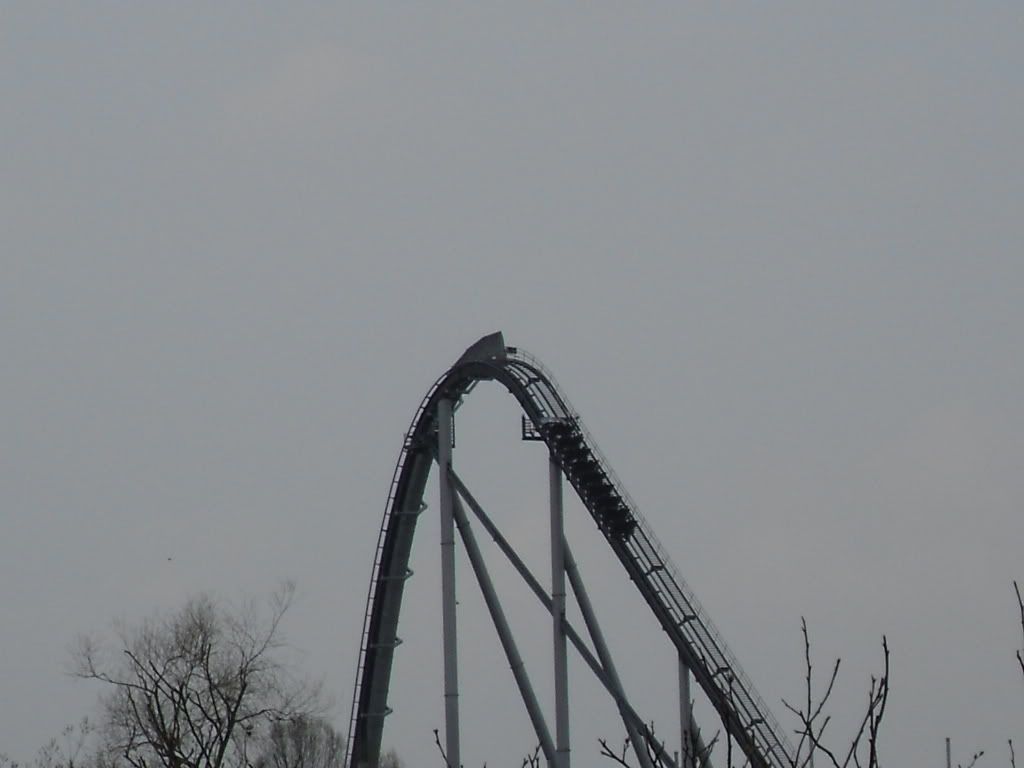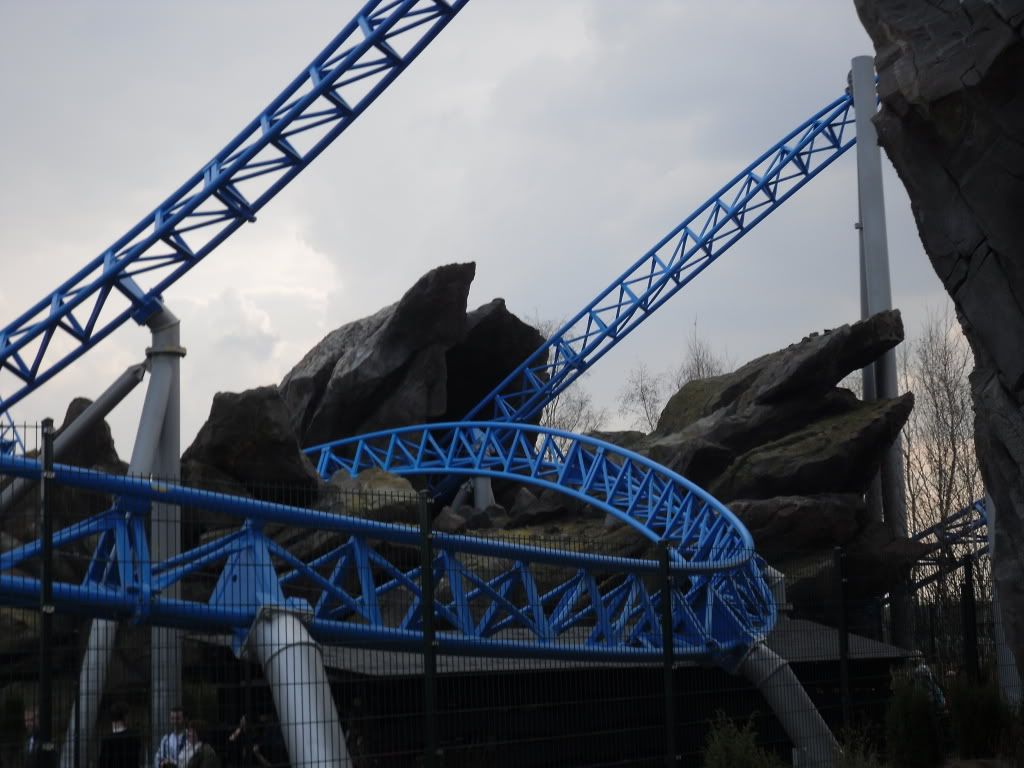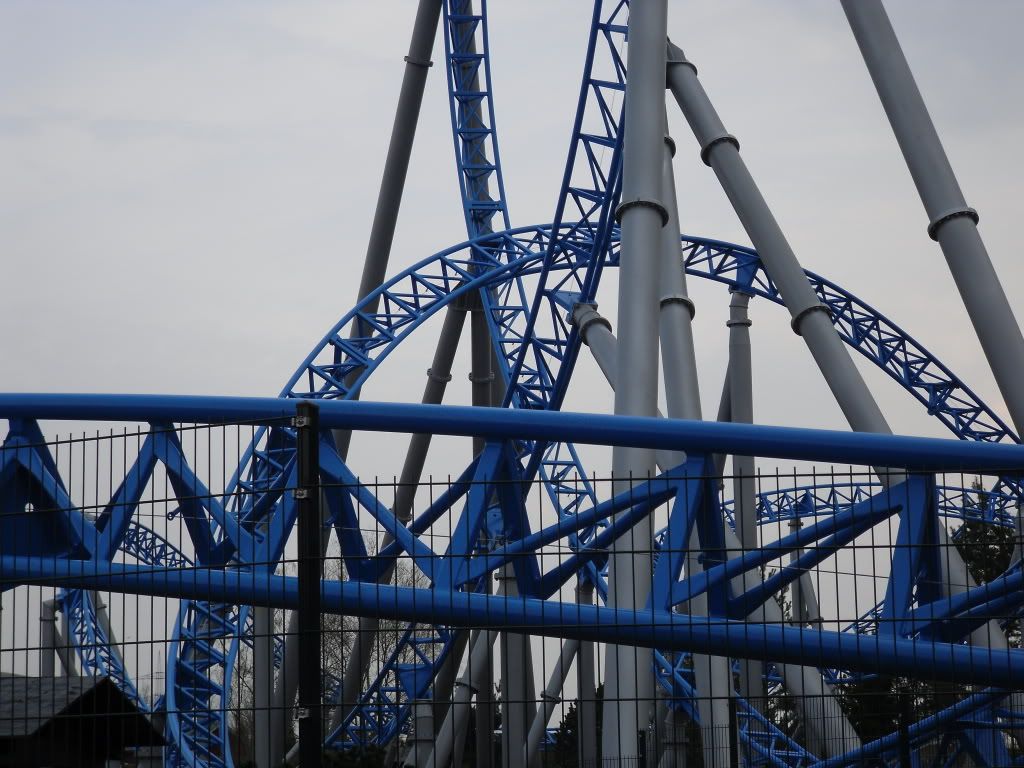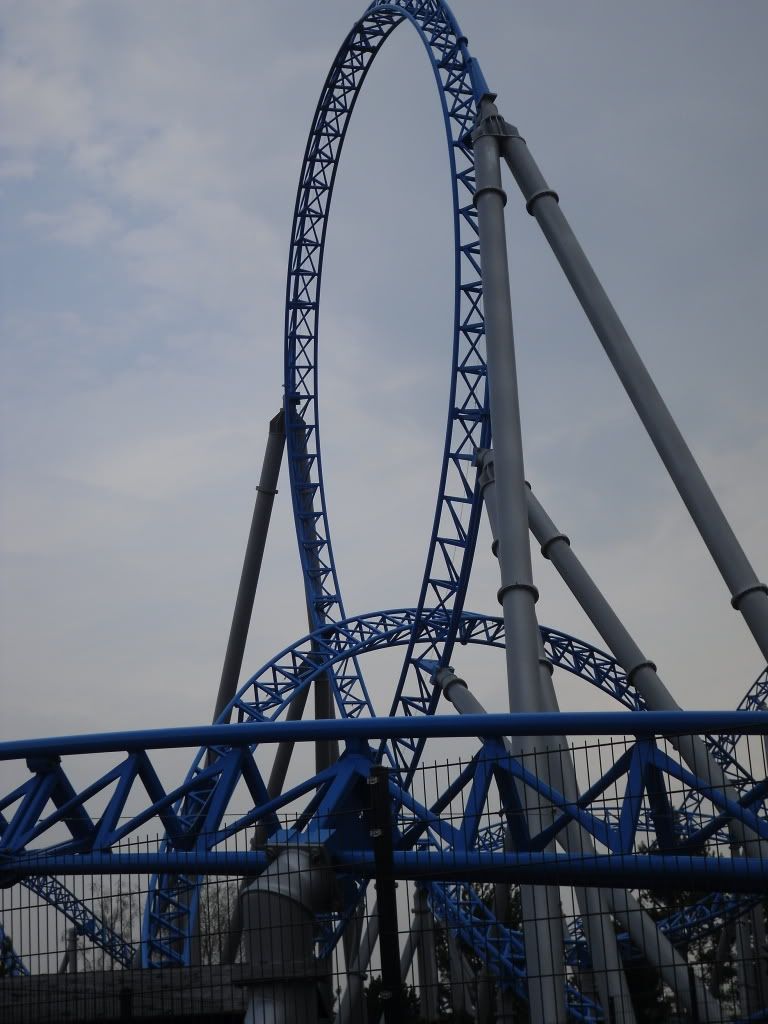 Footer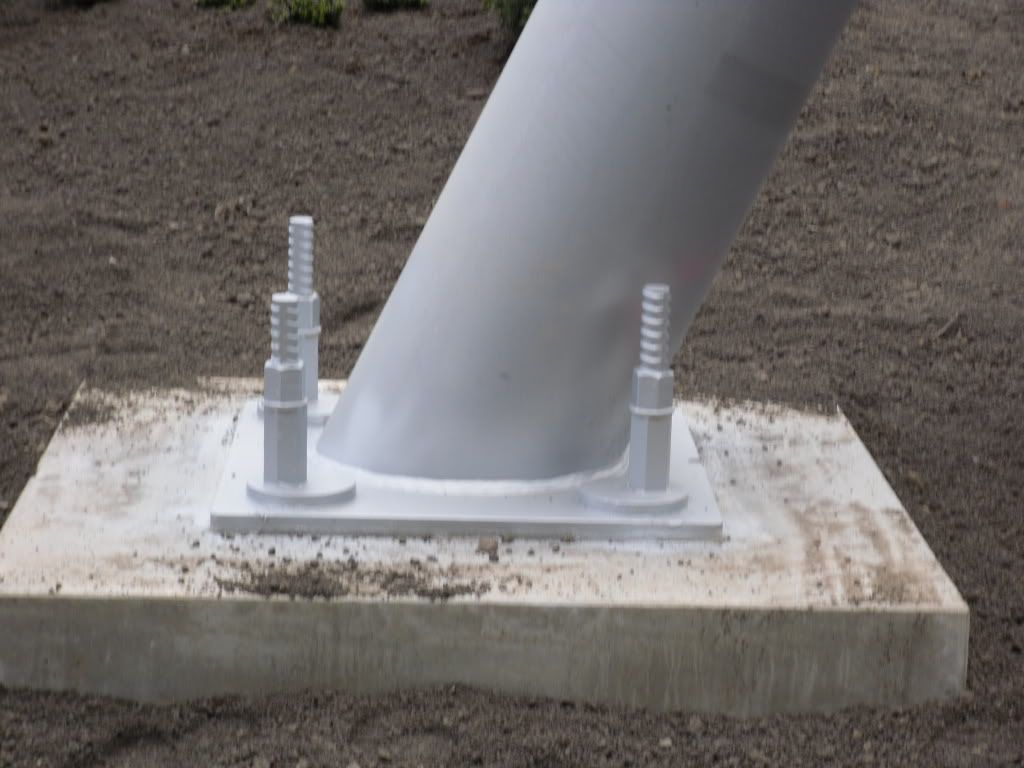 Pretty tight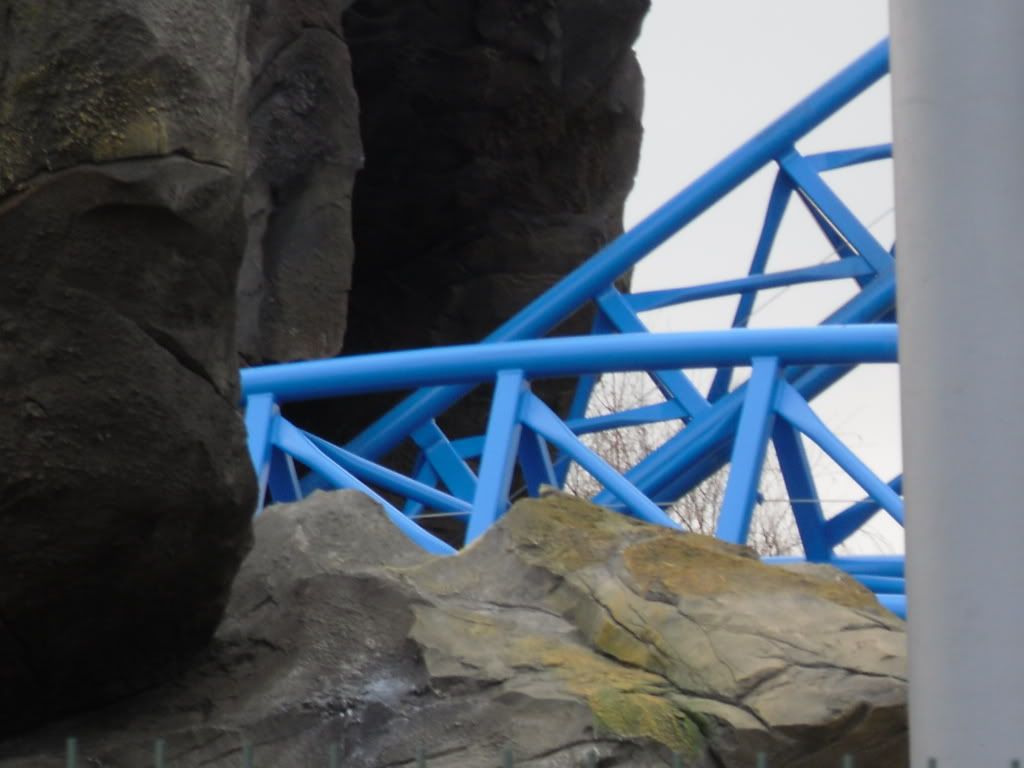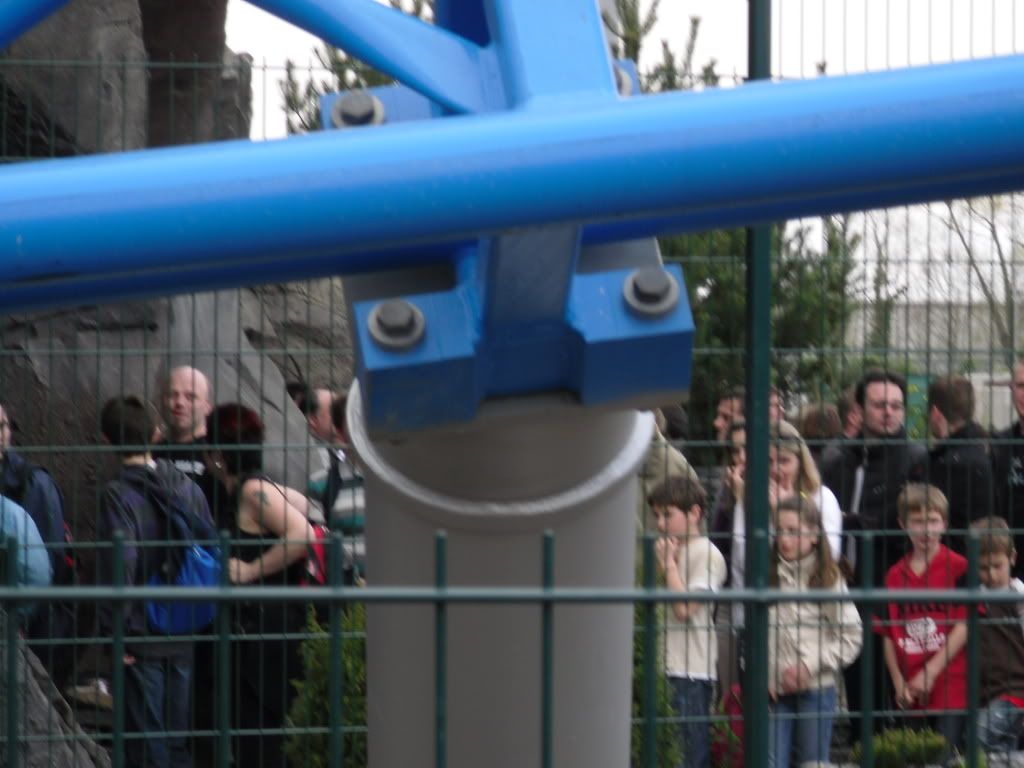 Different as the intamin track?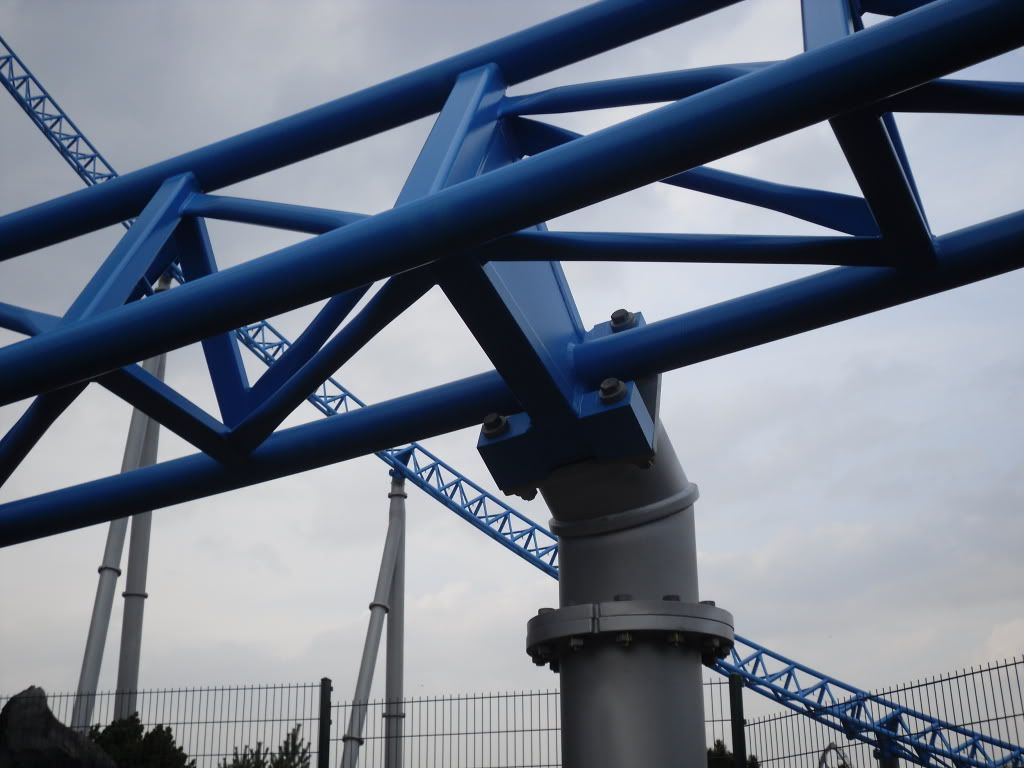 Hill
Easter egg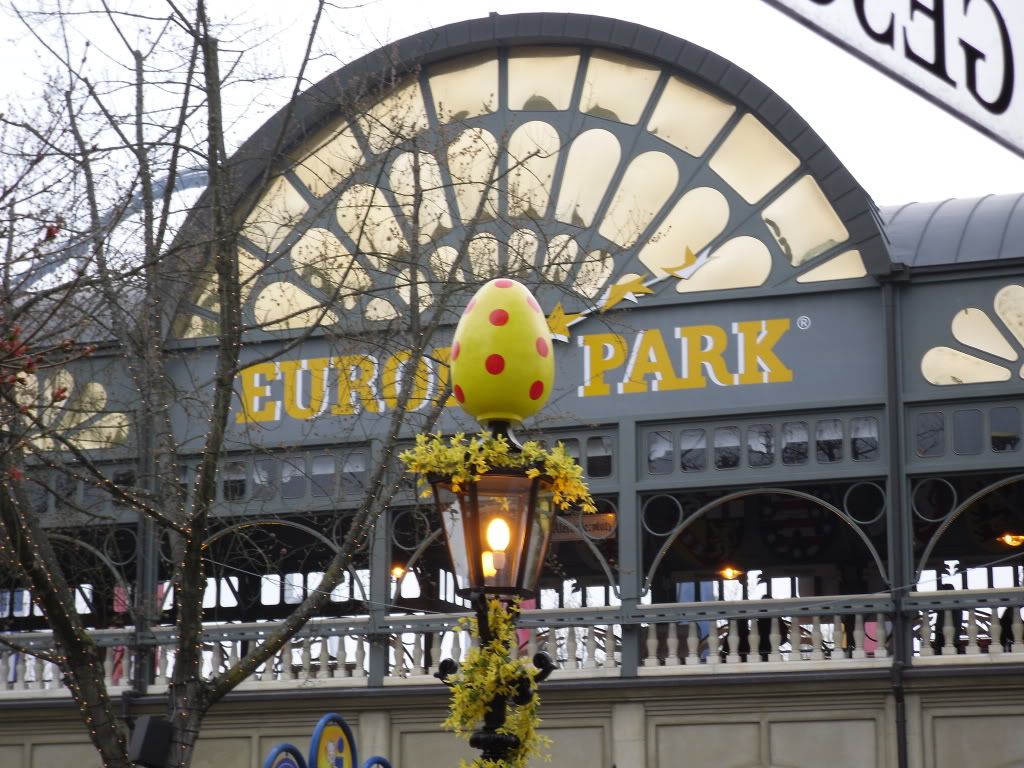 Wheater gets worse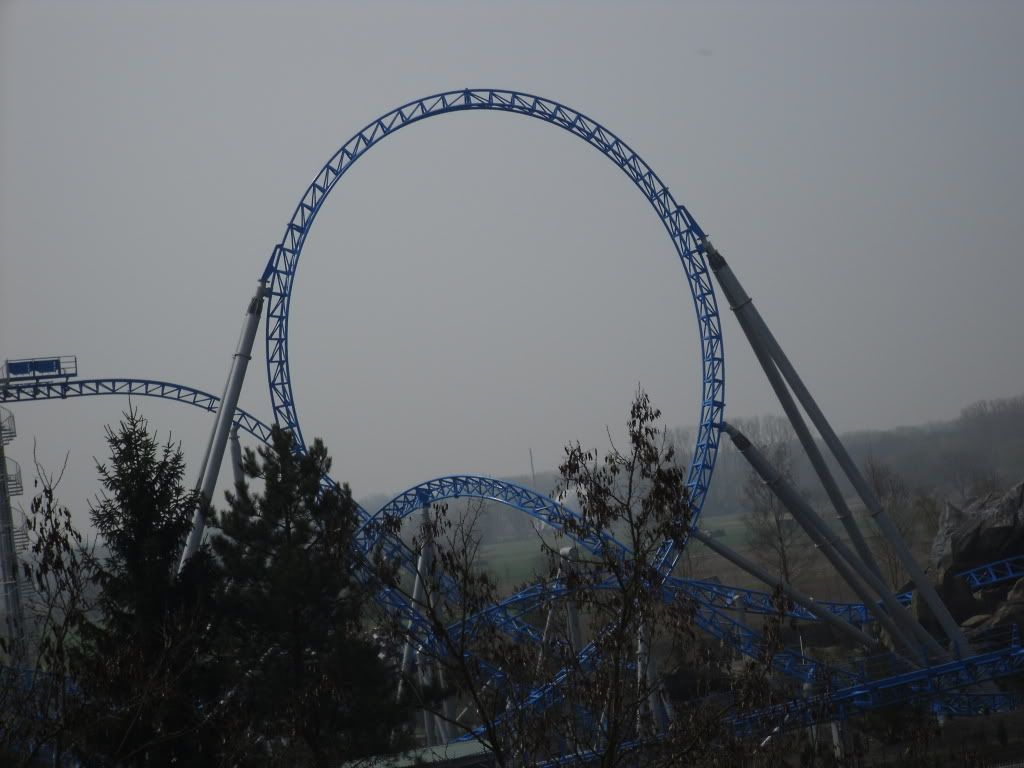 It.. RULES!!!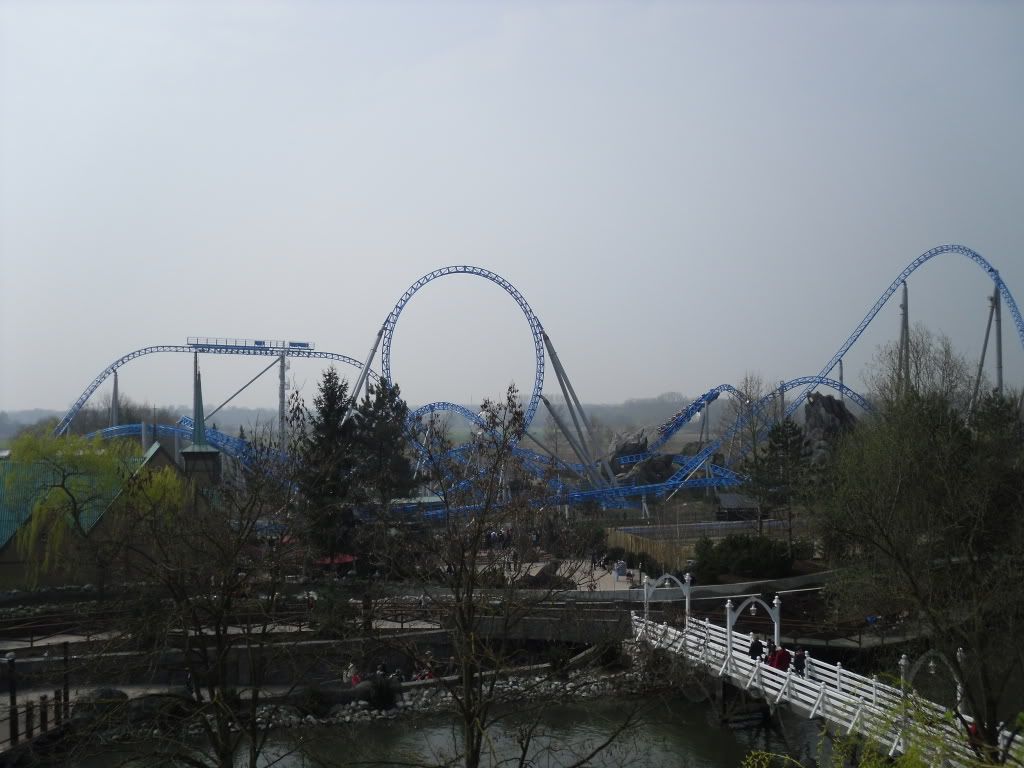 Atlantica drop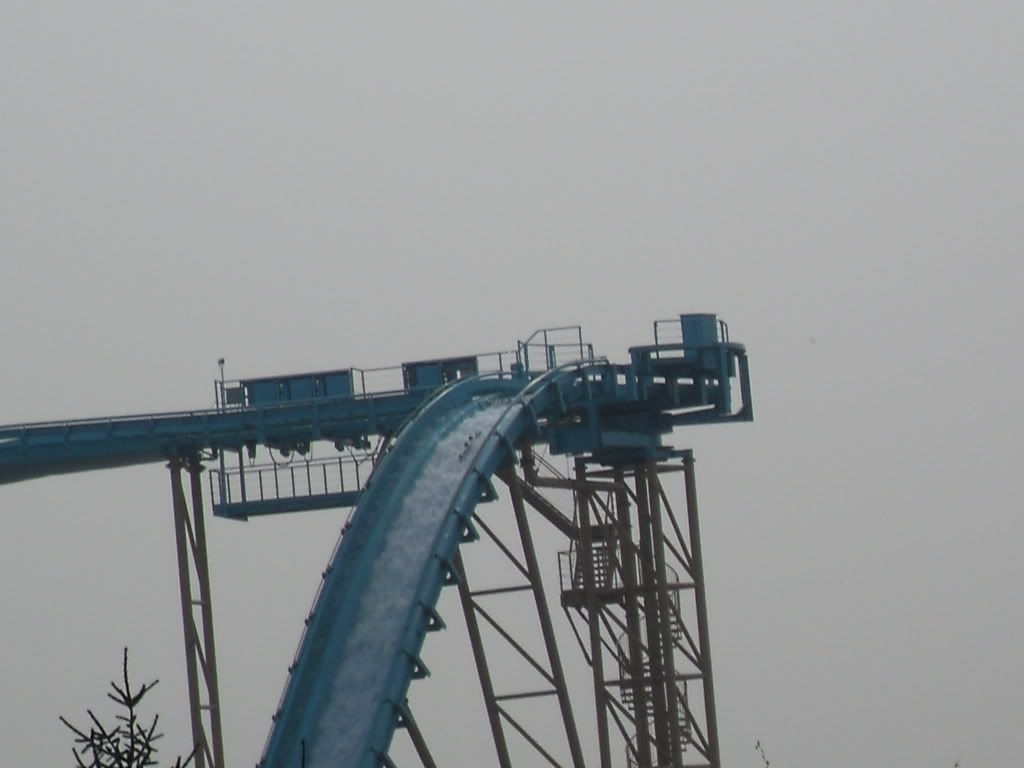 Yay
Did I mention blue fire rules?
Train from behind
And the front of the train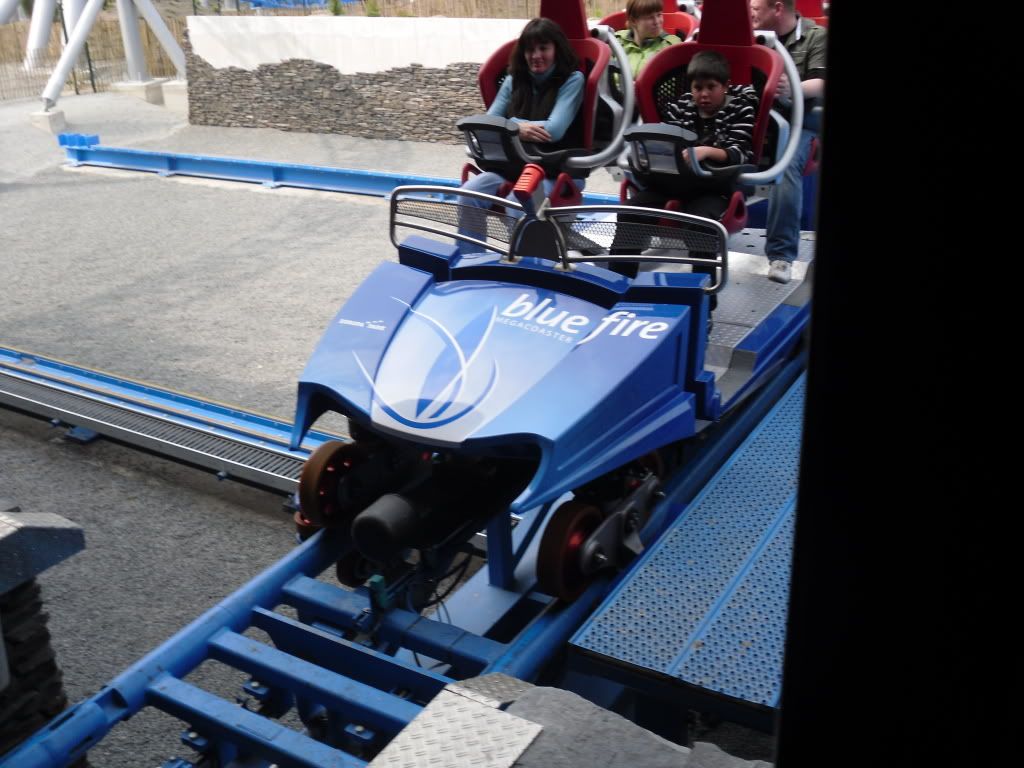 Thanx for reading,