Europa-Park will completely rebuild Eurosat

One of the oldest roller coasters at Europa-Park will get a big make-over for the 2018 season. The indoor coaster Eurosat from 1989 will soon be rebuilt. That has been announced tonight at a meeting by Michael Mack .

There won't be much left of Eurosat when it opens again during the Easter holidays of 2018. The park said that the ride will be thoroughly renovated by 2018. There will be a new layout, which, of course, involves a full renewal of the track. The guests will experience a complete new ride.

Also, virtual reality will be used as an additional option. The renewed roller coaster will therefore have its own, extra entry and exit station for VR users. Remarkably, because this year, the park announced that it is going to remove the VR offer at Pegasus because it affected the capacity. Perhaps the additional station and a ride with more capacity will provide a solution to Pegasus's capacity problem.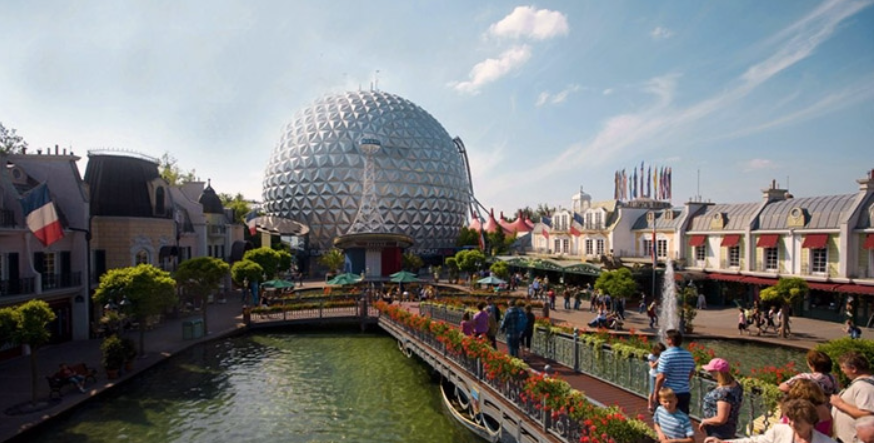 Source