Plopsa invests 7.5 million euros in new indoor area in Holiday Park

The German theme park Holiday Park, known for its roller coaster Expedition GeForce will be equipped with an indoor park for summer 2018.

The park will offer a 1.5 acre (6000 m²) surface entirely covered by a 40 ft (12 m) tall roof with no less than 7 attractions among which a family coaster. The cost of this project is 7.5 million euros. This extension of the park will be installed next to the children's area "Majaland", where the "Aquascope" once stood. Work will begin at the end of the 2017 season and the indoor park should be open as early as July 2018.

This new indoor area will be themed about the Heidi universe as well as Tabaluga and Mia & Me. The park's general theme will somewhat looks like the Heidiland area of ​​Plopsaland de Panne in Belgium. The only roller coaster in the area will be installed in the middle of a Swiss village and will be supplied by the German company Zierer. It will be a family coaster. There will also be two carousels, one themed to Heidi, the other to Mia & me. But also a giant slide, a ball pool and a playground. There will also be a show, with 500 seats. If you get a bit peckish, you will find a restaurant with indoor and outdoor terraces.

With this addition, the CEO of the Plopsa Group, Steve Van den Kerkhof, expects to reach the symbolic number of 1 million visitors per year. The park's next projects include a water park and a hotel. Since Plopsa bought Holiday Park in 2010, they have invested no less than 30 million euros in the park.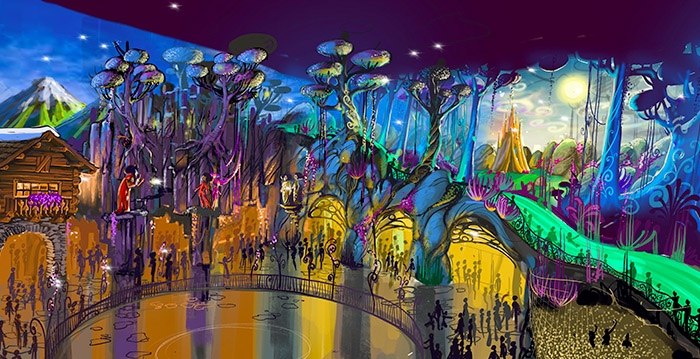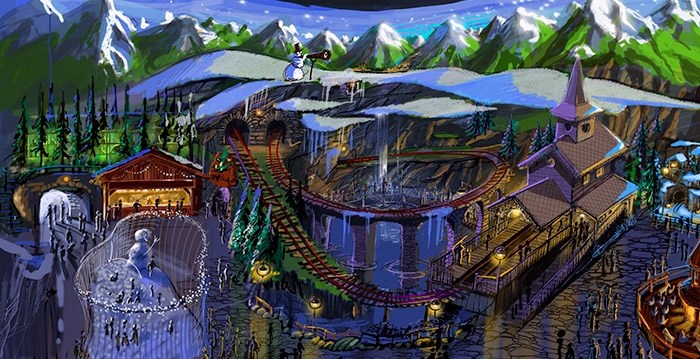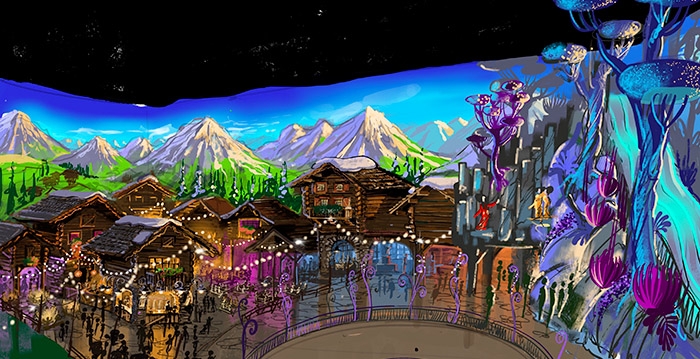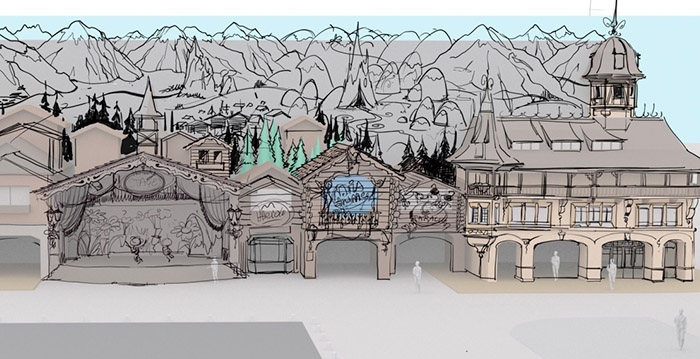 Source