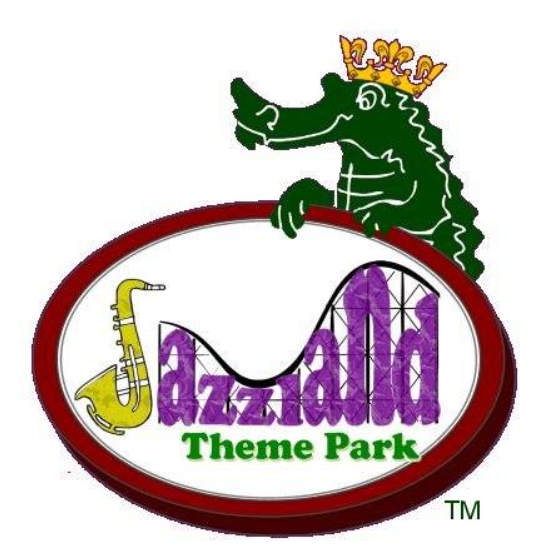 Jazzland is a proposal to reopen Six Flags New Orleans. They have released their master plan for the old park.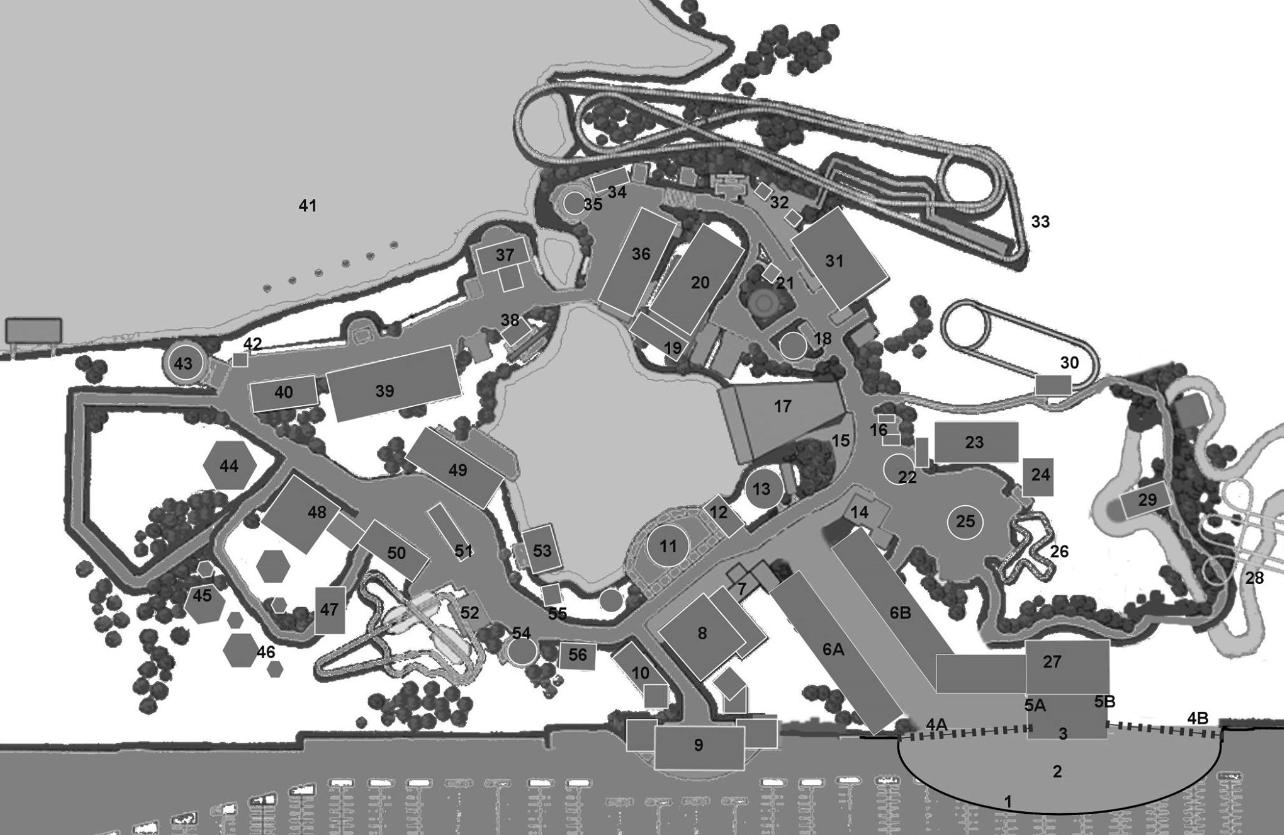 From the comments section on the park's Facebook:
- There will be a new entry plaza to the right of where the old one sits.
-The steel structure of Mega Zeph is in great shape. The Gravity Group has inspected it, but at the same time they're "well aware" of RMC's reputation and abilities. Final vendor selections won't be made until later in the process.
-Jester will be salvaged and transformed into "Driskill Mountain"
-Phase 1 will include a new mouse and suspended coaster.
-There is a water park that's not shown
-They'll vote on the plan on February 14th
I'm really happy that Mega Zeph might be able to operate again. Apparently all the track needs to be replaced but the steel structure is fine.