Chaos delivers 360-degree thrills!
Chaos, a seven story, chaotic loop roller coaster, is unlike anything you have ever experienced. This steel monster offers the ultimate in adrenaline, delivering 360-degree thrills to those who are brave enough to ride!
Features
Chaos will feature a single loop that stands 70 feet tall and takes you forward, backward, and upside down. On this spiraling new adventure, you'll sit in unique seats face-to-face with other riders.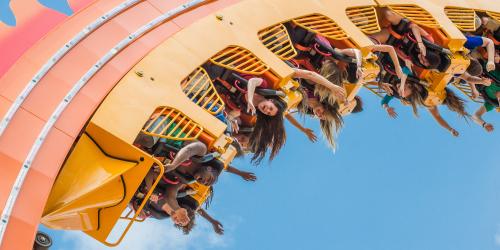 Experience a series of 360-degree revolutions
Chaos will send riders through multiple heart-pounding revolutions.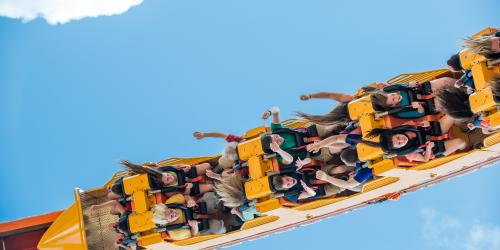 Chaos offers a pure adrenaline rush
Chaos features extreme upside down hang-time leaving riders suspended upside down at the top of the loop for even more intense thrills.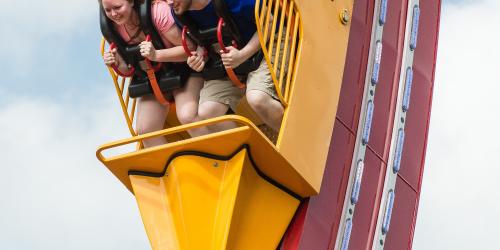 Chaos is an extreme thrill ride
At any unexpected moment, your train will change directions and send you back around the loop in reverse.
Source:
https://www.sixflags.com/larondeen/attr ... newfor2019