So who wants know about the next crazy insane project to come out of China? Well it's at a park called Oriental Neverland in Shaoxing.
For a bit of backstory, this park originally opened in 2016 as an indoor park. It had 1 coaster which was a Mack Spinning coaster called Dragon Express: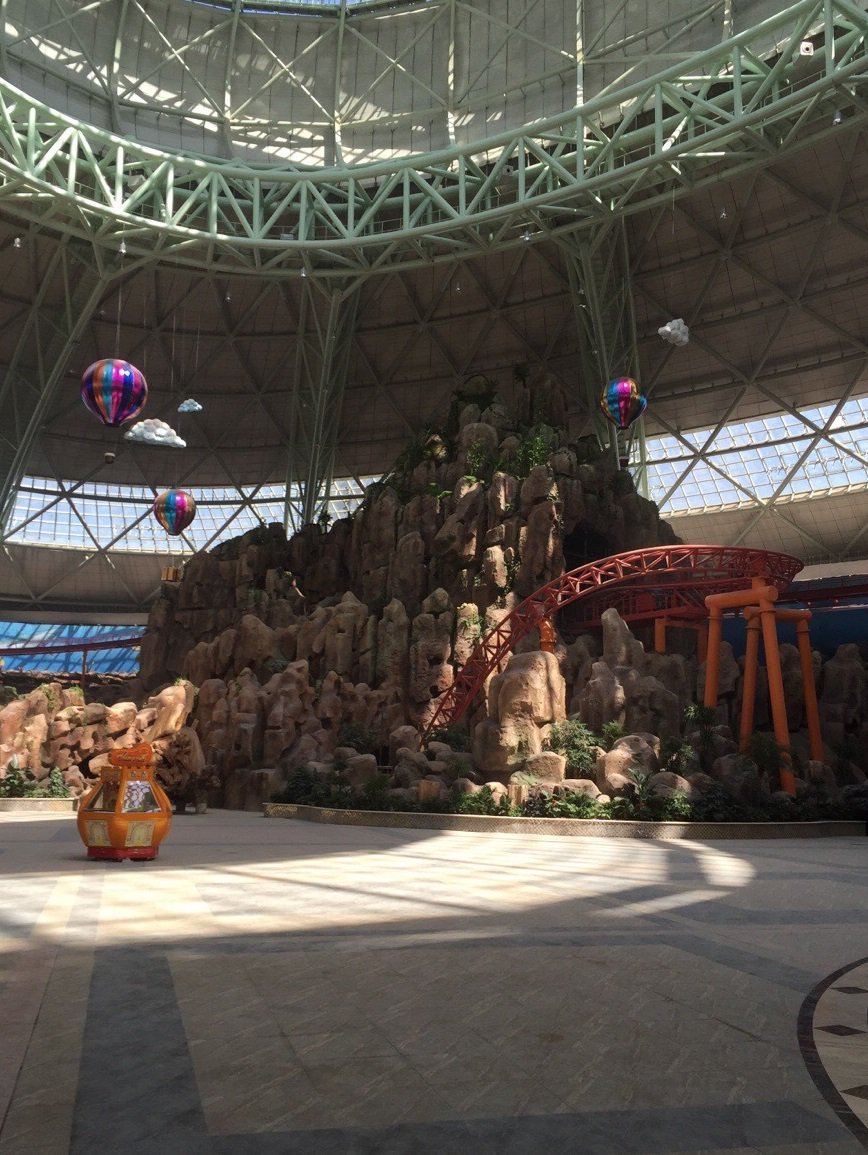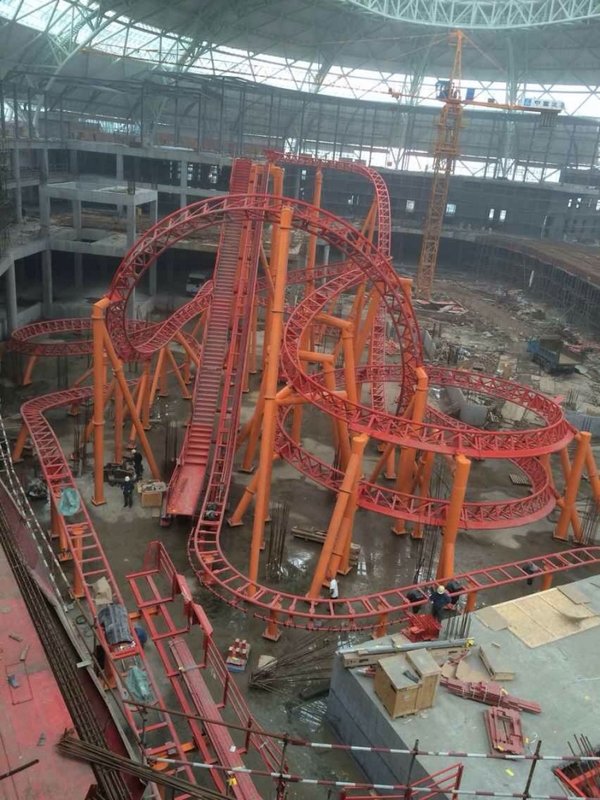 But this year, the park is expanding into an outdoor park: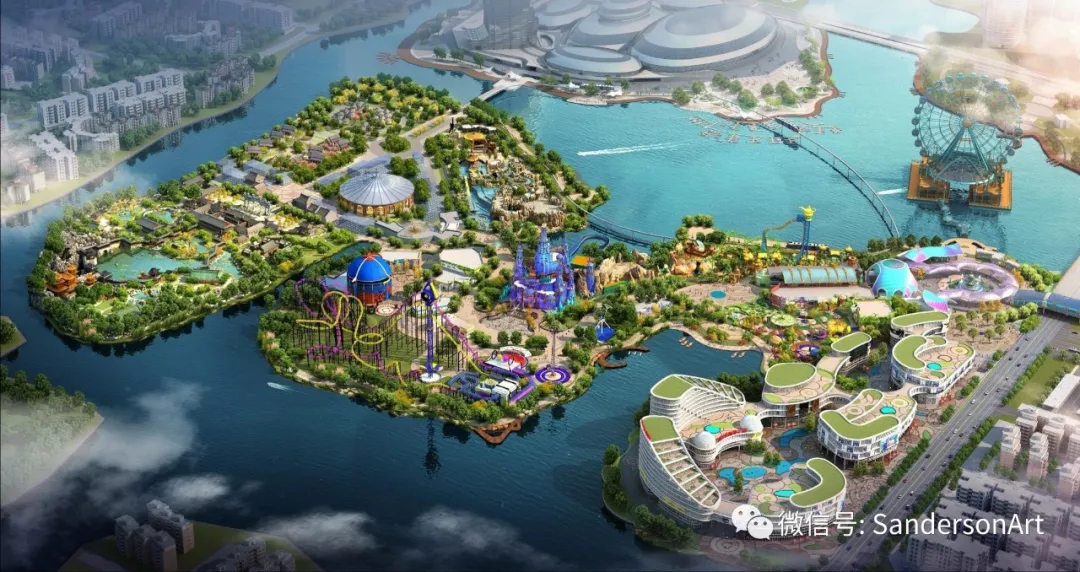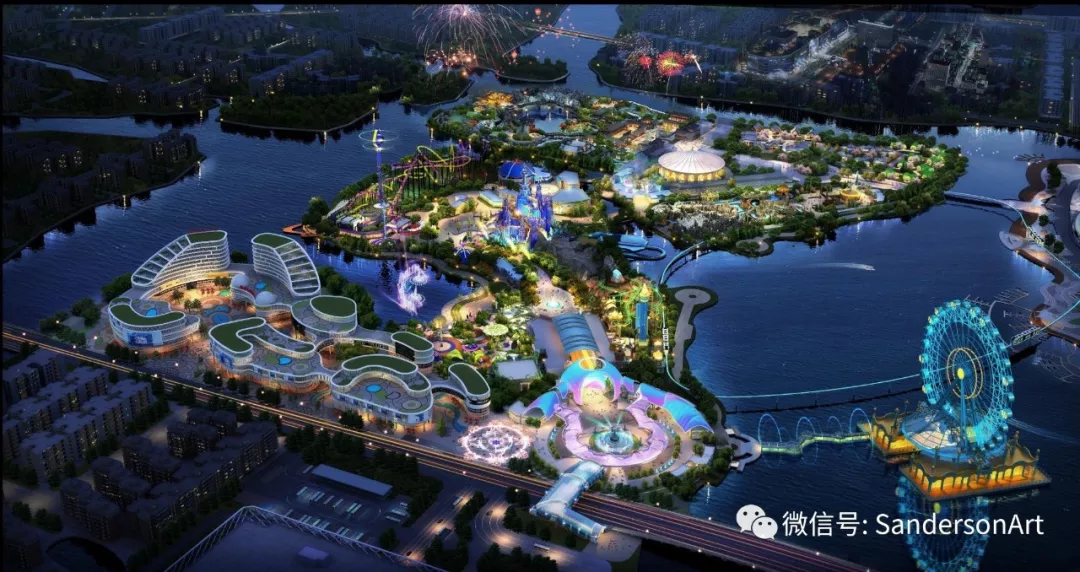 The park will have 2 coaster, but this time, they will be Chinese built. The first is knock-off Skyloop, which has already been installed: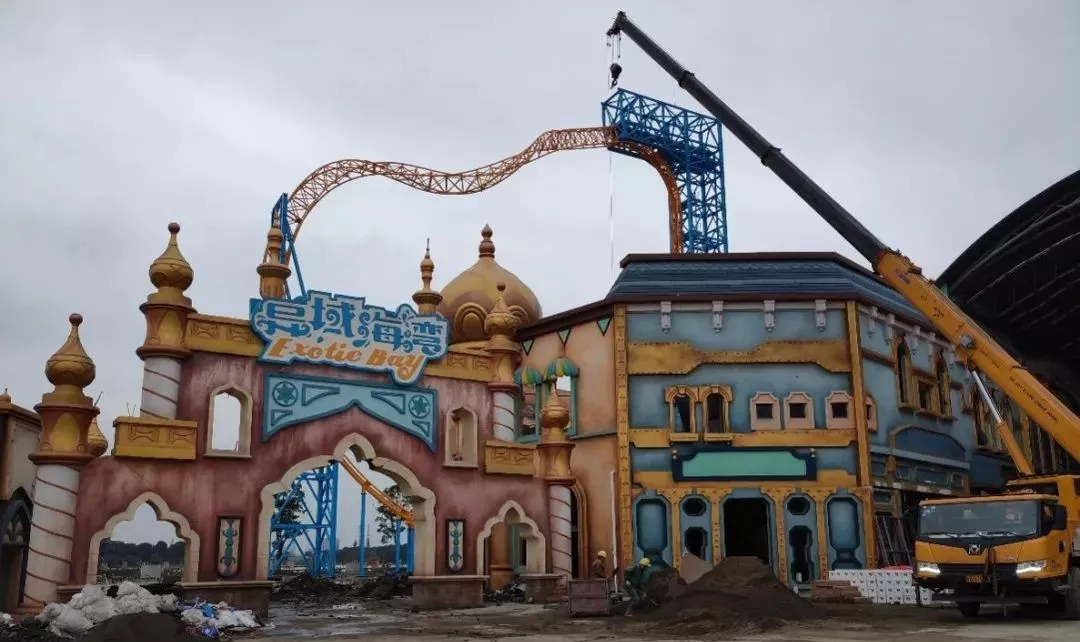 The other one however is very intriguing. It is a racing coaster from Beijing Shibaolai Amusement Equipment (BSA for short). Here are a couple of images of it starting to go up: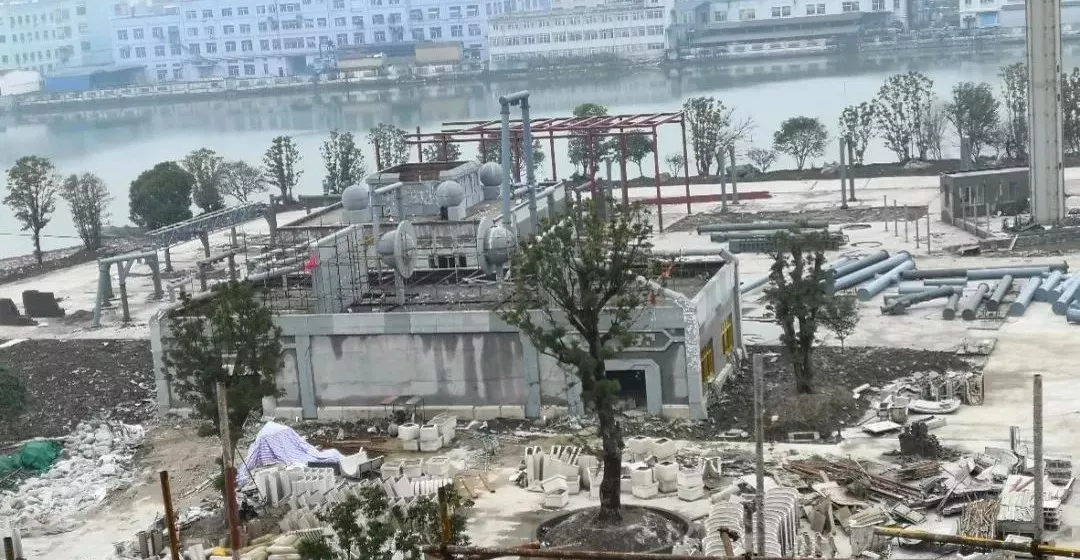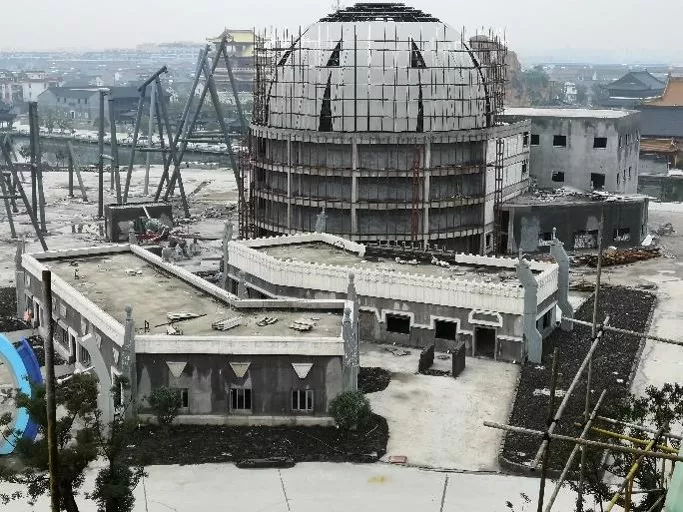 The actual model is called Dueling Dragons and it's basically and combination of sit-down coaster and a inverted coaster. Here's some promotional artwork for it: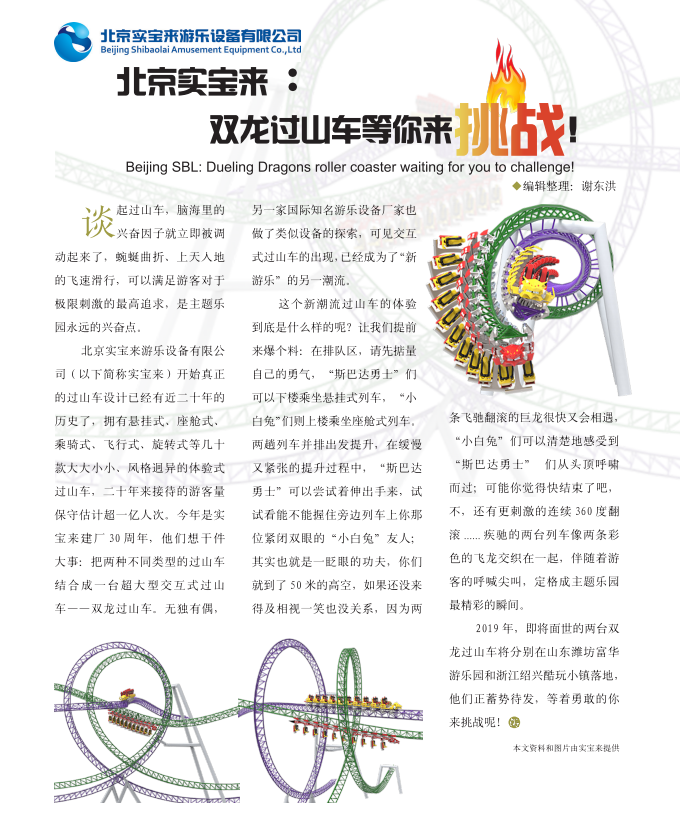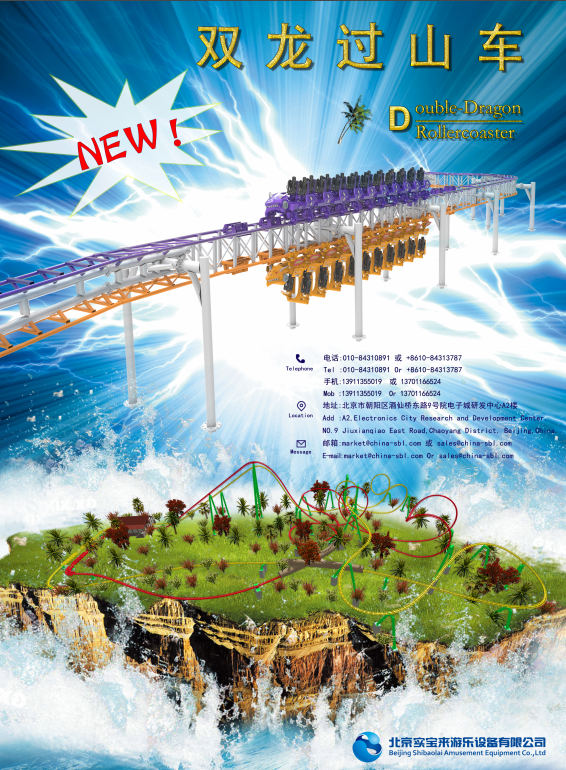 ...and according to reports, another one of these will also be installed at a park called Fuhua Amusement Park in Weifang, although it is yet to go up.
All i will say is that it's going to be interesting to see how this one develops.
Sources:
https://twitter.com/vhcoasters/status/7 ... 4008878081
https://mp.weixin.qq.com/s?__biz=MzI4ND ... rRyl4cE%3D
https://www.facebook.com/VHCoasters/pos ... %22O%22%7D
https://twitter.com/RCDclub/status/1112335888246173696