So you would think after getting Electric Eel in 2018, Tidal Twister in 2019 and Emperor in 2020, you would think that SeaWorld San Diego would calm down after that right????
Oh no, because it's seems like SeaWorld San Diego has filled plans for yet another new coaster for 2021, with the station and queue going in the old Wild Arctic simulator ride building. Here are the plans for it: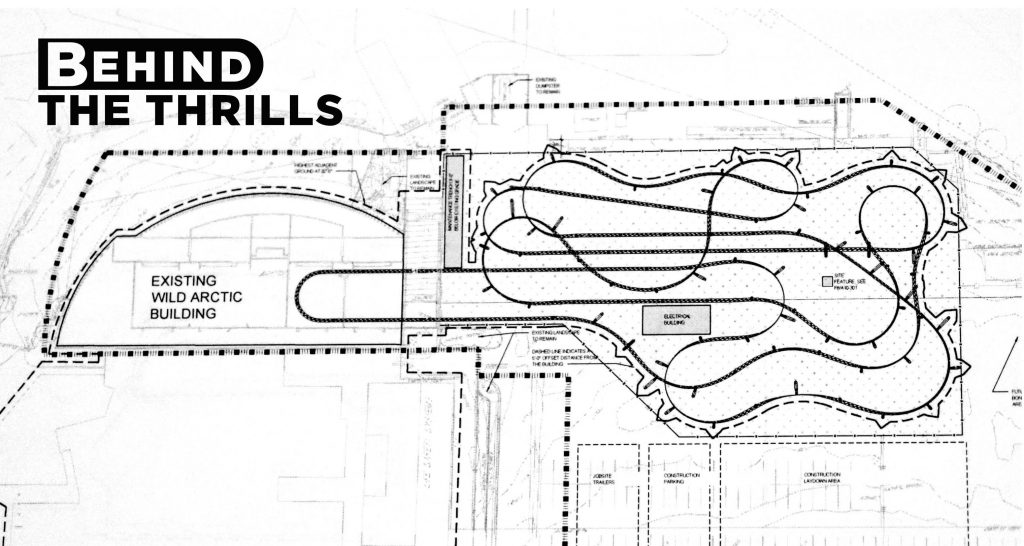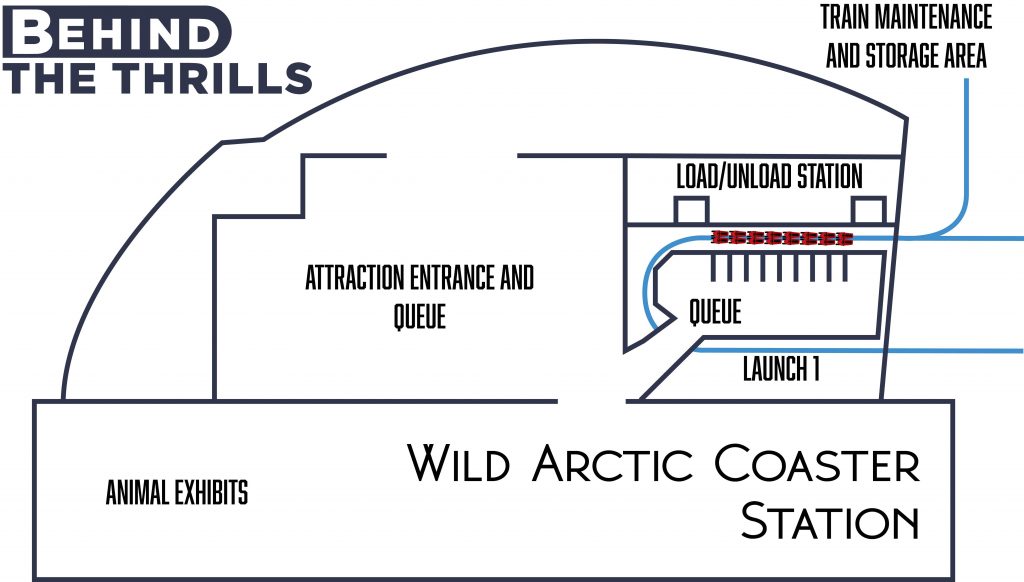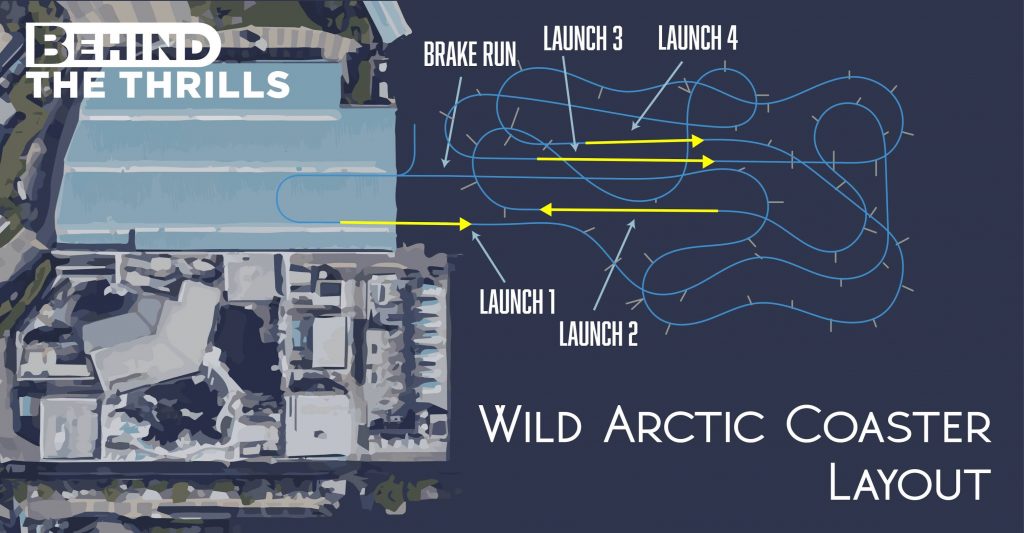 From looking at the plans, it's looks like the park is getting a family launch coaster from Intamin. Something in the vain of Wave Breaker: The Rescue Coaster at SeaWorld San Antonio. So if this turns out to be true, this will be SeaWorld San Diego's 3rd new coaster in the last 4 years (or 4th depending on what you class Tidal Twister as).
Source:
https://behindthethrills.com/2019/12/se ... r-coaster/