Lone Star Revolution Opening in 2019!
Record-Breaking Ride Joins the Park's Thrilling Lineup!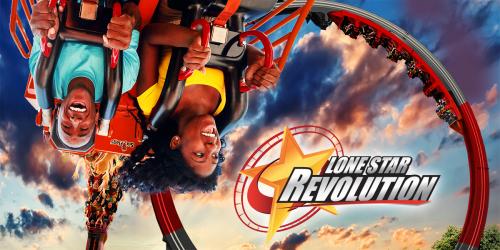 Coming to Six Flags Over Texas!
Lone Star Revolution is the world's largest coaster of its kind.
Lone Star Revolution
This record-breaking coaster will be the park's 14th coaster.
Lone Star Revolution opening spring 2019
The ride has a pendulum style takeoff with multiple 360 degree revolutions around the 10-story loop.
Lone Star Revolution will be a staggering 100 feet tall
Lone Star Revolution stands 100 feet tall and has 32 seats set up in a unique "face off" design.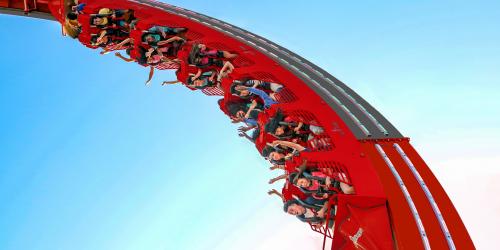 Riders will be face-to-face while on this adrenaline-pumping ride
The coaster takes riders forward and backward on a gigantic loop before suspending them upside down for plenty of adrenaline-pumping hang-time.
Source:
https://www.sixflags.com/overtexas/attr ... newfor2019