I've heard this rumour around for a while now, but it seems like Six Flags Over Texas is getting a Mack Powersplash for 2020. This is backed up by shipping documents which shows a Mack Powersplash being shipped to Over Texas:
Full documents can be found here:
https://panjiva.com/Six-Flags-Over-Texas/2136796
What makes this even more interesting is that it's rumoured that this Powersplash in particular is suppose to be going to the new Six Flags park in Dubai before plans for that park were scrapped, so it's seems like it's being sent to Over Texas instead. In terms of where this is going to be located in the park, it will be on the former site of the Aquaman water ride, in which the ride has already been demolished and groundwork is currently taking place: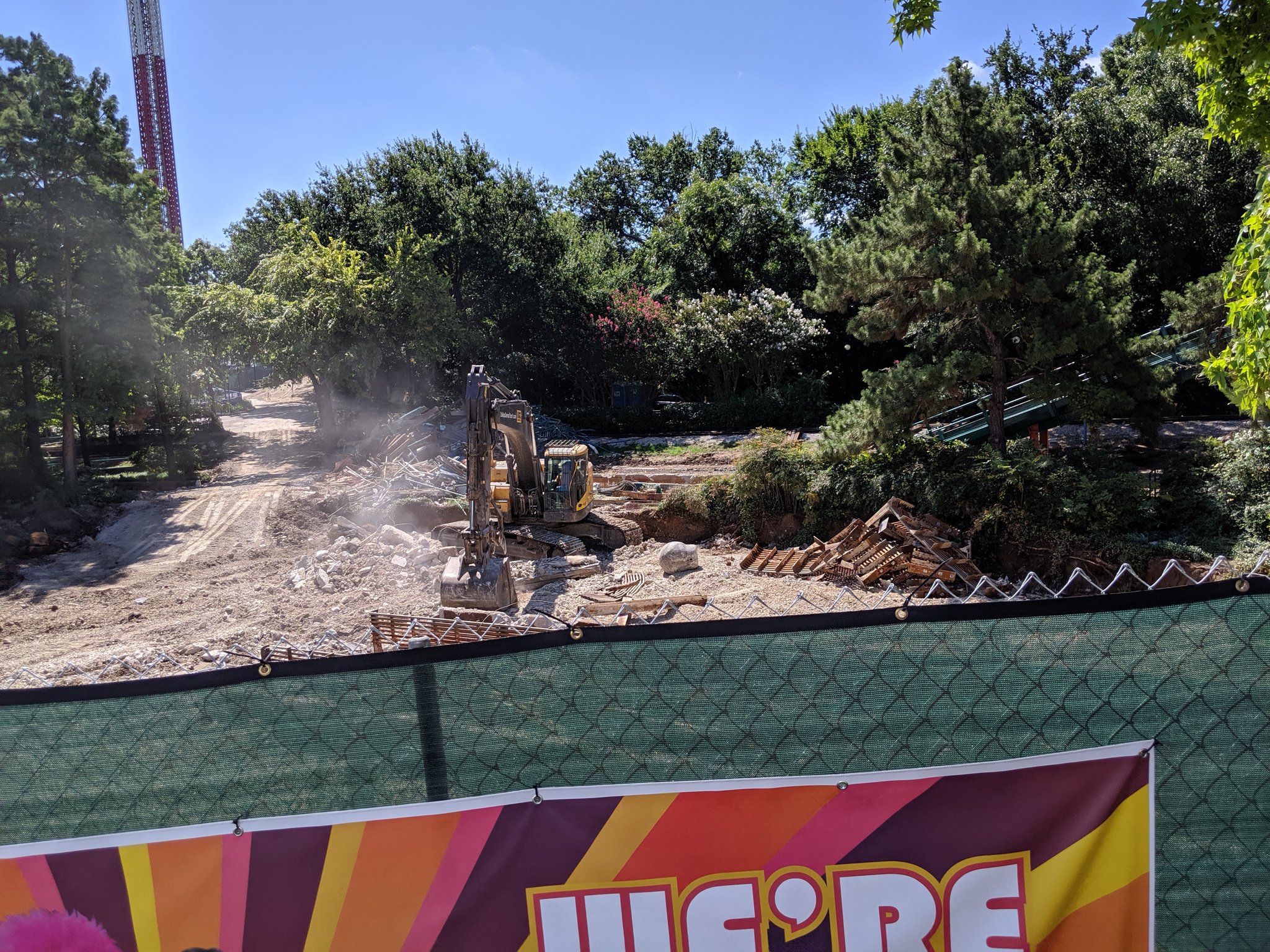 If this turns out to be true, it will certainly be a nice addition to the park and a first for North America.
Sources:
https://www.reddit.com/r/rollercoasters ... ng_a_mack/
https://twitter.com/AppyWynDad/status/1 ... _texas.htm