This is an interesting story that i though you all might be interested in.
You may remember the former Hard Rock Park/Freestyle Music Park that closed after just two seasons in 2009 due to financial issues. After 4 years of standing but not operating, the parks 5 roller coasters were dismantled and were shipped off to Vietnam. 4 of the roller coasters would find their way to a park named Sun World Danang Wonders in the city of Da Nang. These were the junior & mine train coasters from Vekoma and the two unique premier rides coasters. One was a single rail suspended coaster known as Highway Boat (formerly known as Soak'd/Slippery When Wet when at Hard Rock/Freestyle), and the infamous Custom Premier rides coaster with a Ferris wheel lift known as Paradise Fall (formerly known as Round About/Maximum RPM!). The fifth coaster (The B&M Sitdown formerly known as Time Machine/Led Zeppelin: The Ride), would end up at another theme park in Vietnam called Dragon Park, owned by the same company as Sun World.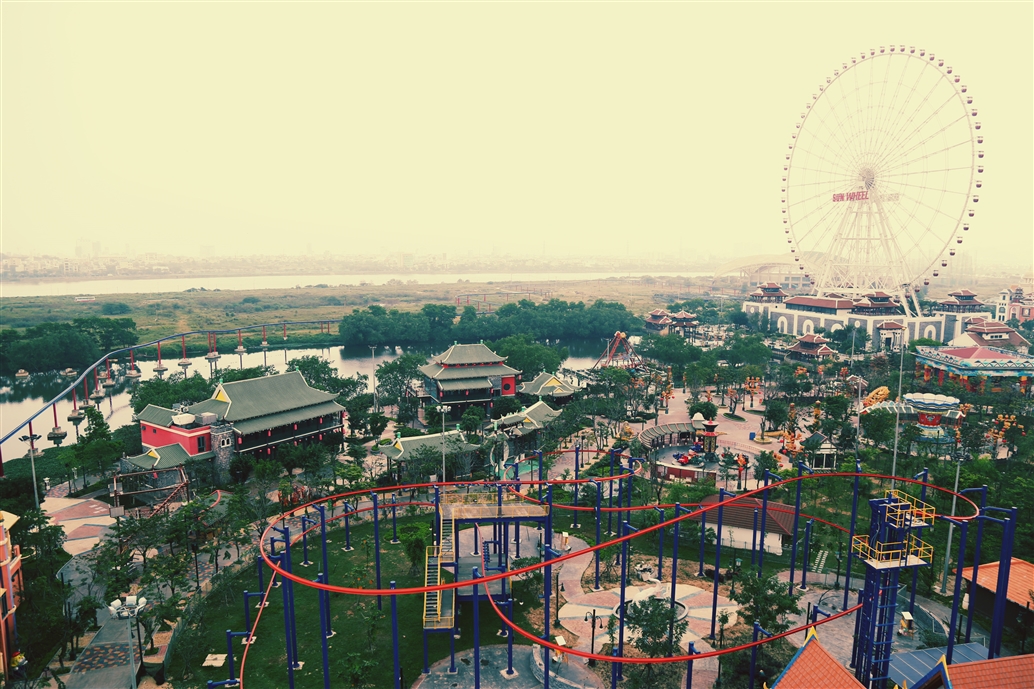 Now, from what we know, the Vekoma coasters both opened with the park in 2015. However, the two premier rides coasters, although they were both fully installed, never actually opened to the public. Both rides sat for 2 years not operating before in March 2017, the park gave up a removed both coasters. In the meantime though, the park got a brand new SLC from Vekoma earlier in the same year.
After both coasters were removed, word came out that they would both be replaced by two new coasters from Intamin. According to the reference list, one being a Family Launch Coaster, and other being a Suspened Family Coaster with a Vertical lift (Probably as in a elevator lift, but who knows). But anyways, the family launch coaster has already been installed as we see here and is due from opening very soon:
I'm intrigued to see how this turns out, especially with the suspended family coaster with a vertical lift as i really want to see what that looks like.
Sources:
https://www.facebook.com/VHCoasters/
https://www.intaminworldwide.com/download/1775/