Baron 1898 is open for 6 months and Efteling has already started construction on a new ride!
Symbolica is the name of this project.
Price: 35 million euros / 38 million dollars
Efteling confirmed on their website the ride will have interactive elements and that the ride will have 3 different routes to take. (Maybe choosing a route will be an interactive element?)
The Efteling community is suspecting a trackless system.
Fencing has already gone up.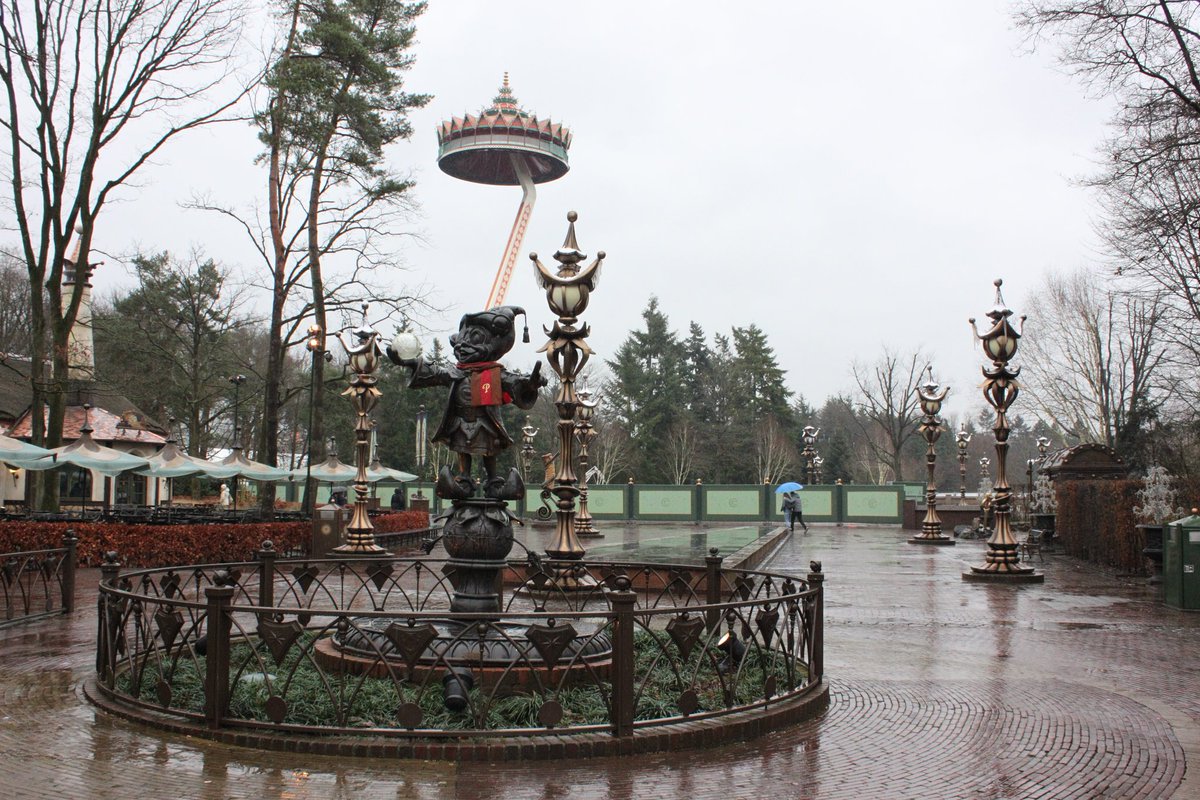 Source:
https://twitter.com/plaetjesmakers/stat ... wsrc%5Etfw