Vekoma has announced their newest coaster model Shockwave! Here are some stats and a video:
Length: 3,592.5ft
Height: 126.3ft
Inversions: 5 (Vertical loop, Batwing, 2 Corkscrews)
Speed: 62.1 mph
Elements: LSM Launch

Arrangement: 2 trains with 4 cars per train. Riders are arranged 2 across in 2 rows for a total of 16 riders per train.
Capacity: 910 riders per hour

So far three of these are being built. Here is Dragon Valley in Nanjing, China: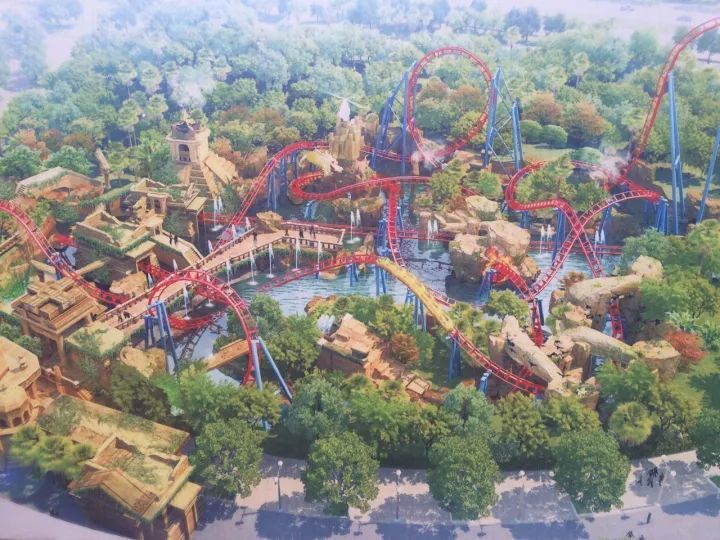 Tema World in Istanbul: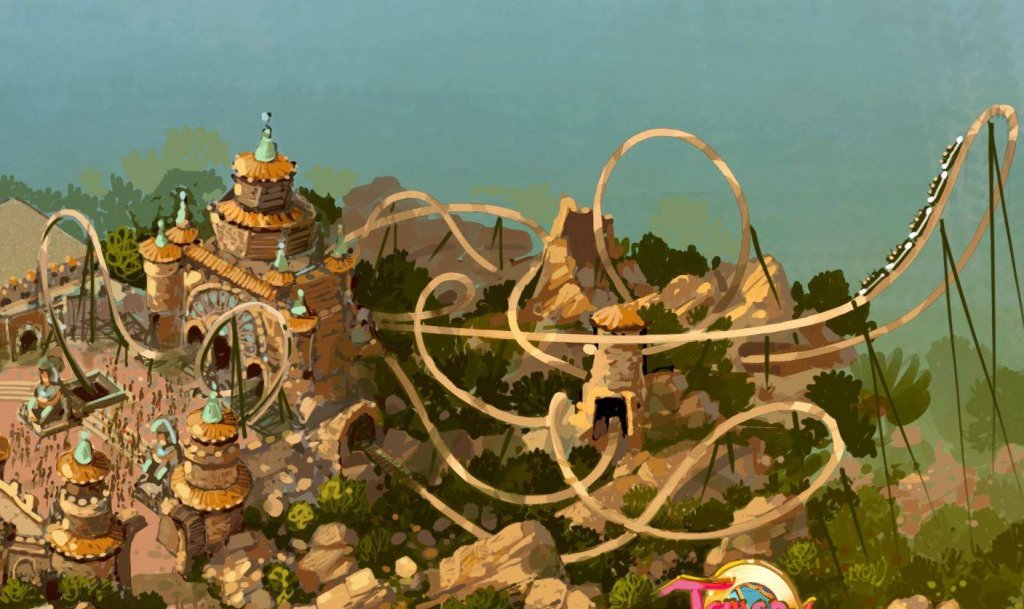 and Amikoo in Riviera Maya, Mexico: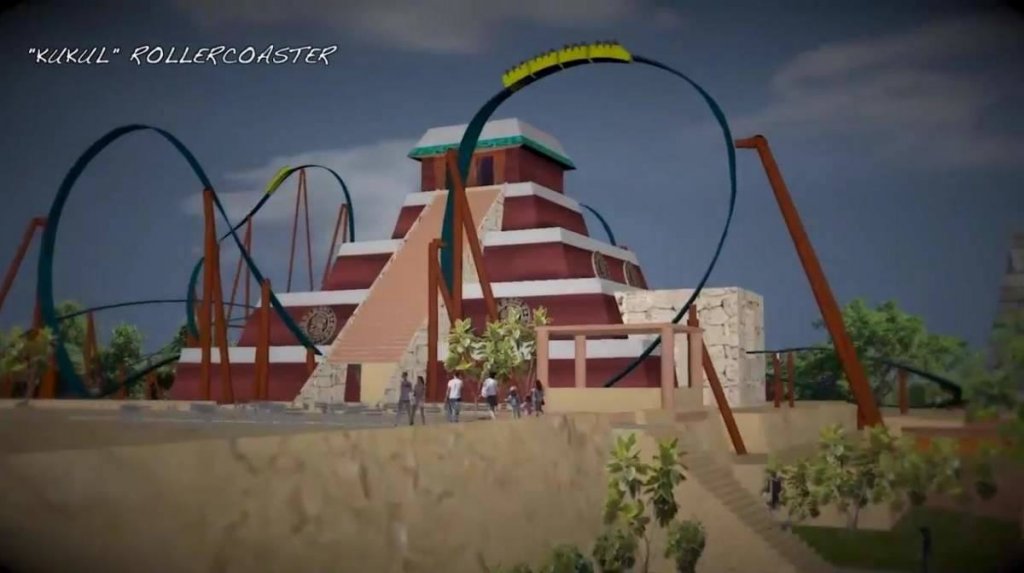 This looks like an amazing ride and I hope we see more of these pop up in the states soon!