Walibi Belgium has announced their new 4 year plan for new rides and the revitalization of the park.
2018
New for 2018 is a tropical/tiki themed Gerstlauer Bobsled coaster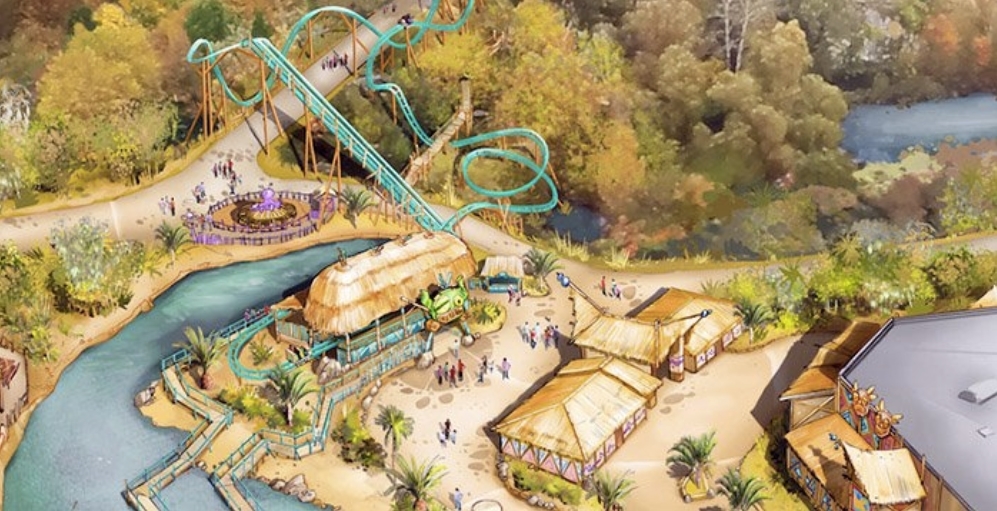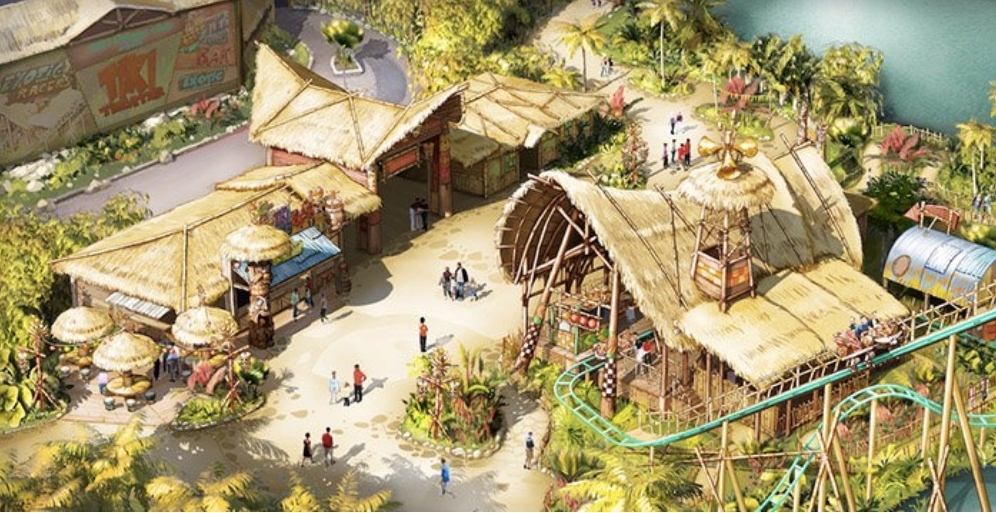 2019
New for 2019 is a remade entrance, a new kiddie coaster, and some more theming around the boomerang Cobra. Maybe Cobra will get new trains from either Vekoma or Sunkid since Walibi has gotten new trains from both in some of their parks.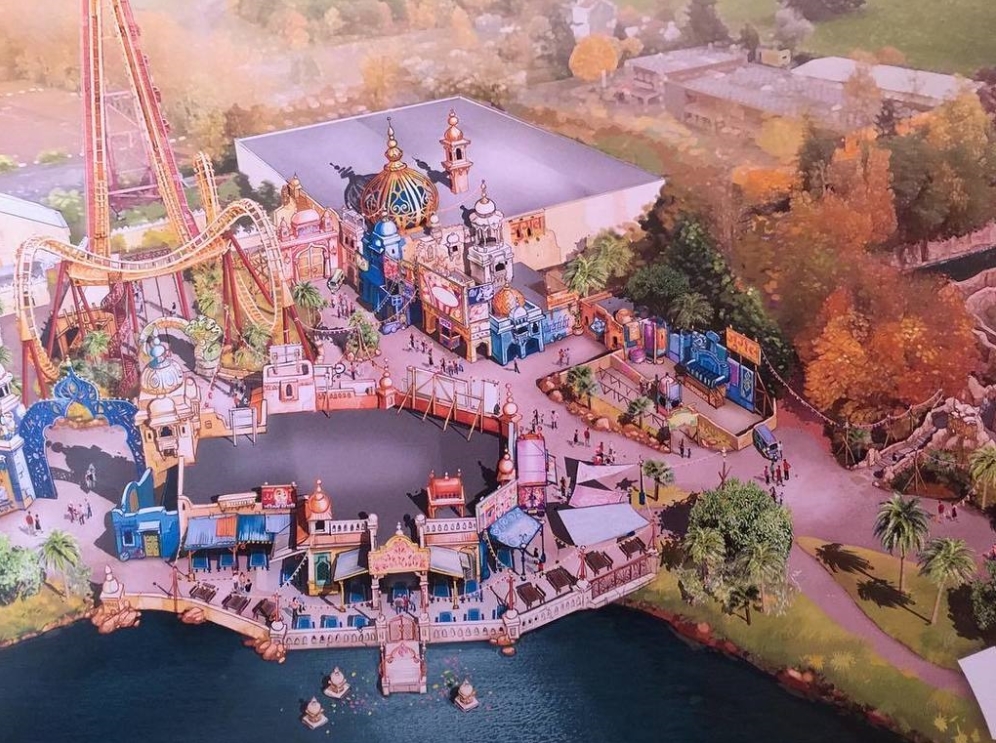 2020
In 2020 the park's Far West zone will be refurbished and a Mack Twist'n'Splash will be added.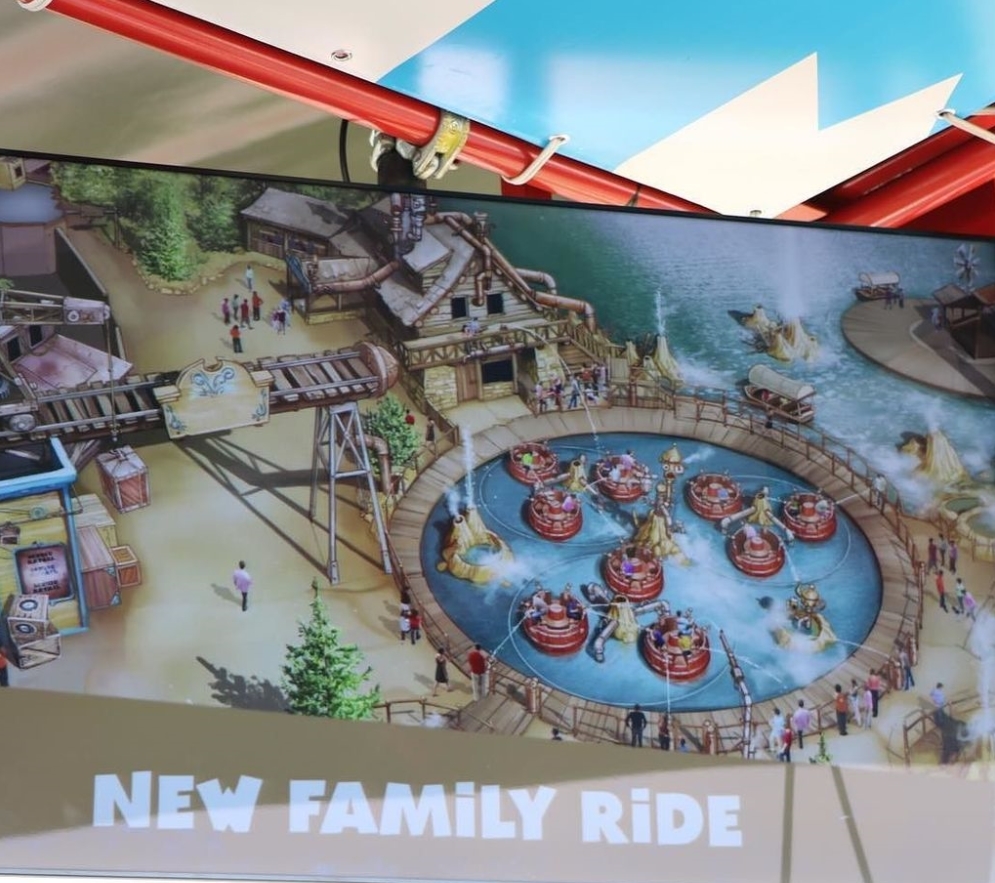 2021
In 2021, both Loup Garou and Vampire will be rethemed to something inspired by New Orleans. Vampire will probably get new Vekoma trains since they are being tested in Holland right now.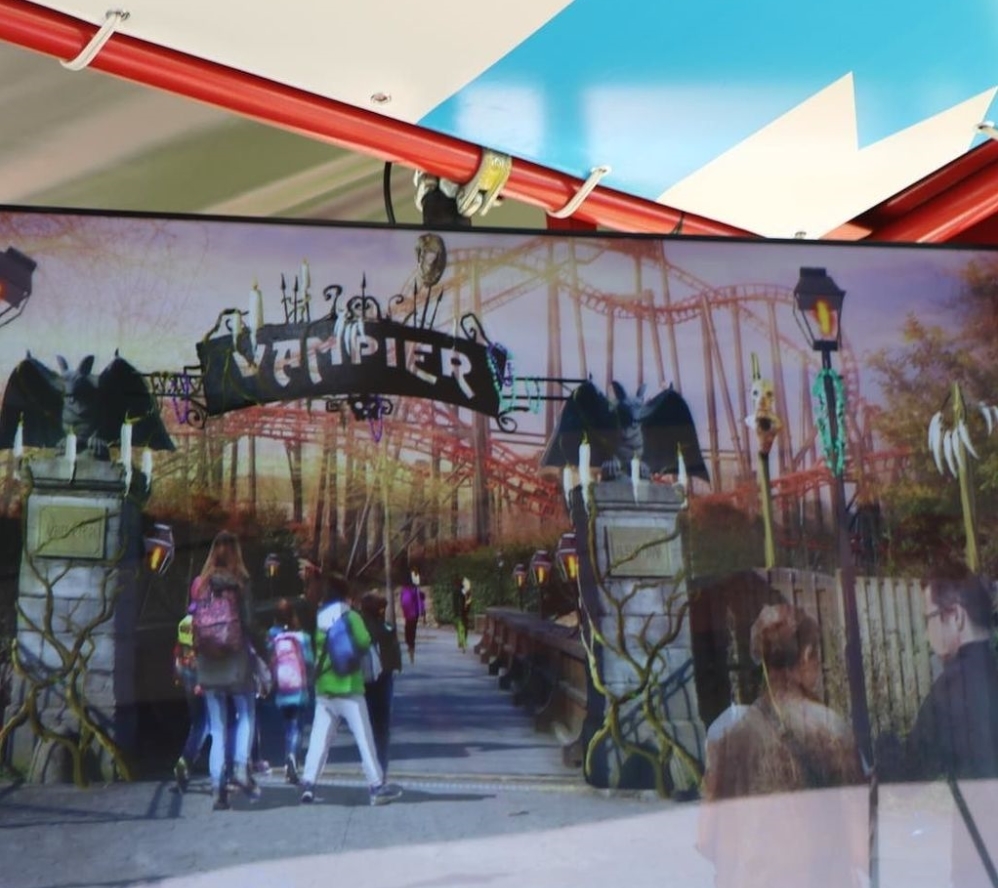 Also new in 2021 is a megacoaster which will probably be a Mack based on the concept art and Walibi's relationship with them.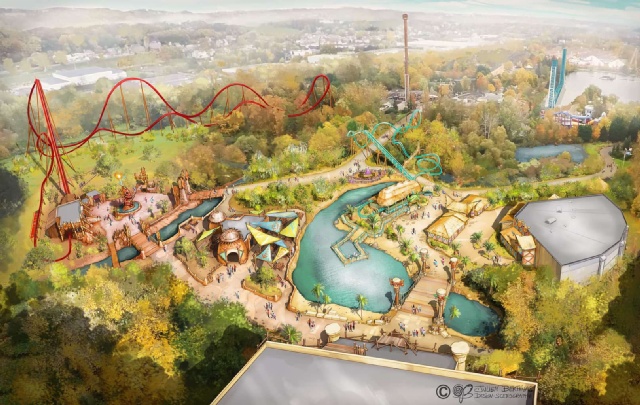 Giant future plans for Walibi Belgium: 4 new roller coasters, 10 new attractions

Walibi Belgium has impressive future plans. In the coming years, the theme park will invest more than 100 million euros in ten new attractions, of which four new roller coasters, spread over eight new themed areas. In 2021, the largest and fastest rollercoaster of the Benelux will open.

This was announced by Walibi at a press conference this morning. The first expansion will be scheduled for next year. In 2018, the theme park will create a Hawaiian themed area with a new family coaster near the interactive darkride Challenge of Tutankhamon.

The Tivoli coaster Coccinelle will move to the place of the old Ferris wheel, which was taken down last winter. The Aqualibi swimming pool will be expanded and renovated next year, with a children's area of 700 m??. The whole water paradise will get a tropical theme.

In 2019 the entrance of the park will get a new look. In addition, there will be a makeover for the area around Cobra, the Vekoma Boomerang. There will also be a themed restaurant and a spinning theater with Bollywood theme. In the same year, a new children's coaster will open.

The current Far West section should be revamped by 2020. There will be an interactive water attraction, a Mack Rides Twist'n'Splash. A year later, there will be a refurbishment for the area around Wooden roller coaster Weerwolf and Vampire, the SLC of the park. Both attractions will receive a New Orelans theme, with voodoo influences.

The biggest investment is scheduled for 2021. Walibi Belgium will open that year a spectacular megacoaster in a new African themed area, at the back end of the park. It will be the largest and fastest rollercoaster of the Benelux.

And that's not all. The intention is to build a new family attraction between 2022 and 2023. The area around the log flume Flash Back and the Schwarzkopf Shuttle Loop Psyk?? Underground will get a harbor theme. Also, new slides will be added to Aqualibi.

"With this ambitious development plan, we want to take our place again as the largest and most sensational theme park for all ages in Belgium," says the Director. He accounts for 30 percent more visitors.
Source