This is an intriguing project going on at a theme park in France called Futuroscope.
Before i go any further, of those who have never heard of this place, Futuroscope is a theme park located in the department of Vienne, Nouvelle-Aquitaine, 6.2 miles north of Poitiers. It opened in 1987 and is themed to multimedia, cinematographic futuroscope and audio-visual techniques. Most of it's attractions are 3d/4d cinemas with various other attractions and shows such as a Flying Theater, an evening show by Cirque du Soleil, a Robocoaster and more.
The park does have a roller coaster. Unfortunately, it's just a Sunkid Butterfly called Balancier des Fortiches (Balancier is French for Pendulum):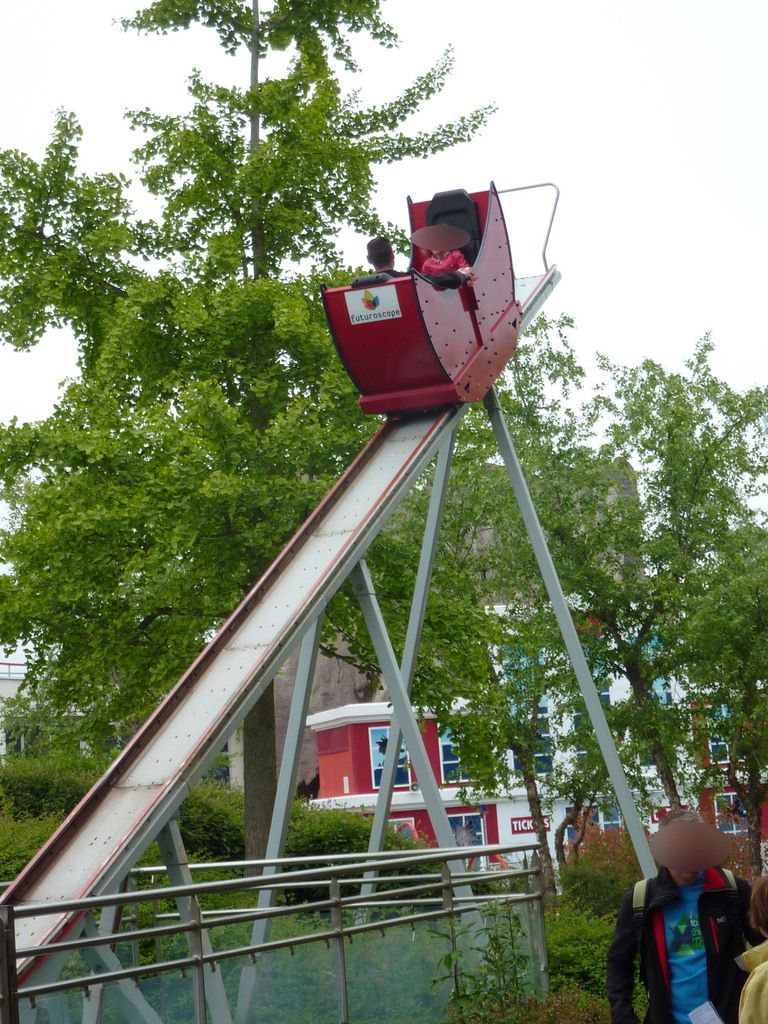 However, this is all about to change in early 2020, when the park receives it's first proper roller coaster. Currently titled Mission Kepler (could be different when it actually opens), it will feature indoor and outdoor sections and come at a cost of 22 million euros. Construction is well underway with track installation already starting: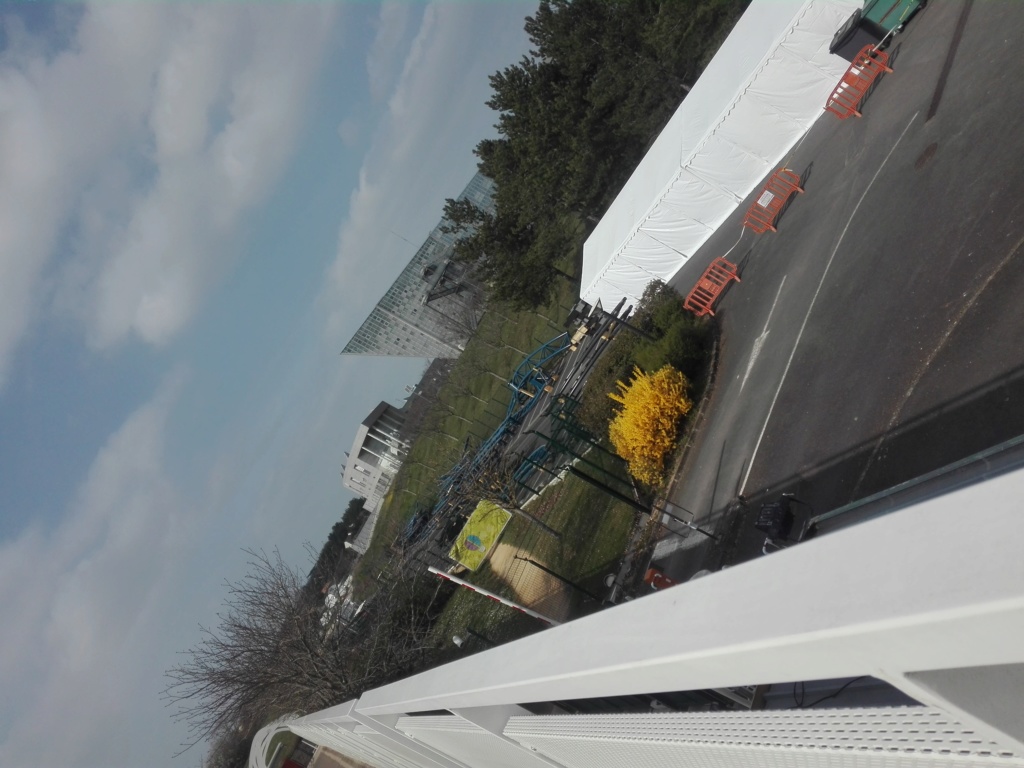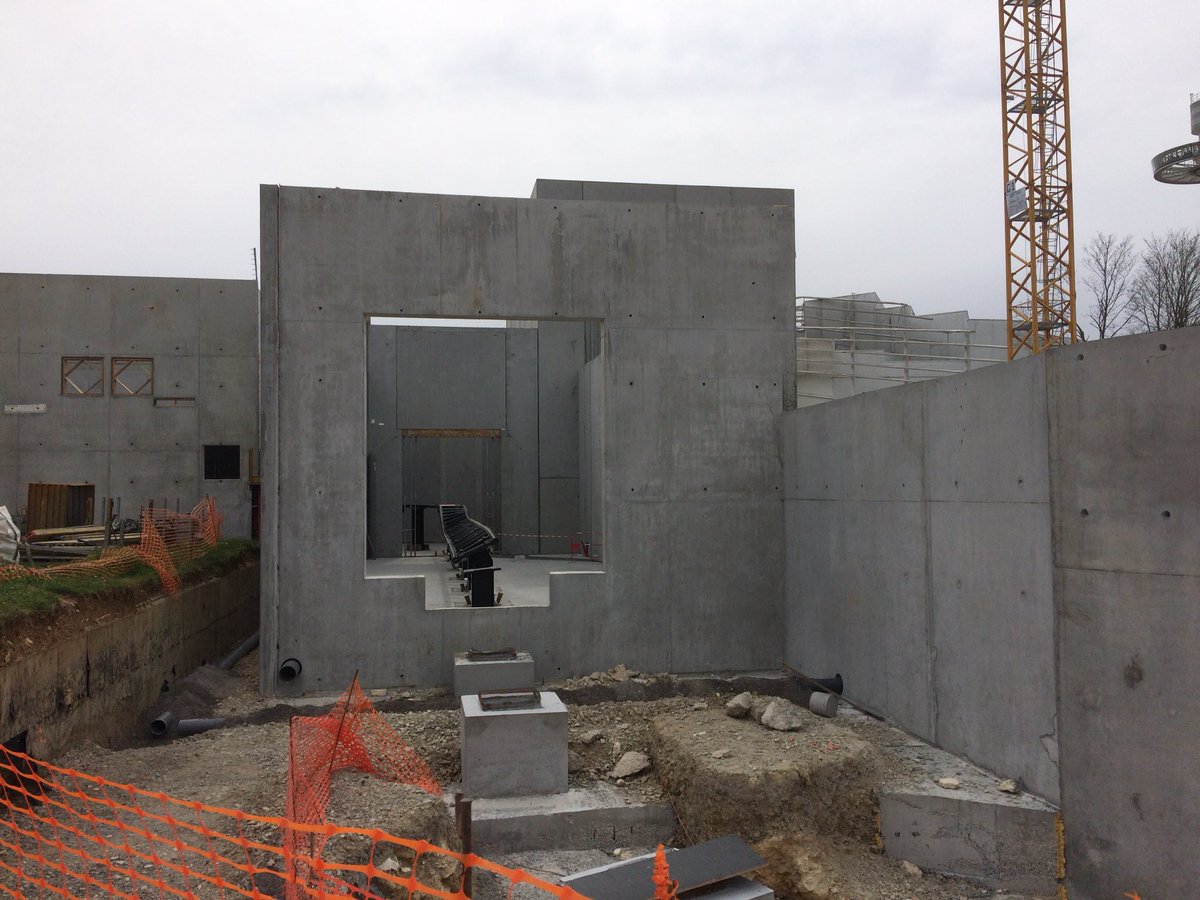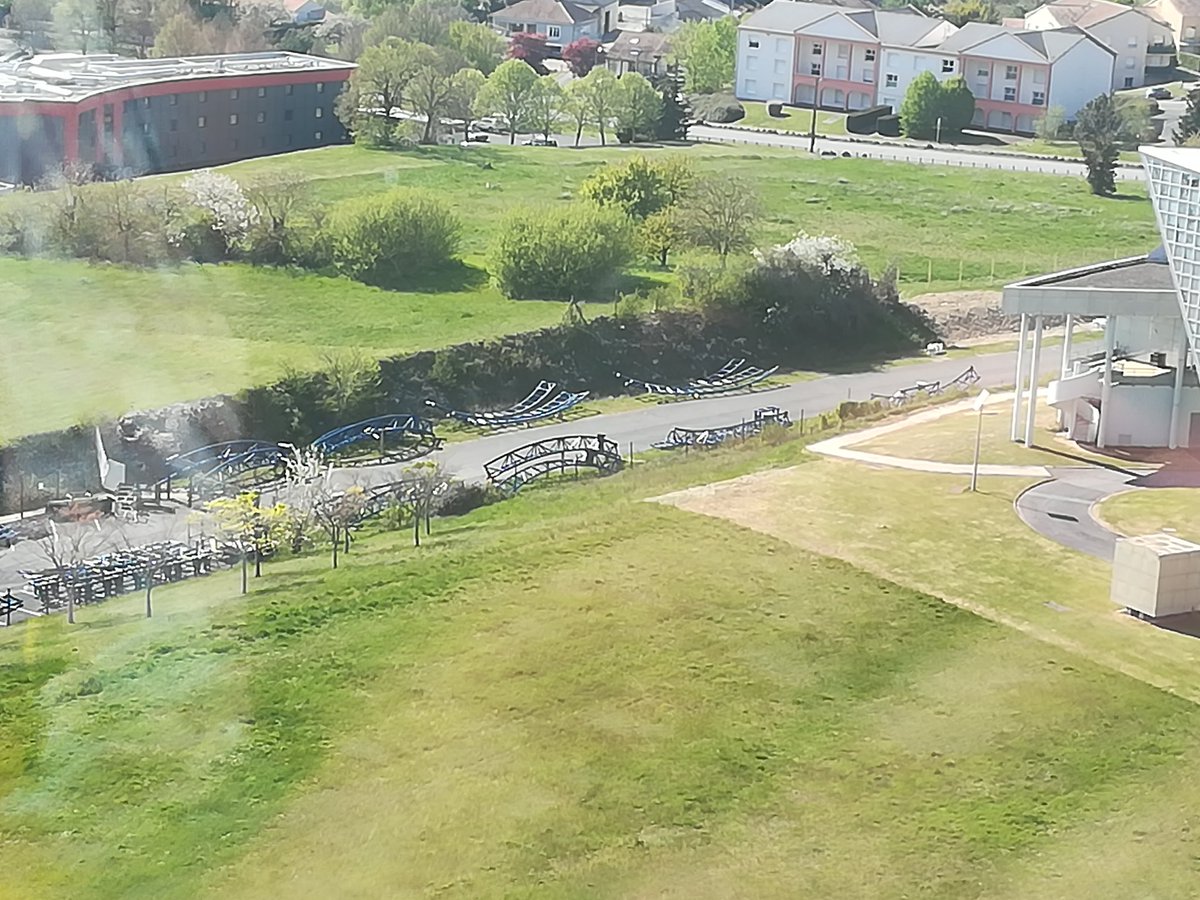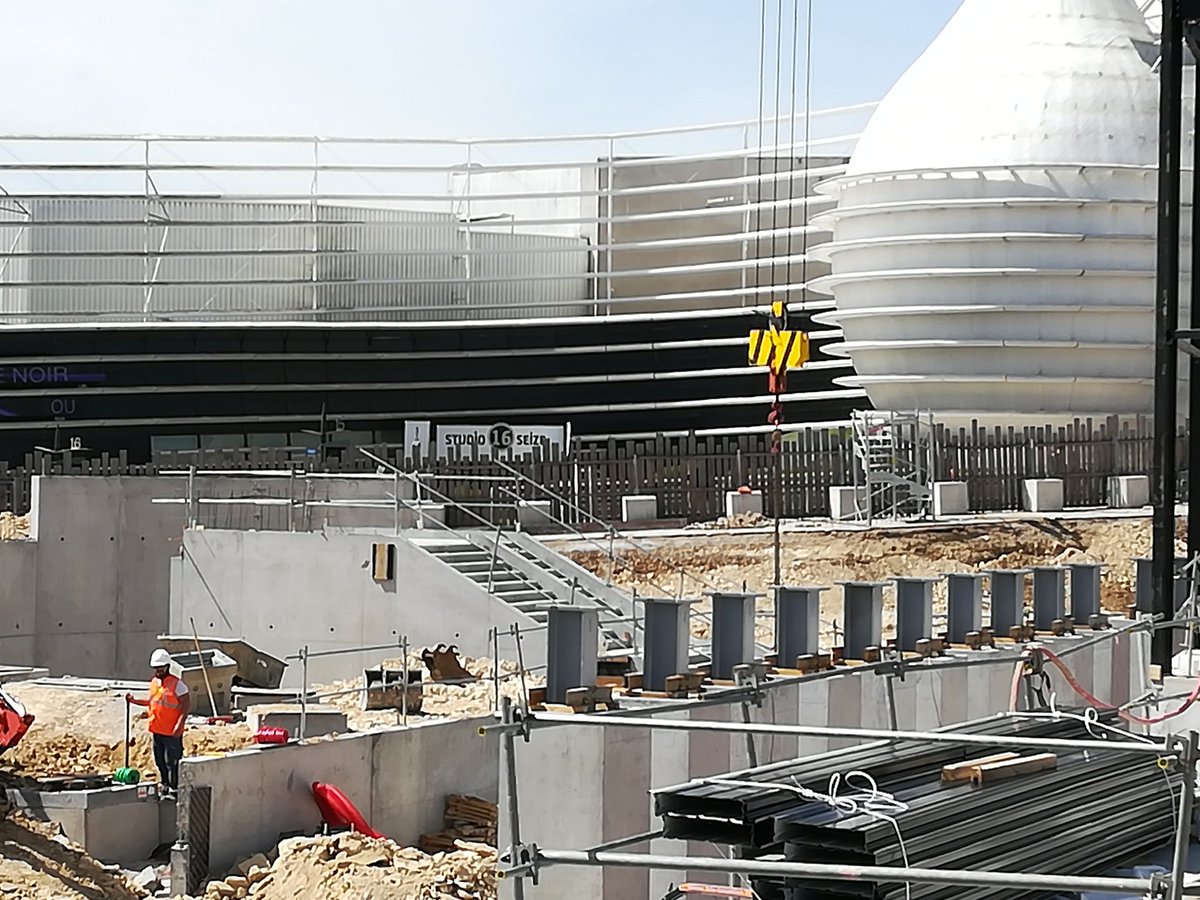 You could probably tell this from looking at the design of the track, but this is going to an Intamin coaster. Specifically a new spinning coaster type. Back at EAS 2017, a video was playing at the Intamin booth which shows a spinning coaster similar in design to the one coming to Futuroscope:
As you can see, this can do various unique elements such as a tilt track and a drop track, which the latter is known to be a part of this coaster. Finally to round up this massive post, here are two pieces of concept art of what the coaster will look like when finished:
That all for now. This is certainly a project to what going forward. It is due to open in February 2020.
Sources:
https://www.trips-n-pics.com/futuroscope.html
http://nounou77.over-blog.com/2015/06/s ... scope.html
http://www.forum-futuroscope.net/t829p1 ... scope-2020
https://twitter.com/F3PoitouChtes/statu ... 7626809344
http://www.forum-futuroscope.net/t829p1 ... scope-2020
http://www.forum-futuroscope.net/t829p1 ... scope-2020
https://www.coasterfriends.de/forum/coa ... rance.html
http://www.forum-futuroscope.net/t829p1 ... scope-2020