American Dream Meadowlands is a new mega mall being built in New Jersey. The park plans to have an indoor themepark themed to Nickelodeon and an indoor waterpark themed to DreamWorks. So far we know that the park will be getting a Takabisha clone with lapbars and a 122 degree drop making it the steepest drop in the world, and a Gerstlauer spinner intertwined with it. The complex will also feature and indoor ski slope.
Concept art: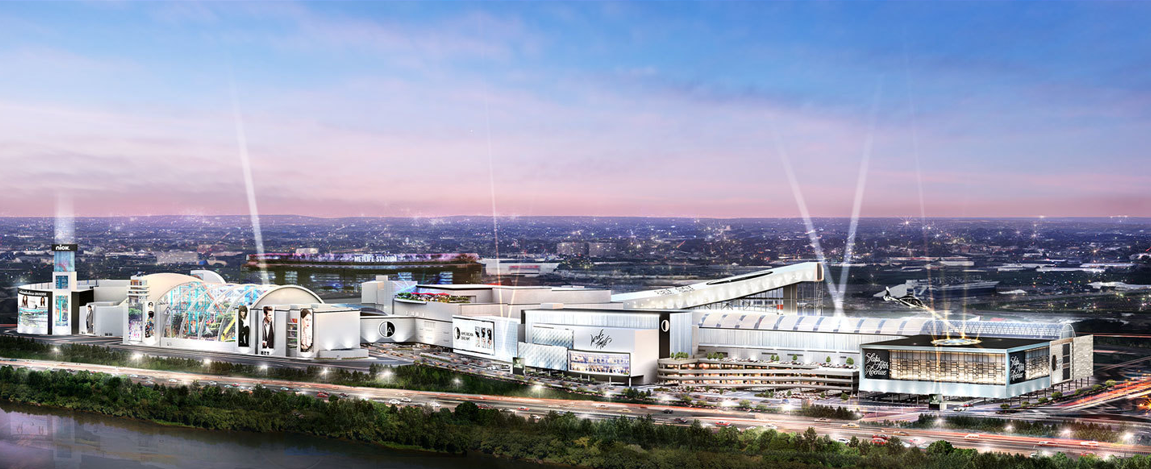 Current progress: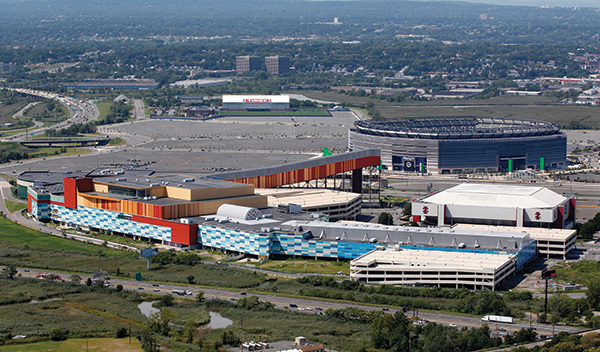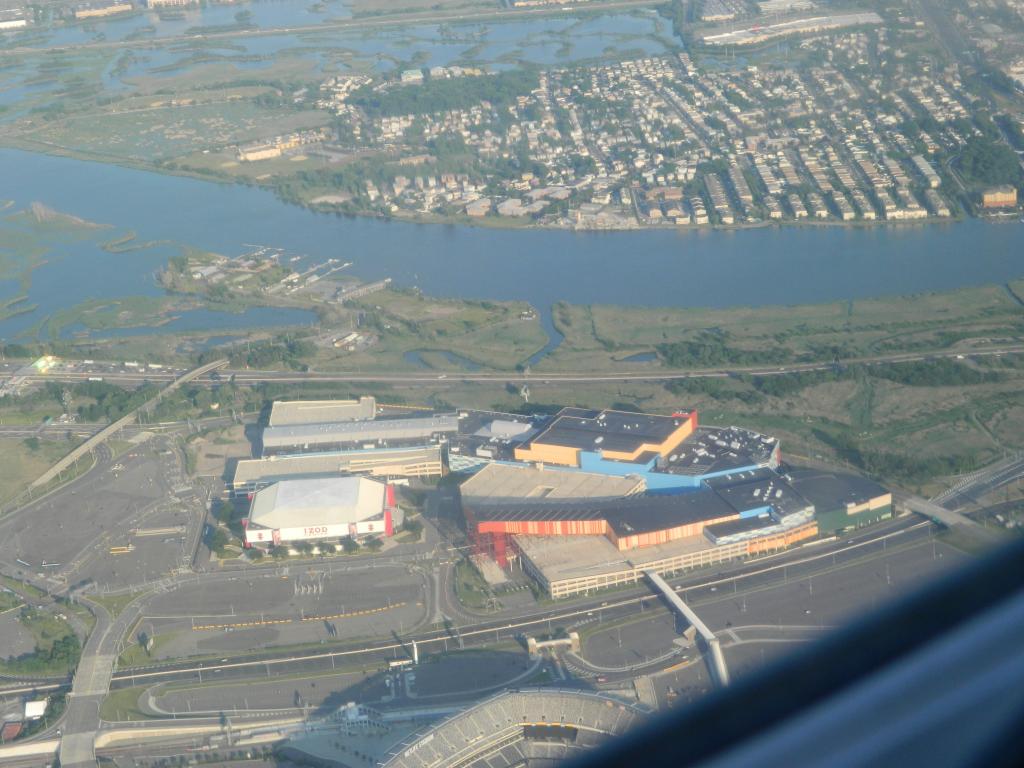 Here is what the Takabisha clone and spinner will look like: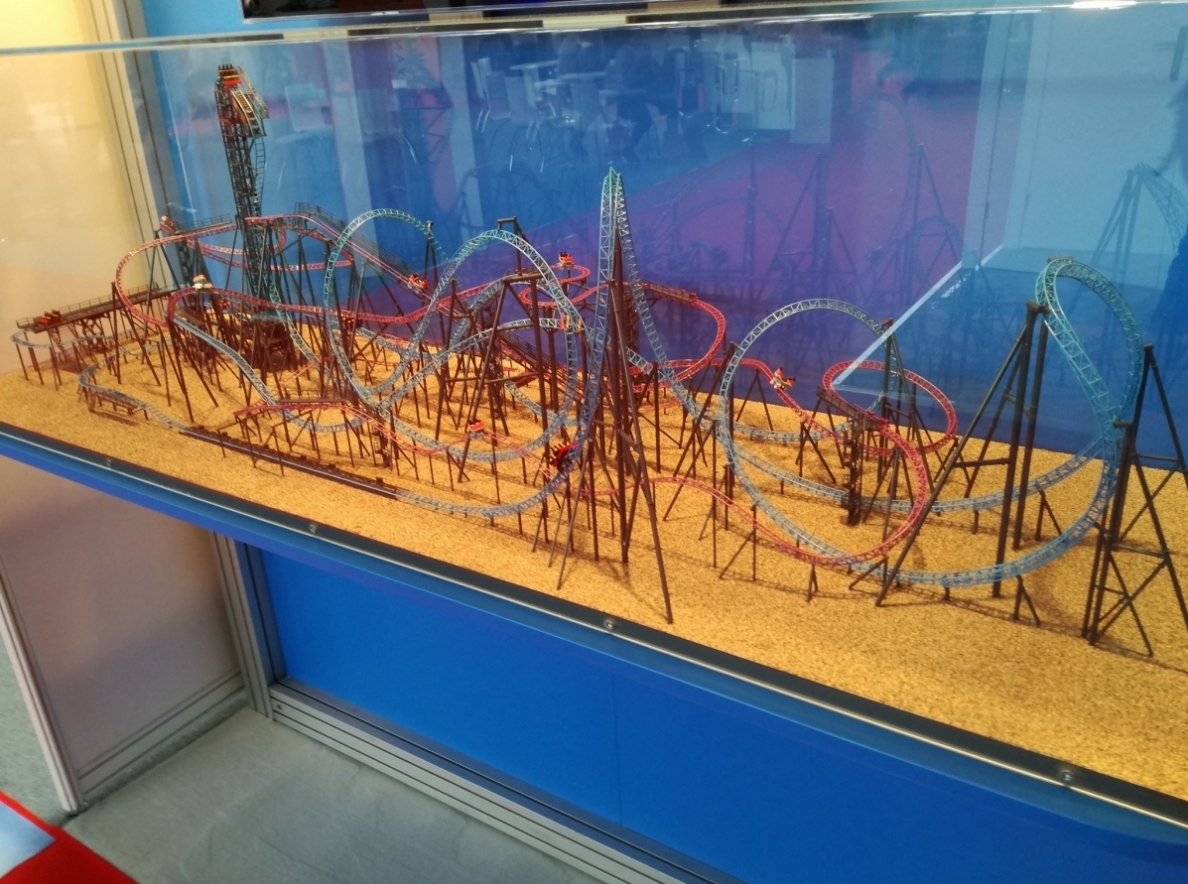 Track is now on site for the Takabisha clone: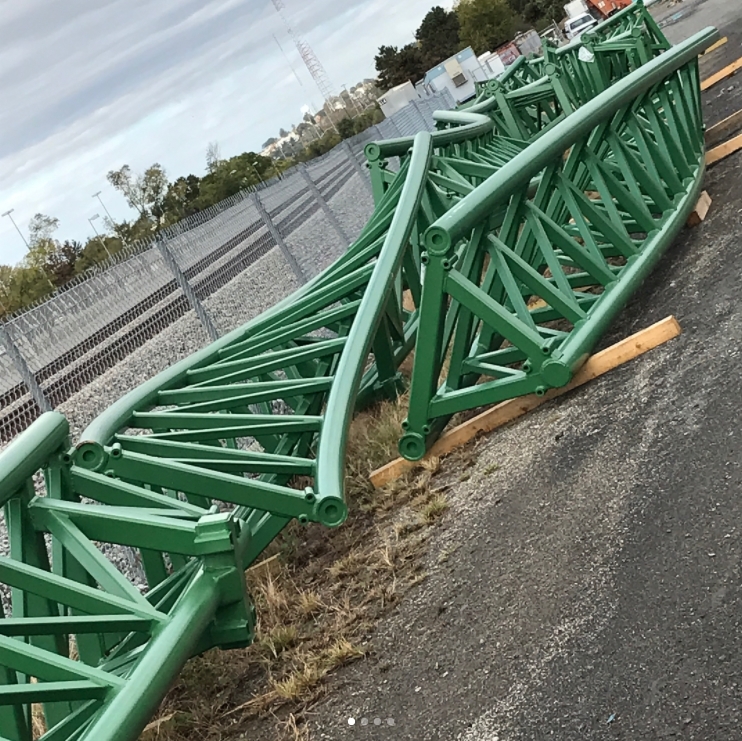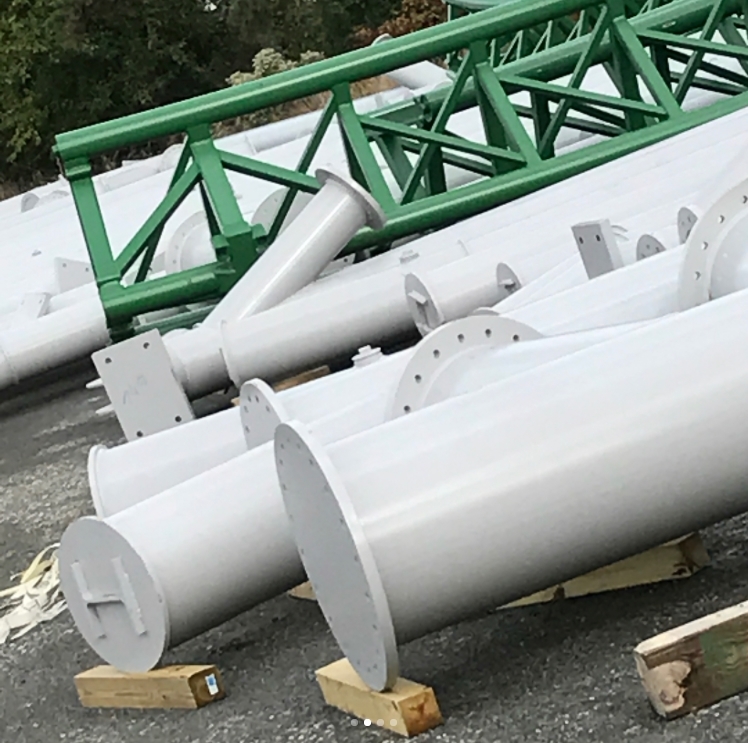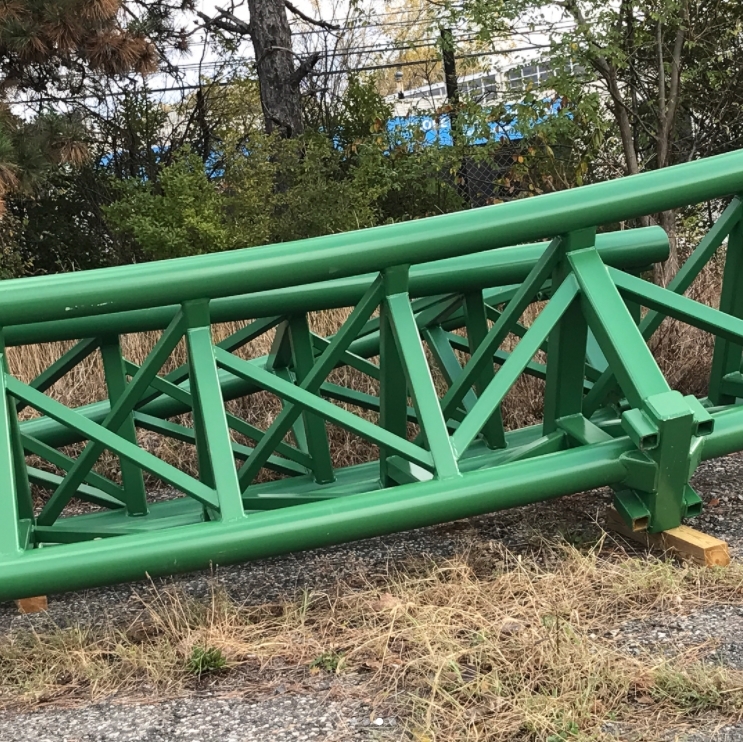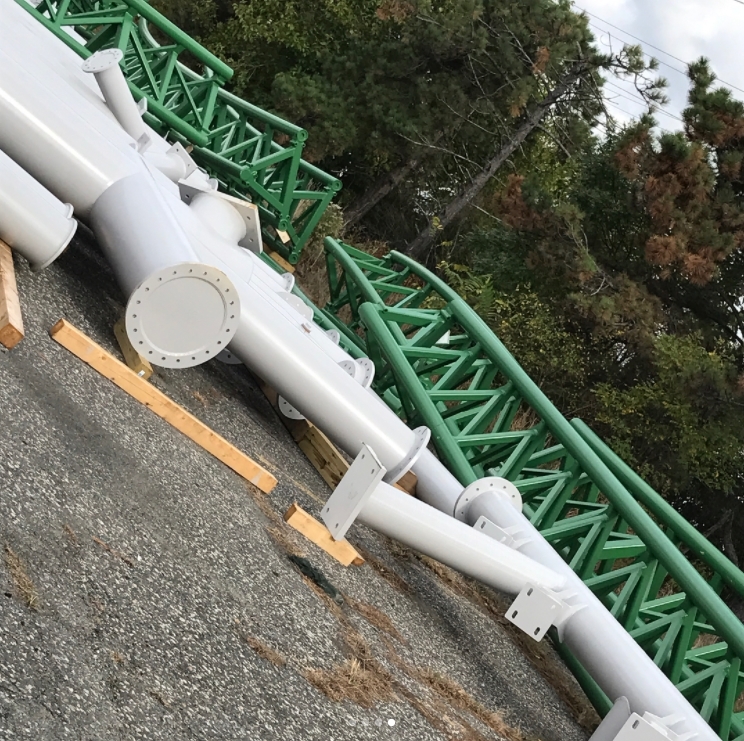 Here is a video from ProSlide showing what will be featured at the waterpark:
This project has been through many delays and setbacks but it seems like a 2019 opening might actually happen. Keep your fingers crossed!