Ok, so i haven't been active on this site for a while (because i got sick of dealing with people on this site), but i'm back, and just for fun i'm making a stand up inspired by mantis.
So far its 150 feet tall and has 4 inversions.
What i really need help with is supports, and thats where you folks come in. I've looked at pics on rcdb to do most of them, but i know they need tweaking so please help me out with that. here are some pics though.
Image Insert: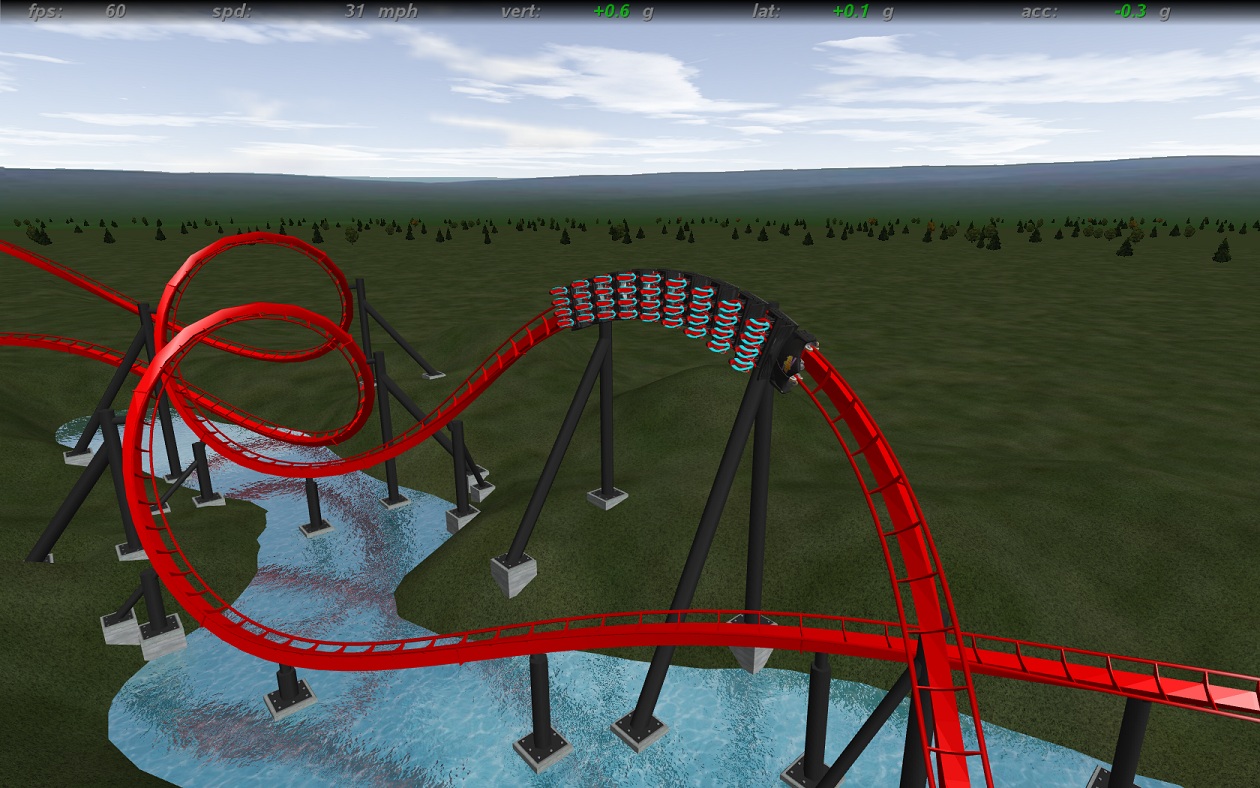 319.39 KB
Image Insert: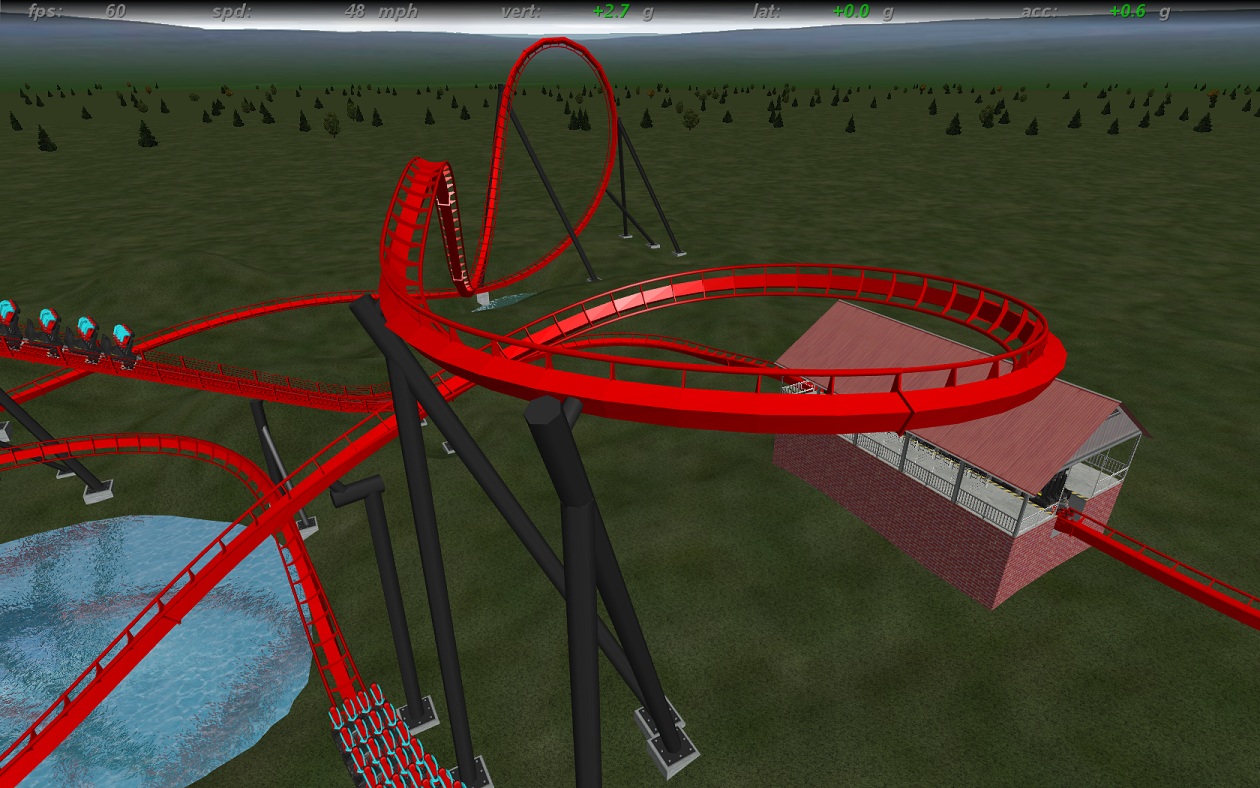 327.43 KB
Image Insert: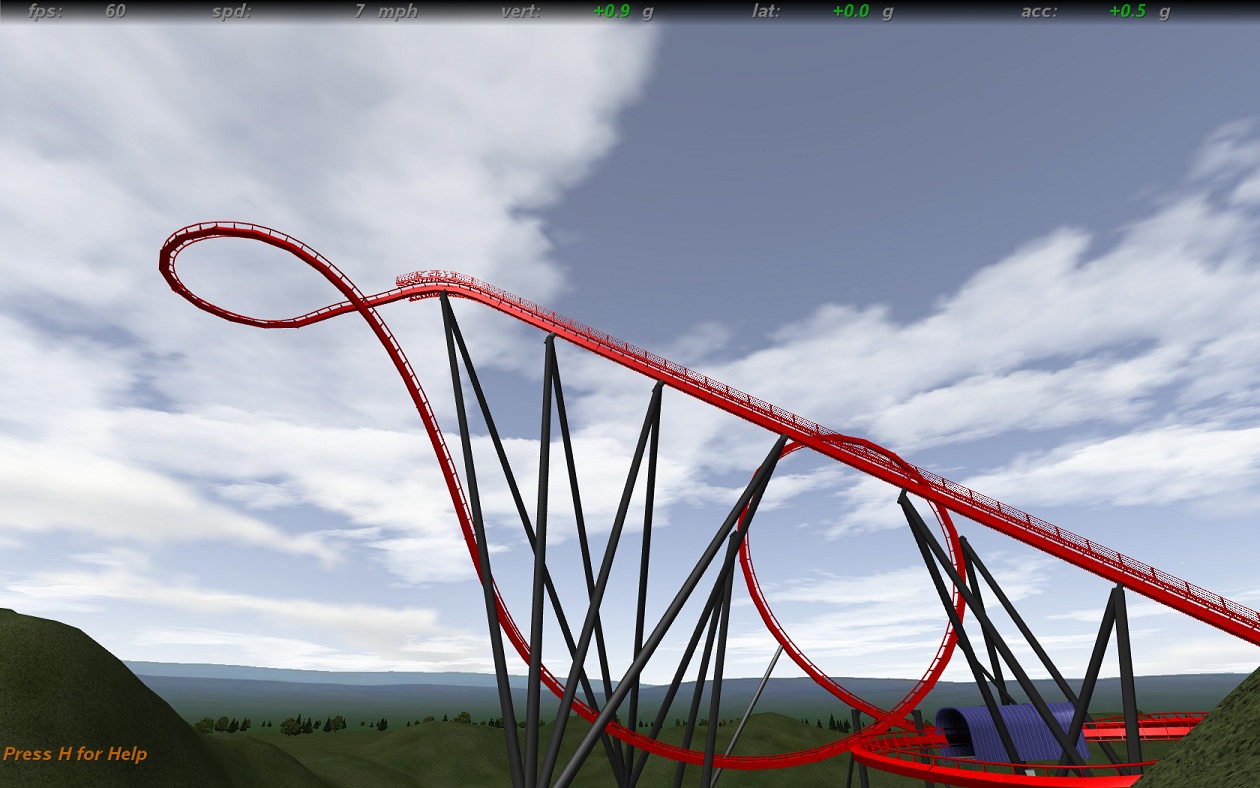 236.12 KB
enjoy and please be nice, but be true.