Located 15 minutes from the land that Walt Disney built lies America's first theme park. Opened in 1940 as a way to entertain guests waiting for a table at Ms. Knott's chicken dinner restaurant Knott's Berry Farm was born. What started as a 165 acre boysenberry farm has turned into the thrill capital of Southern California. Boasting 9 world renown coasters, a world famous stunt show, one of the greatest children's play areas, and non-stop excitement in 6 themed areas.
Upon passing through the gates you are transported back in time to 1885 where cowboys, pioneers and prospectors ruled the land. Welcome to Ghost Town, where it all began 70 years ago. Many of the original attractions are still standing today. In the Ghost Town jail you can still chat with its only captive, Sad Eye Joe. Spurs steakhouse, the Ghost Town Grill, Bottle House, Blacksmith Shop and even the old mine entrance that used to lead to the former pan for gold paid attraction are still there as well as the Calico Mine Ride, Ghost Town Railroad, and the Stagecoach.
Not wanting to lose its competitive edge,
Knotts Berry Farm
has added a few modern attractions that call Ghost Town home. In 1998 Knott's added
Ghostrider
, dubbed the baddest coaster in the west. At 118 feet tall and 4533 feet long with speeds reaching 56 M.P.H I would have to agree. With its twisted out and back layout that crosses Grand Ave. It is a welcoming landmark for visitors to the Knott's California resort.
As you continue through Ghost Town you will notice a red and yellow twisted mass of track known as the
Silver Bullet
. Added in 2004 this is one of the more unique B&M inverts as it is built over walkways and other attractions. Though it may look tame compared to some of its other relatives, do not be fooled, this baby packs a punch! Most notably, the cobra roll that can be seen from the park entrance. Silver Bullet is not for the weak. The vertical G forces are insane and the pacing and inversions make it a one-of-a-kind out of control not to be missed adventure.
Just across the way from Silver Bullet is the Ghost Town Railroad. This 5 minute train ride aboard a real working steam engine takes you past Pony Express and goes along the back side of the boardwalk. beware, just like in the 1800's you'll encounter a pair of ornery train robbers. As you exit the train just to the west of you lies the Calico Mine Ride, a fun adventure through a "working" gold mine that takes you past waterfalls, sunken lakes, deep mining holes, and some spectacular stalactites and stalagmites. be warned, there may be blasting in the area. Just across from the Calico Mine Ride is the Timber Mountain Log Ride, a classic arrow log flume with great scenery and wonderful theming. be careful, the only way out is down a 50 foot chute.
As we leave the charm of the old west behind, we travel through Wild Water Wilderness; Home of turbulent Rapids, native american storytelling, and the revival of an old courier system.
Pony Express
was added in 2008 and is a unique ride experience. Riders straddle the car which is themed like a horse, and there is very little in the way of restraints. Though the ride only travels at around 30 MPH the limited restraints and unique car style adds many points to the excitement scale.
Across from Pony Express is
Bigfoot Rapids
. Since its opening in 1989, this rapids ride is still one of my favorites. On hot days expect really long waits and very wet pathways. On colder days there is a dryer available at the rides exit. Next to Bigfoot Rapids you will find Mystery Lodge, a fun native american storytelling experience. The queue/staging area is filled with awesome scenery and kind of gives you a feeling of peace and tranquility.
As you pass by Bigfoot rapids and Pony Express and cross the tracks of the railroad, you enter a more modern time, once known as Roaring 20's, the
Knotts Berry Farm
boardwalk is a popular hangout for teens and thrill seekers. This area boasts the largest collection of thrills than any other area in the park. Xcelerator, Supreme Scream, Perilous Plunge, Boomerang, Riptide, Windseeker(opens 2011) and Wheeler Dealer bumper cars all call this area home. Xcelerator was introduced in 2002 as a prototype from Intamin. This ride launches you from 0-82 MPH in less than 2 seconds. The back seat offers great ejector air going over and down the outside top hat.
Boomerang opened in 1990 and replaced Corkscrew. This ride is definitely showing its age. Though it still packs a punch, it has become very shaky and rough. Supreme Scream is a great S&S freefall tower. The climb to the top offers a great view of orange county and the sudden plummet offers some exciting air time. Riptide is a very fun (sometimes wet) ride. It is similar to a Huss Top Spin, however there are seats on both sides of the car and a fountain that sprays water up at unsuspecting riders.
Perilous Plunge is another Intamin prototype that opened up in 2000 and boasts one of the steepest drops found on any flume type ride. because of the nature of this ride loading and unloading take a long time. This ride is only open seasonally and expect extremely long queue times during the peak season.
Just across the other side of the tracks from the boardwalk is fiesta village. Fiesta Village is a great family area and a fun way to introduce young kids to the "big kid" rides. The centerpiece of this area is a custom tivoli from Zierer. Jaguar! opened in 1995 and offers a great overview of the park. The track threads the loop on Montezooma's Revenge and follows along what used to be reflection lake then turns around right up against the log ride to head back to the station, which is themed like a Mayan pyramid. There are several typical family rides as well such as the dragon, a swinging pirate ship, Mexican Hat Dance, a traditional tea cup style ride, a Zierer Wave Swinger, Revolucion, a pendulum spinning thrill ride. Also Knott's Carousel is located in Fiesta Village, this is a classic Dentzel carousel that has maintained itself well over the years. Not to be missed is Montezooma's Revenge, the only remaining Schwarzkopf shuttle loop left west of the rockies. This oldie but goodie offers thrills and excitement as you race past both Camp Snoopy and Fiesta Village.
As you cross under the end spike of Montezooma's Revenge, you cross into one of the most famous children's areas in the world. Knott's Camp Snoopy has been home to the Peanuts gang for many years and boasts fun and thrilling adventures for the younger set. There are kiddie rides, both modern and traditional such as a self powered railway, a kiddie convoy, a mini-scrambler, red baron airplane ride, a snoopy bounce house, a frog hopper freefall dubbed Woodstock's Airmail, a balloon race, and the Timberline Twister a Bradley and kaye Kiddie caster introduced to the park in 1983. Also in camp snoopy is the Sierra Sidewinder spinning coaster and Sierra railroad, a c.p. huntington miniature railroad that encircles the Silver Bullet.
That brings us back to the "Grand Entrance" hope you enjoyed your tour of America's first theme park, wait....hold up a minute...no trip to Knott's would be complete without the World famous Funnel cakes and boysenberry punch. Seriously, people wait in lines that are sometimes longer than ride queue times just for a deep fried doughy, sugary treat, and believe me, they are well worth the treat. I like boysenberry and powdered sugar on top of mine

MMMMMMMMMM...and you can smell them throughout the park too. I also recommend you stop by the bigfoot broiler for lunch or dinner, the spicy sausage po' boy is excellent.
Knott's Berry Farm is an excellent adventure for all kids young and old big and small. Next time you are driving up the 5 to that other park, take a second thought and continue to Knott's worth the drive and twice as fun

Image Insert: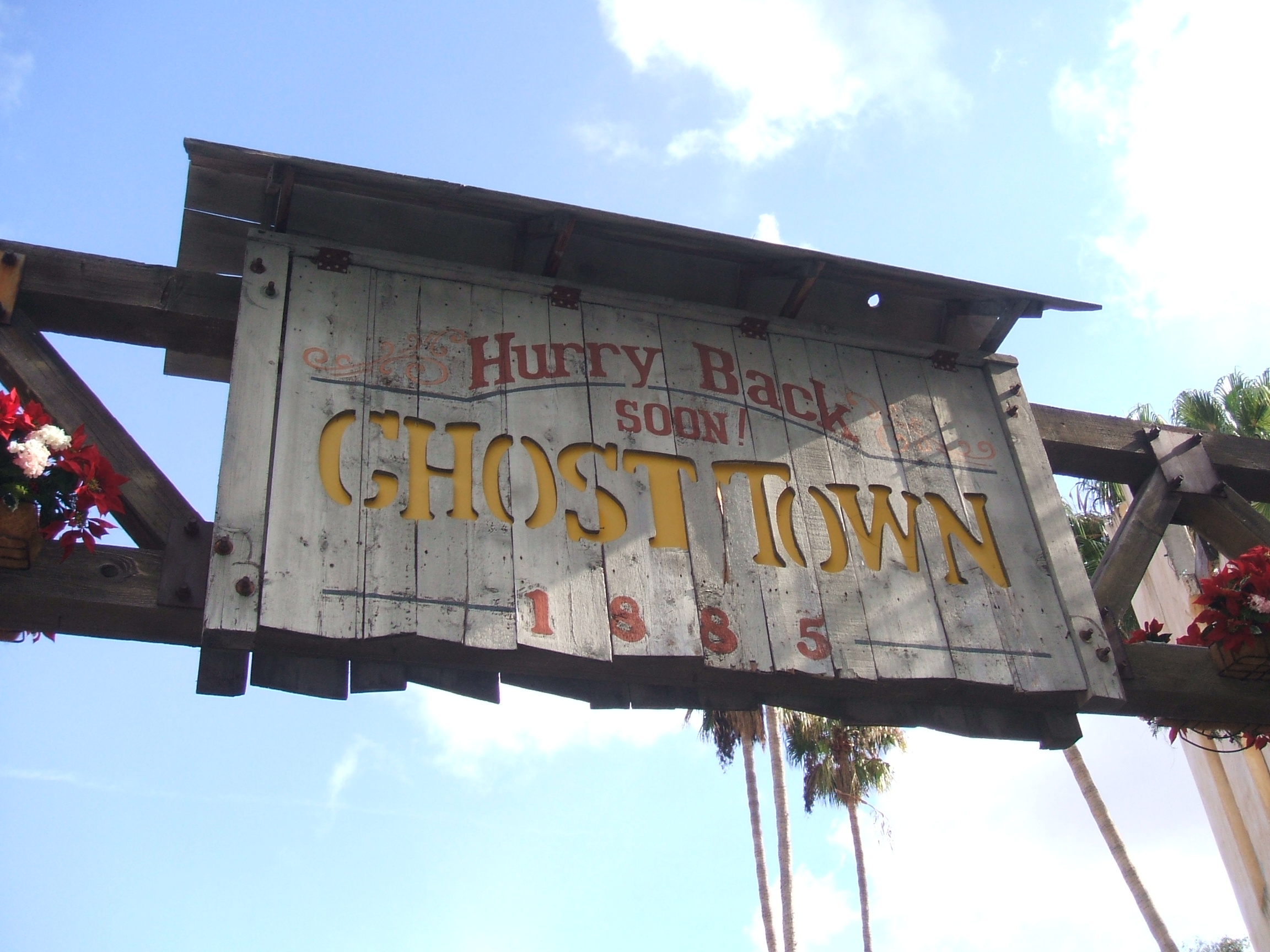 1013.05 KB
Image Insert: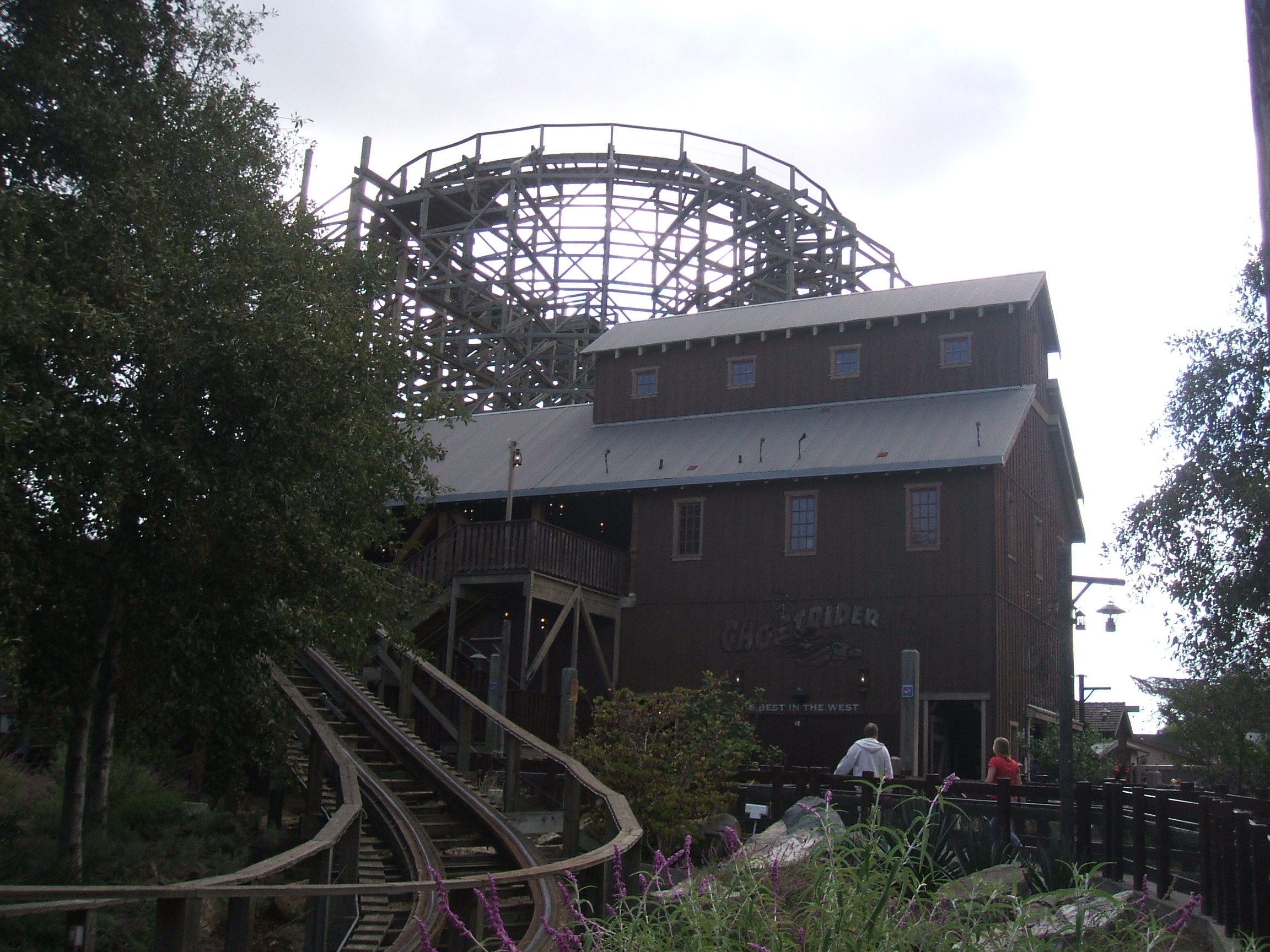 1023.91 KB
Image Insert: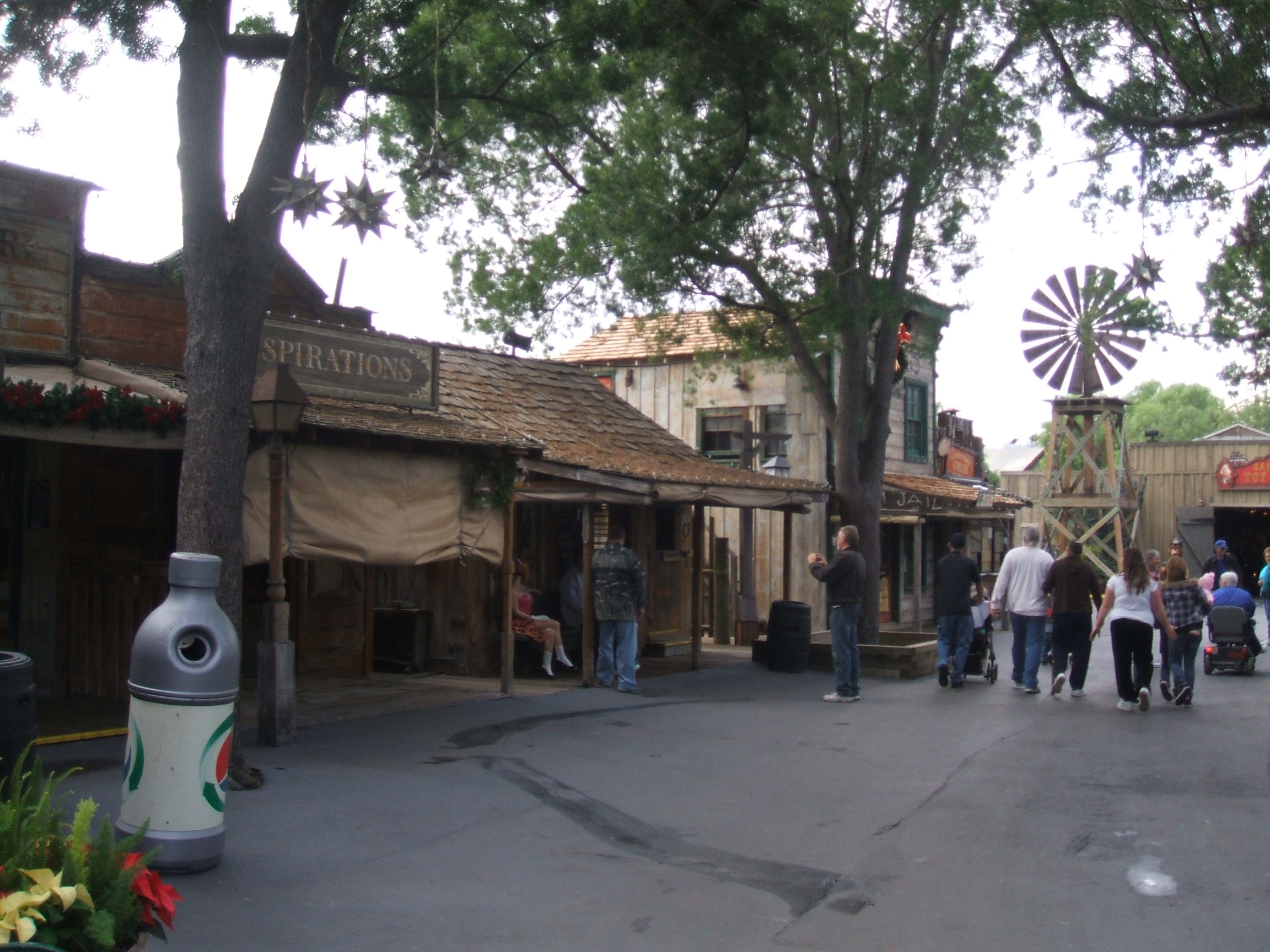 976.87 KB
Image Insert: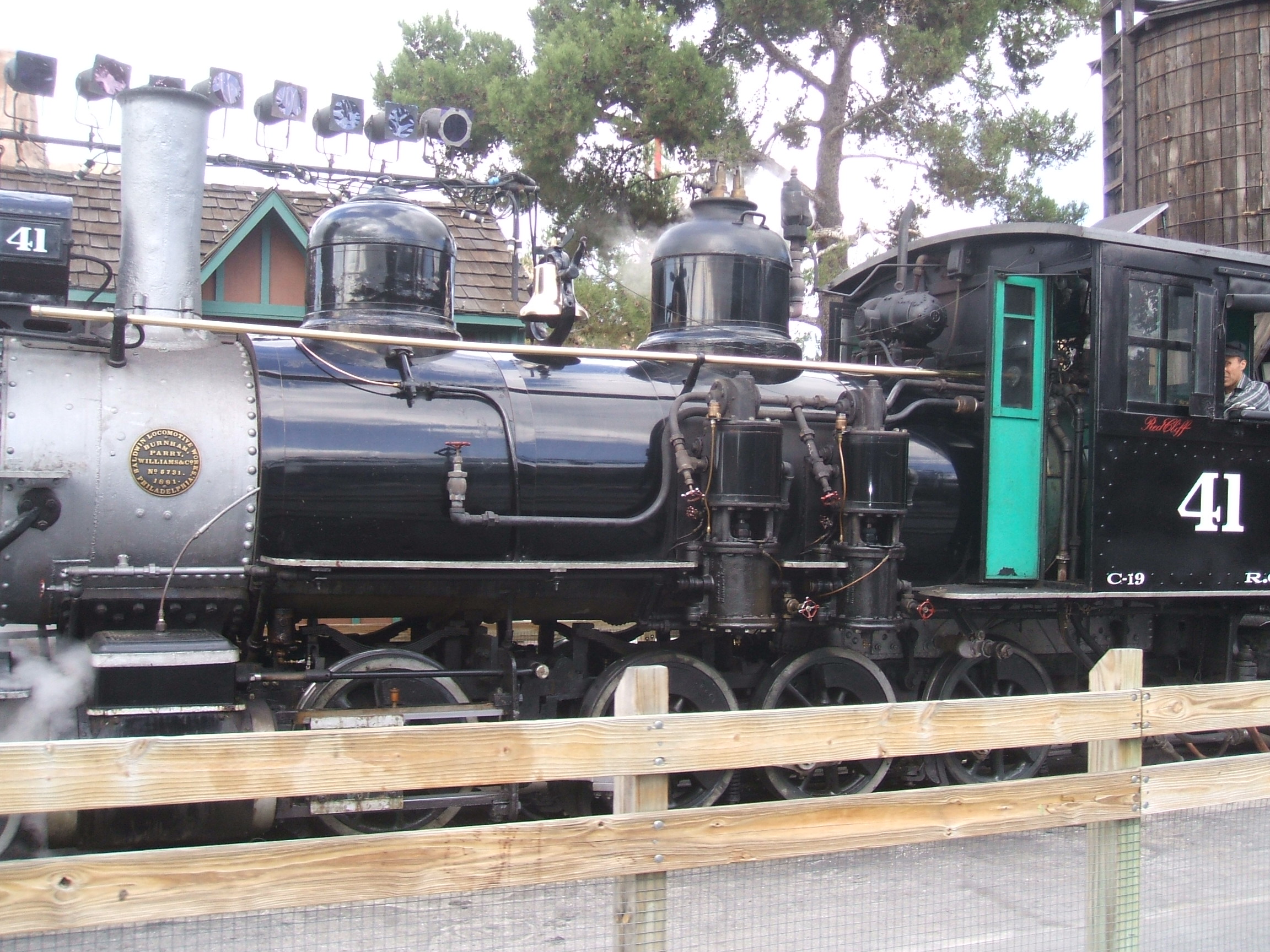 1005.98 KB
Image Insert: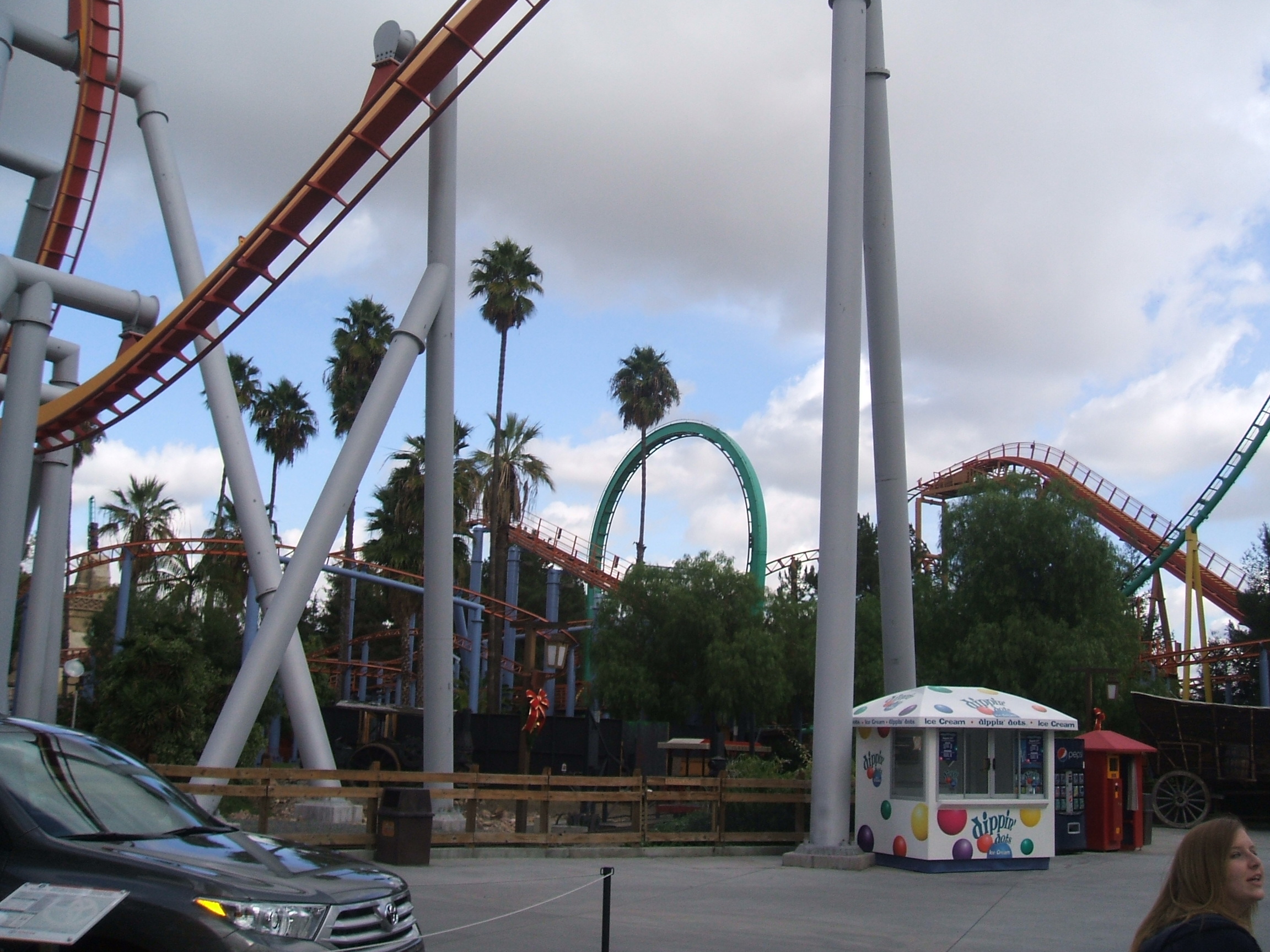 1000.31 KB
Image Insert: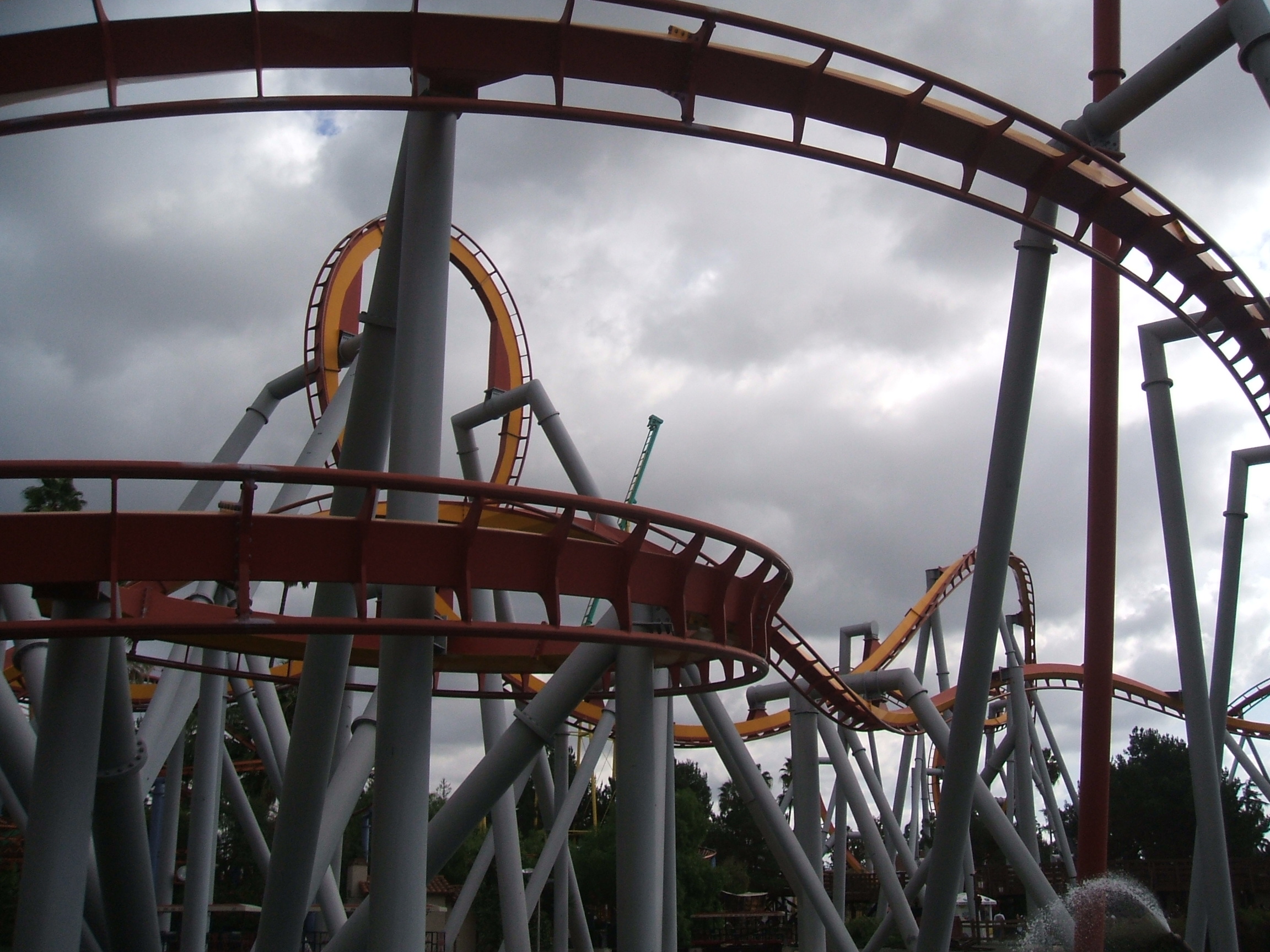 988.85 KB
Image Insert: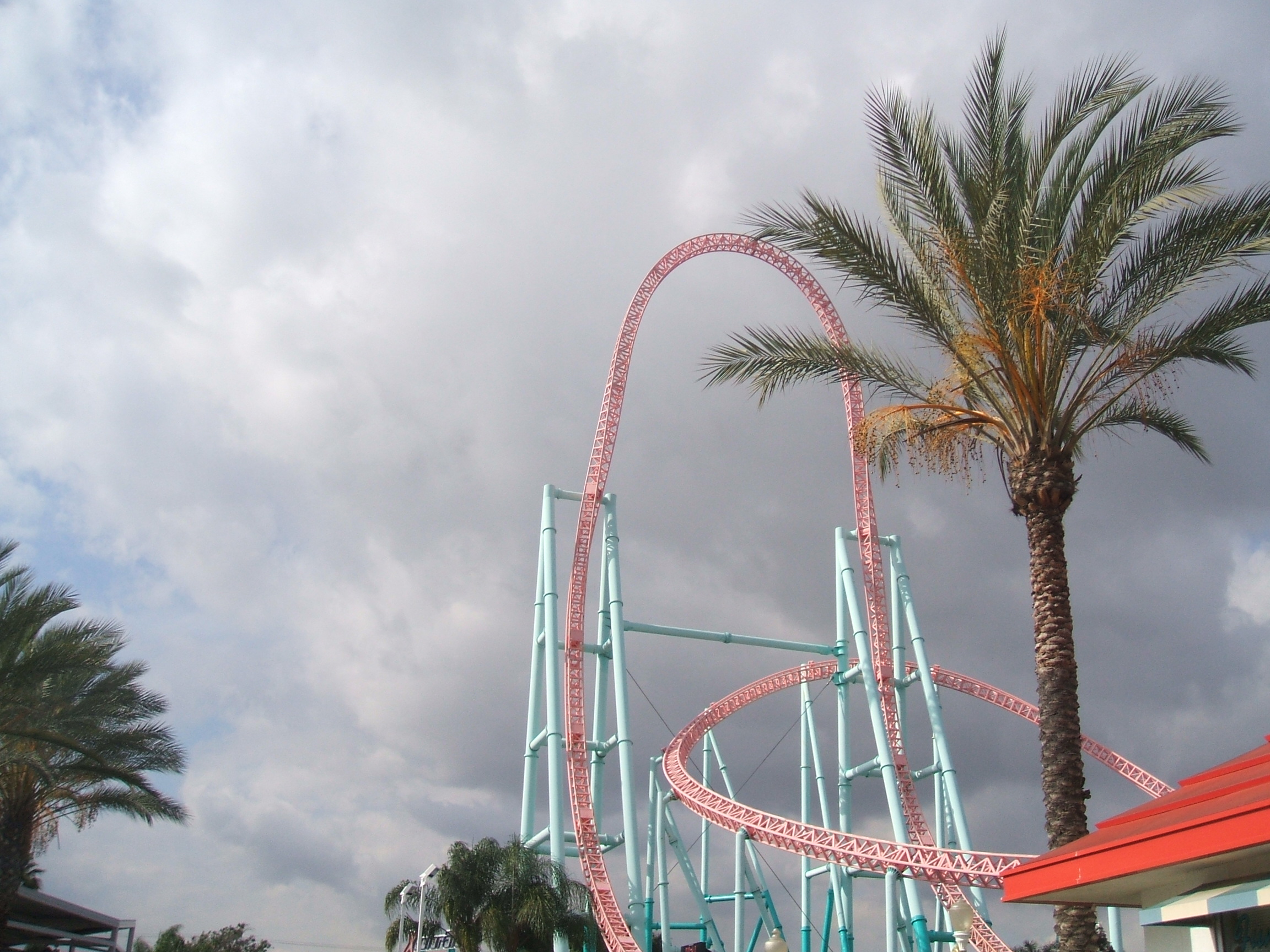 1021.48 KB
Image Insert: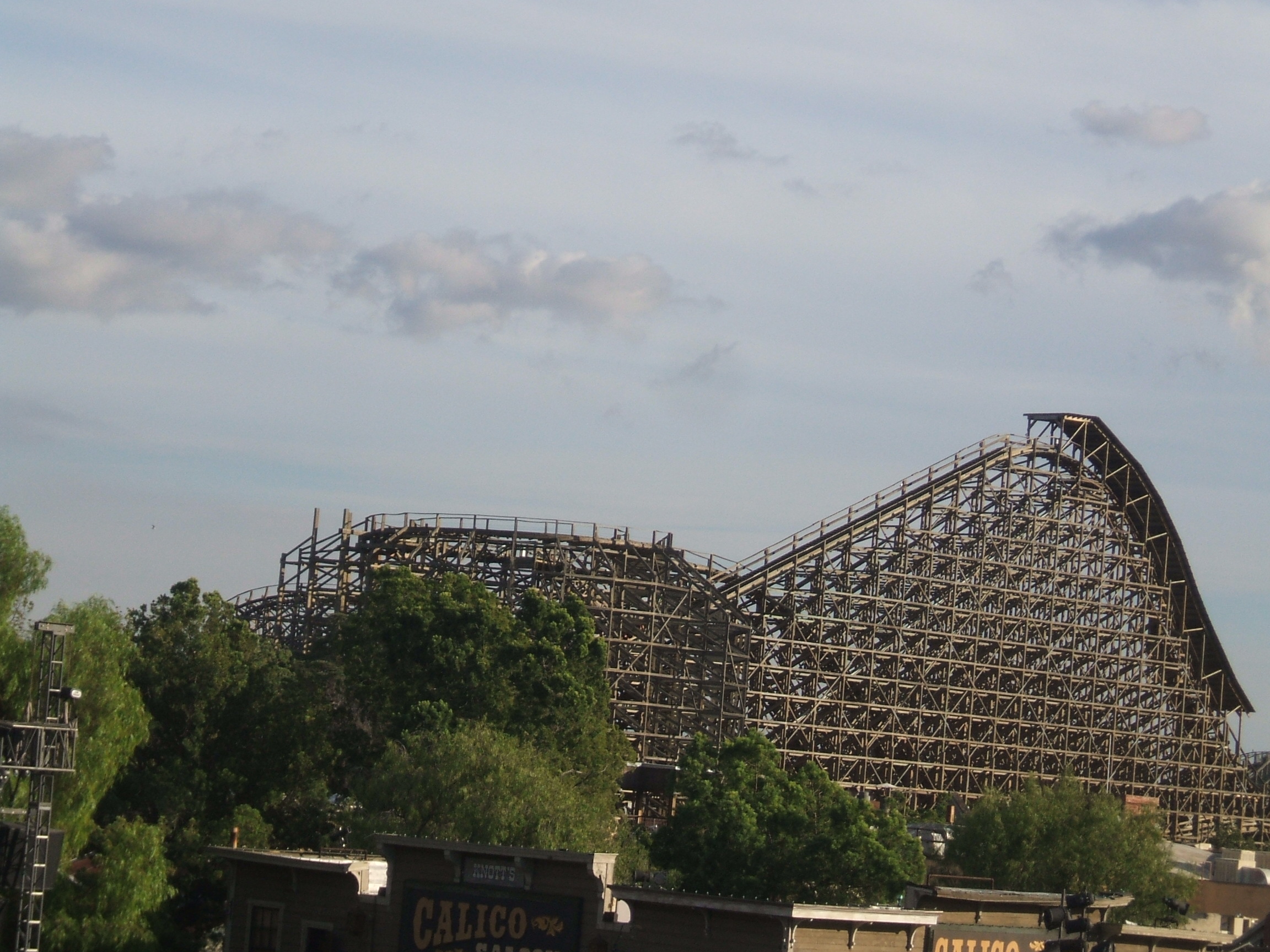 974.36 KB
Image Insert: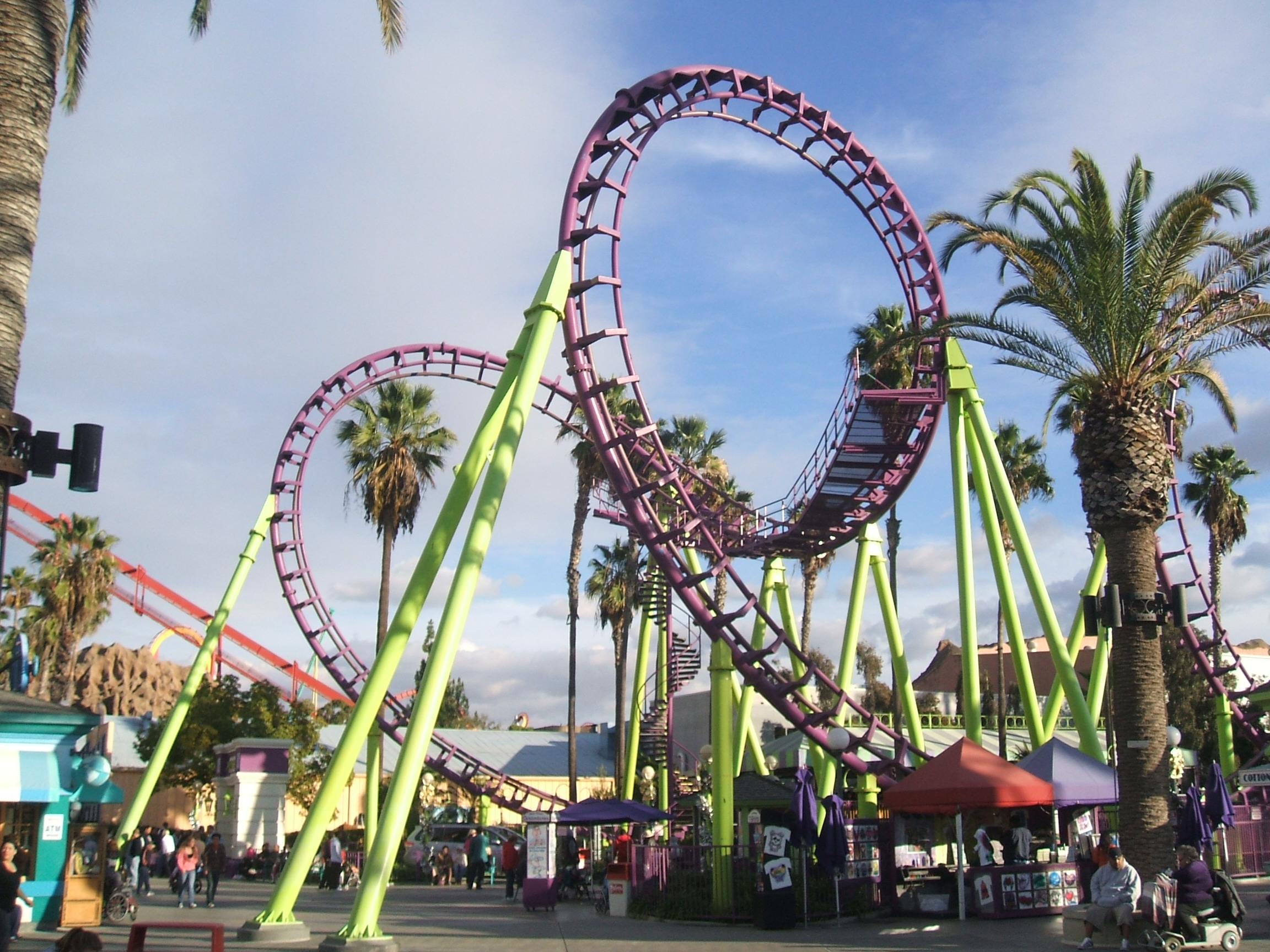 1018.8 KB
Image Insert: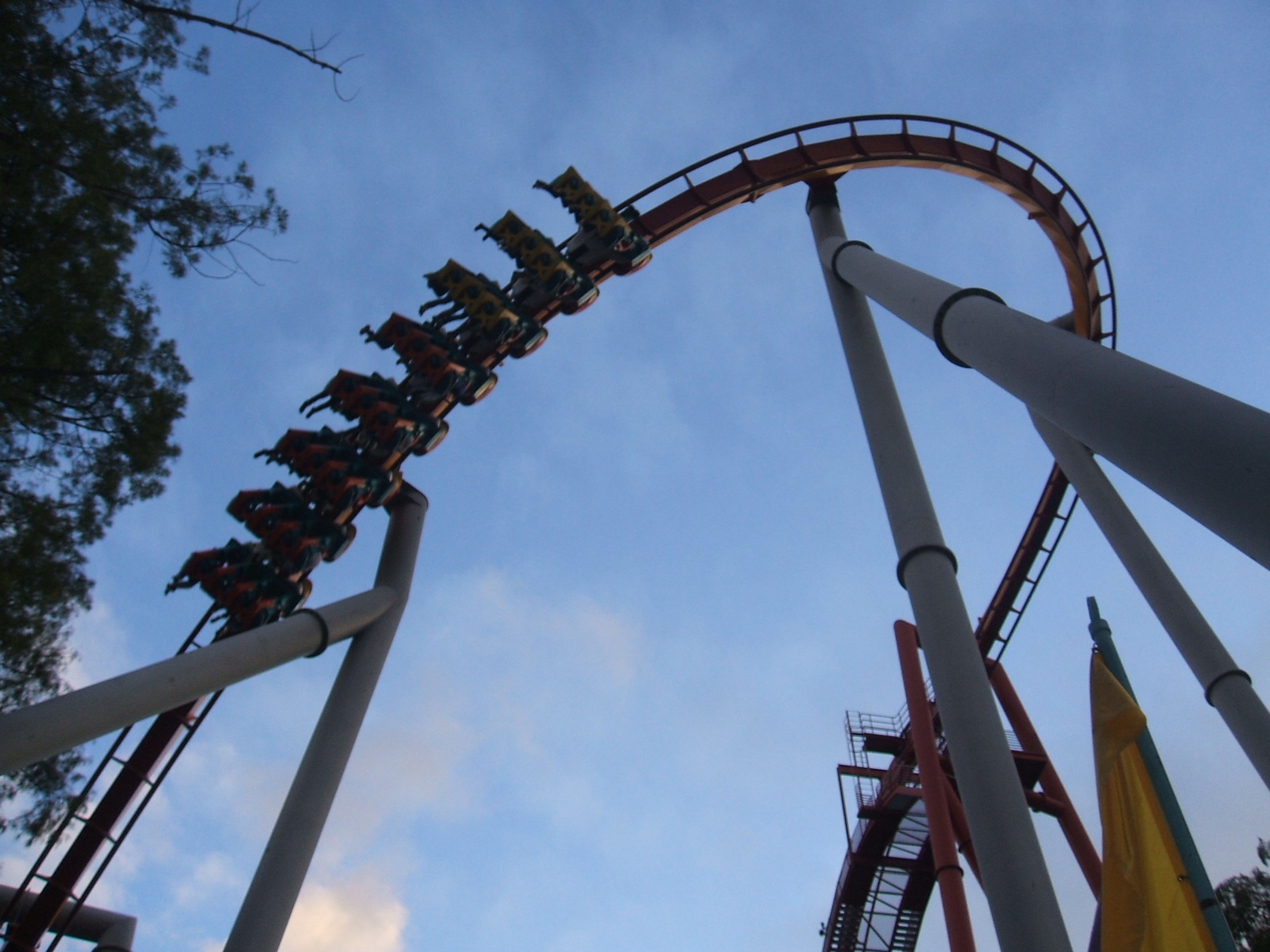 977.44 KB
Image Insert: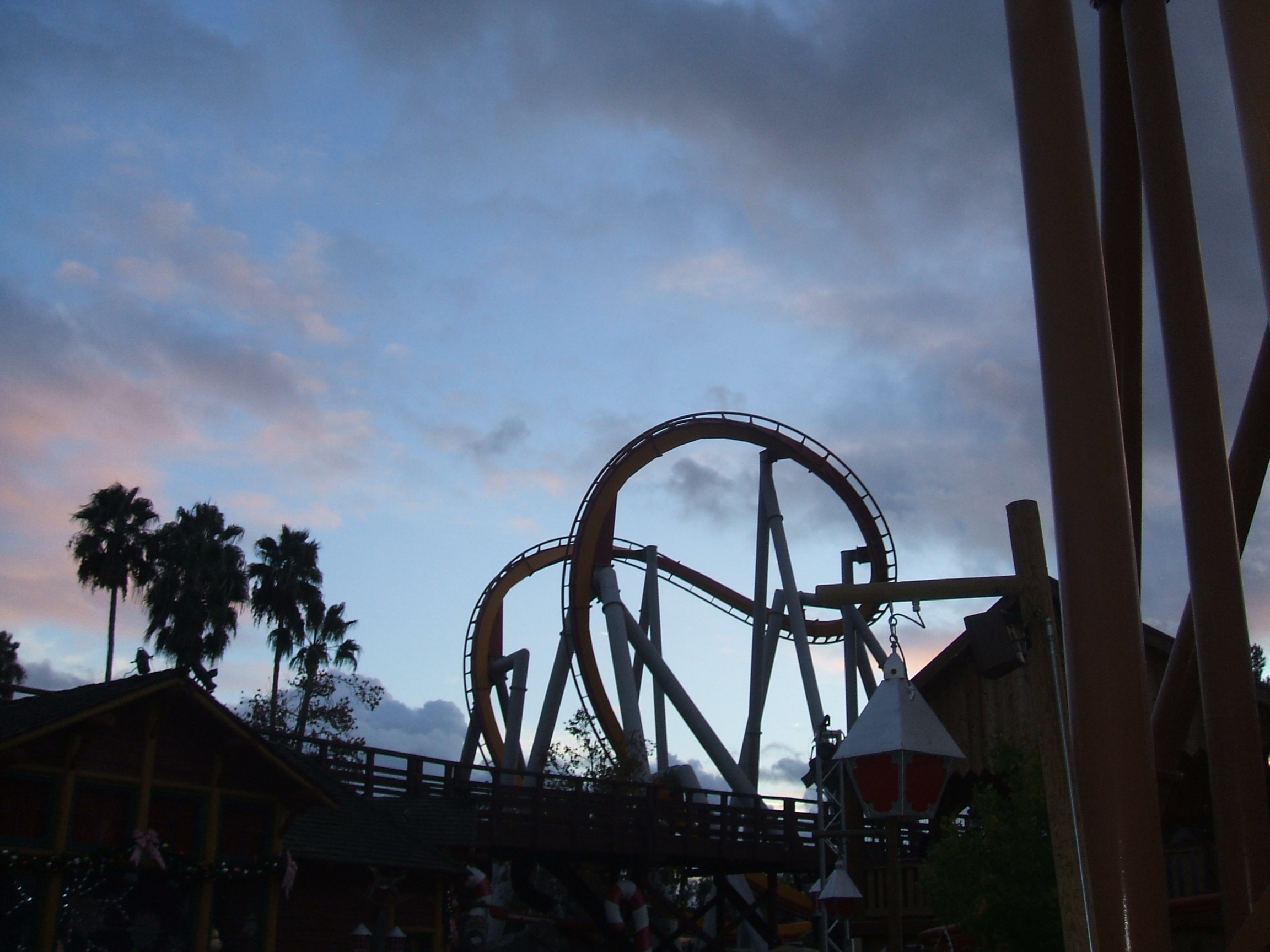 976.47 KB
Image Insert: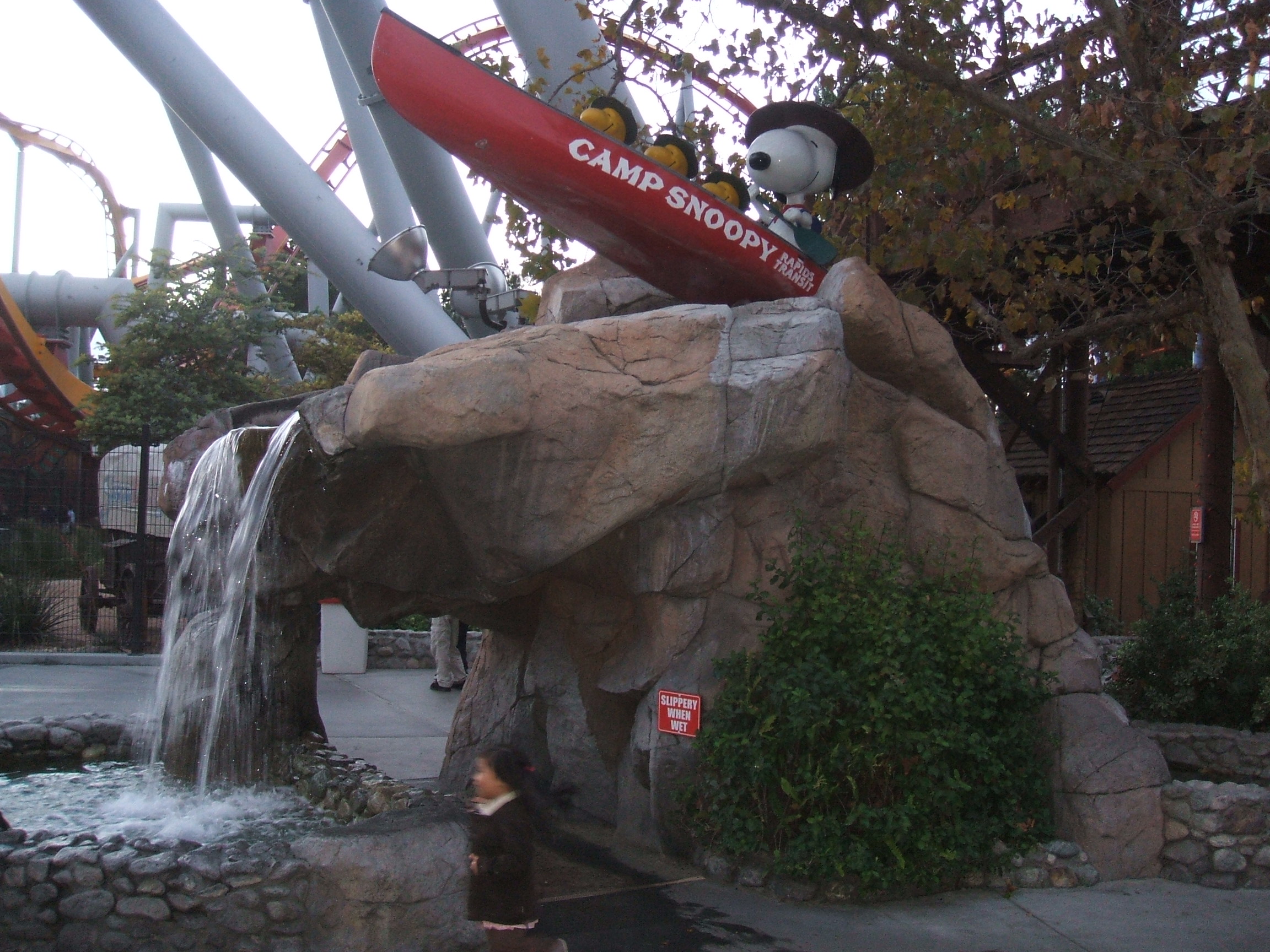 966.22 KB
Image Insert: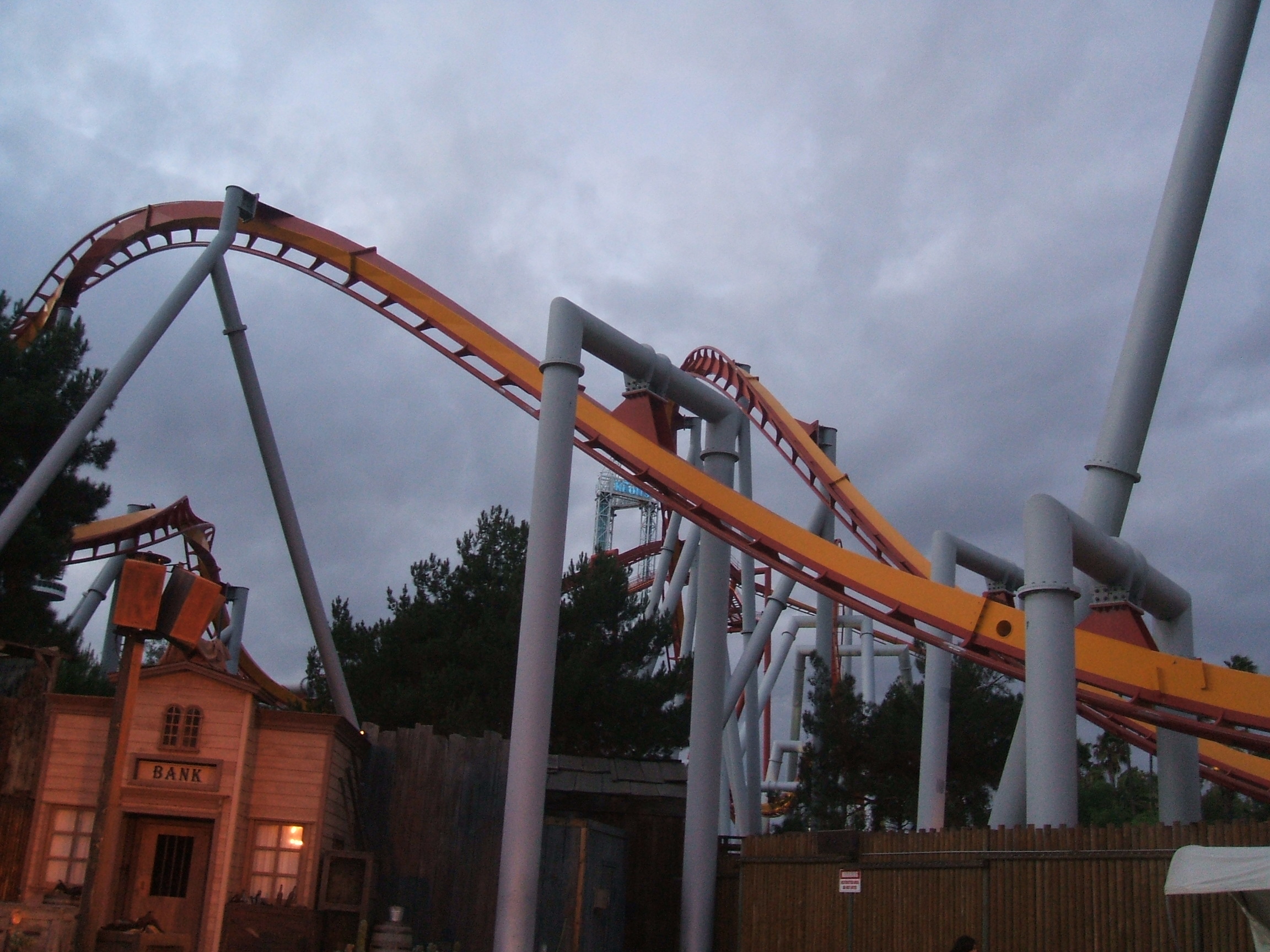 936.29 KB
Image Insert: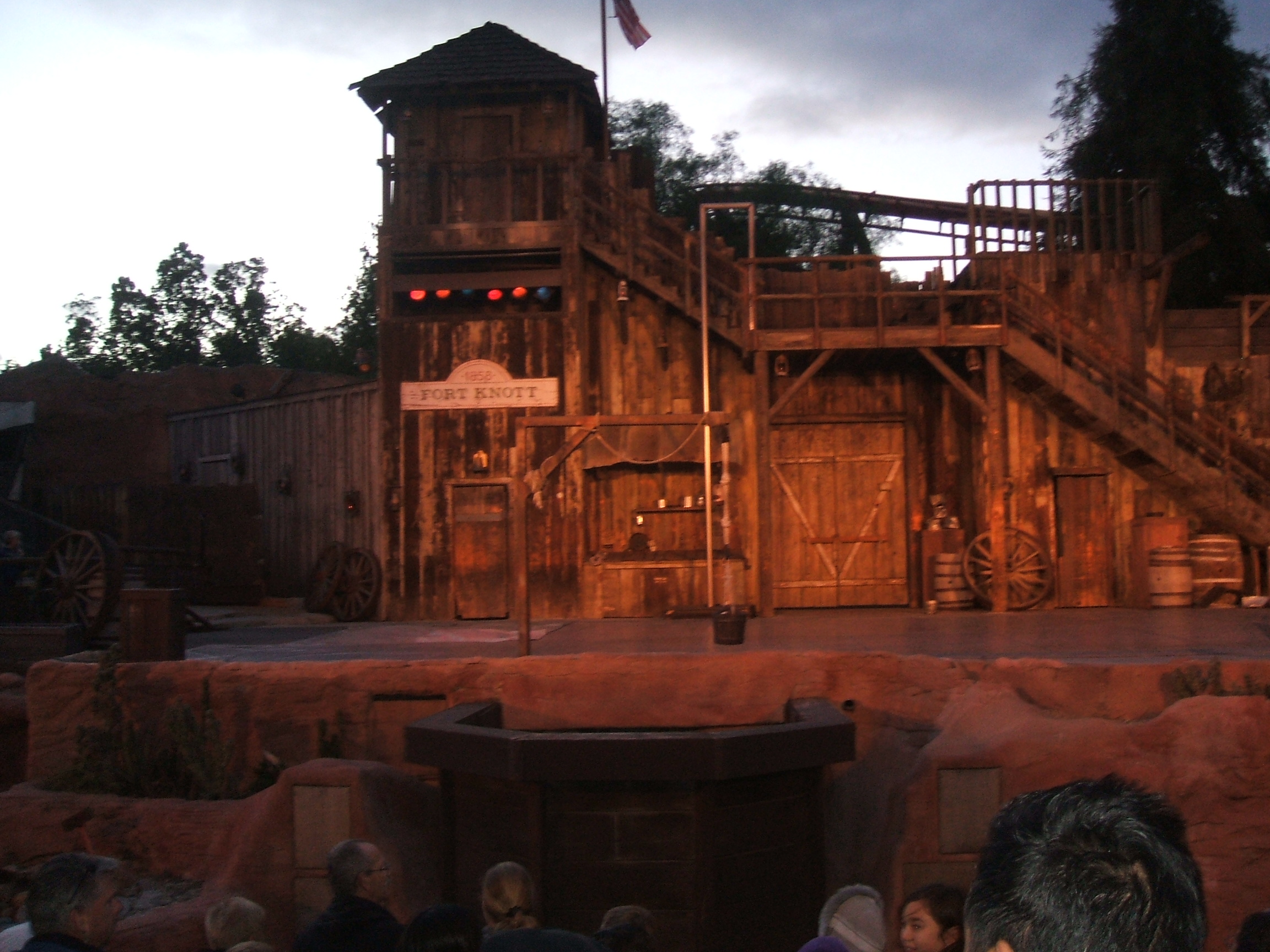 1006.84 KB
Image Insert: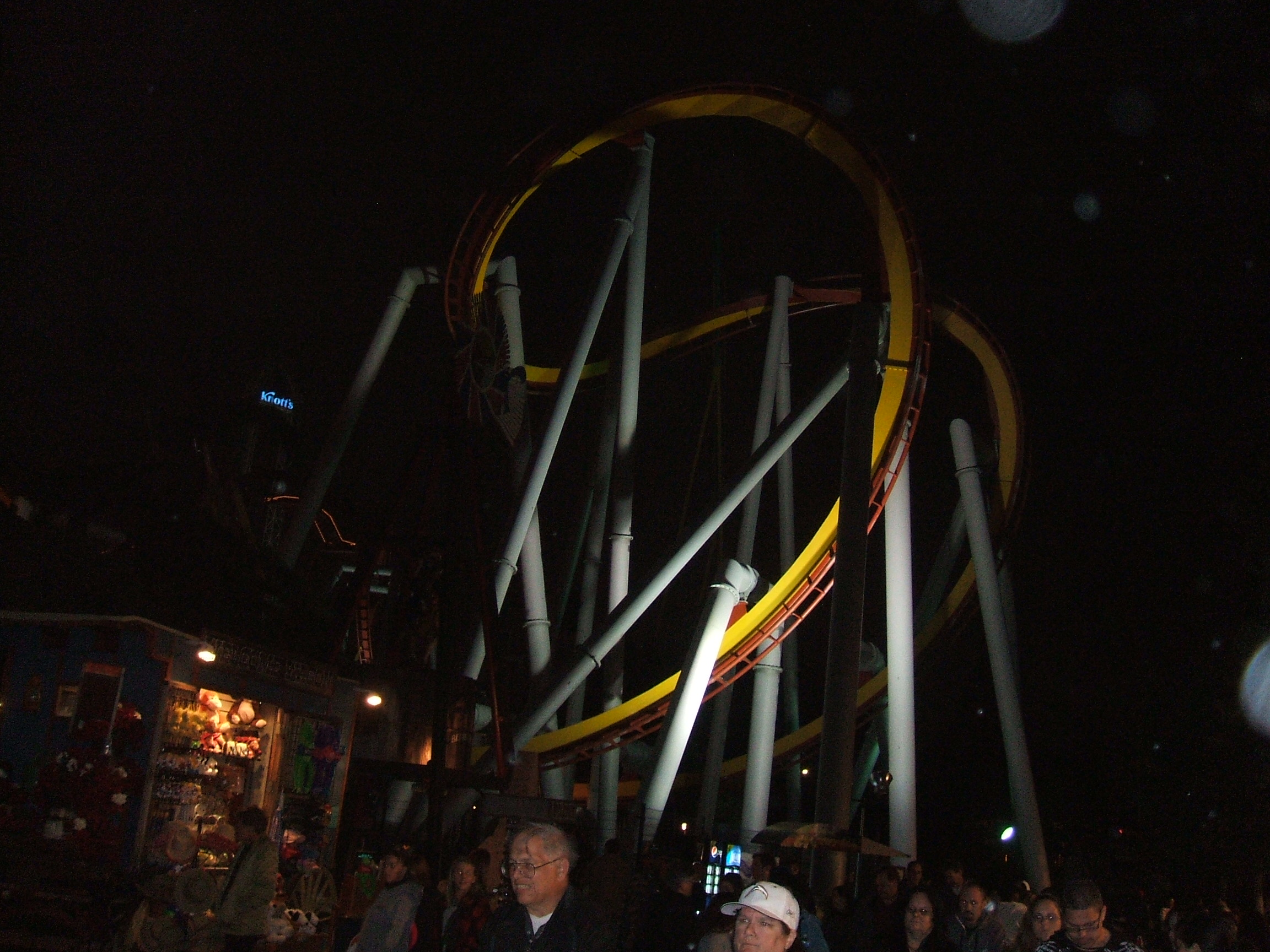 904.32 KB
Image Insert: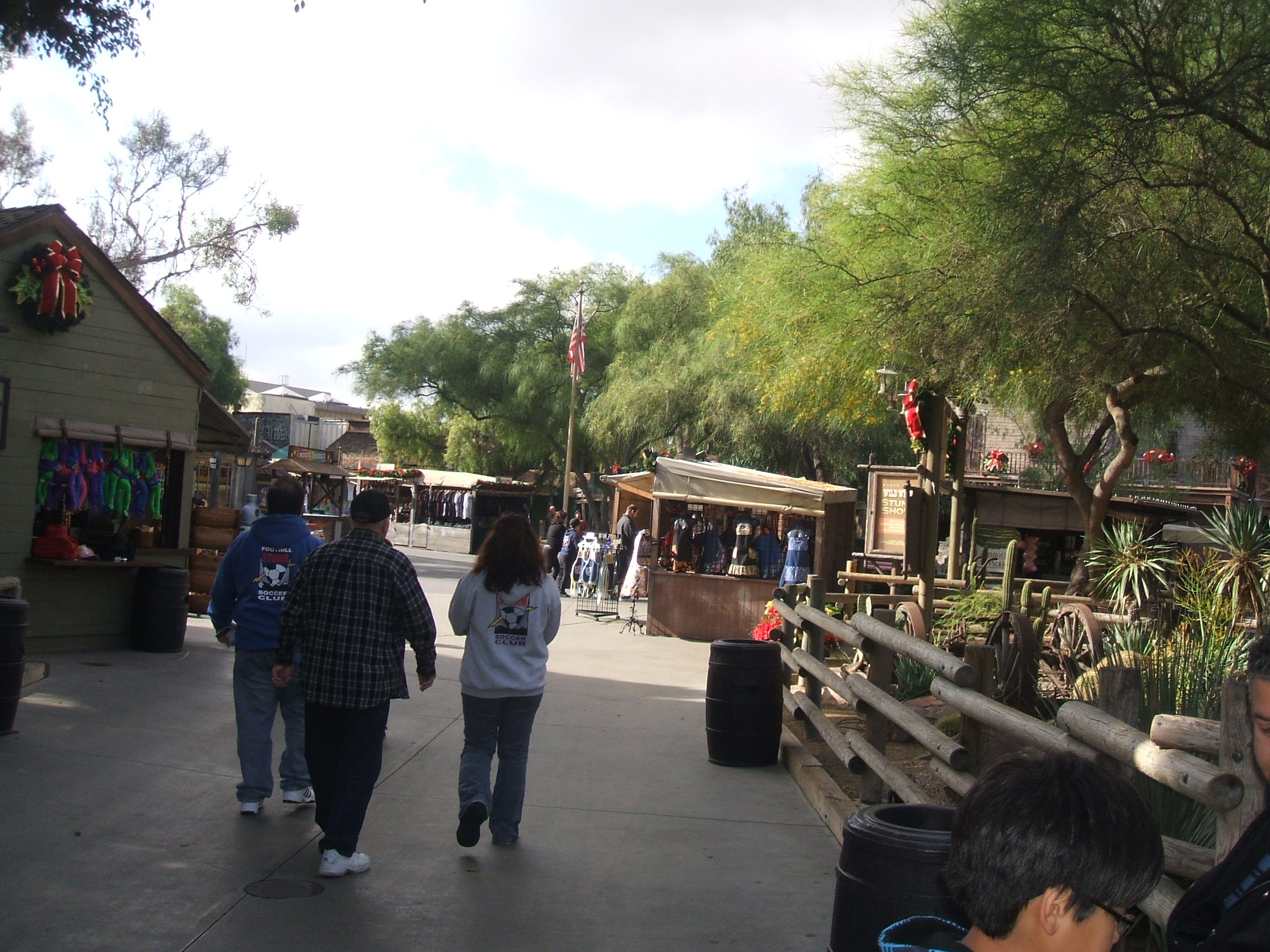 1021.14 KB
Image Insert:
1012.84 KB
Image Insert: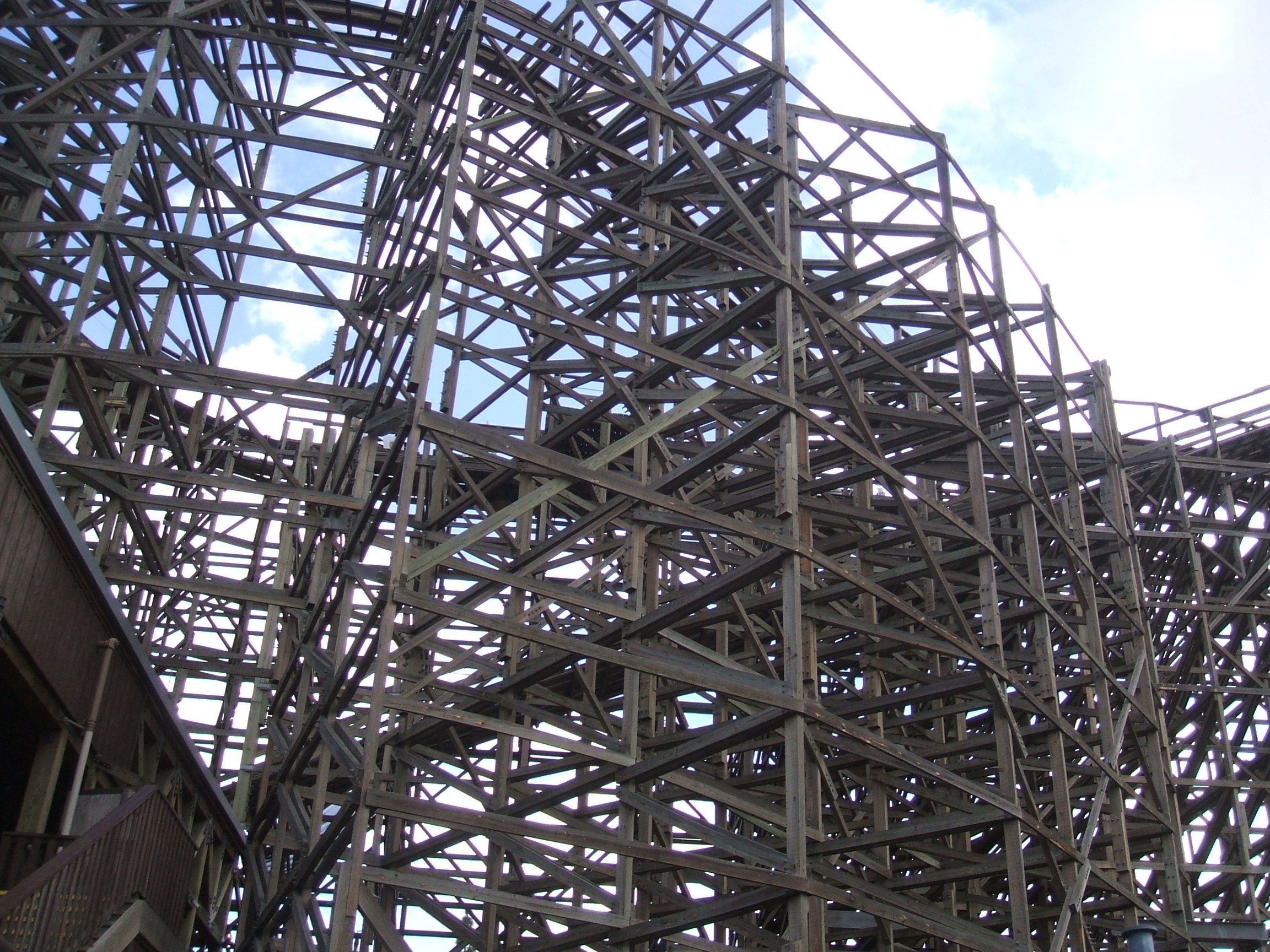 1039.8 KB
Image Insert: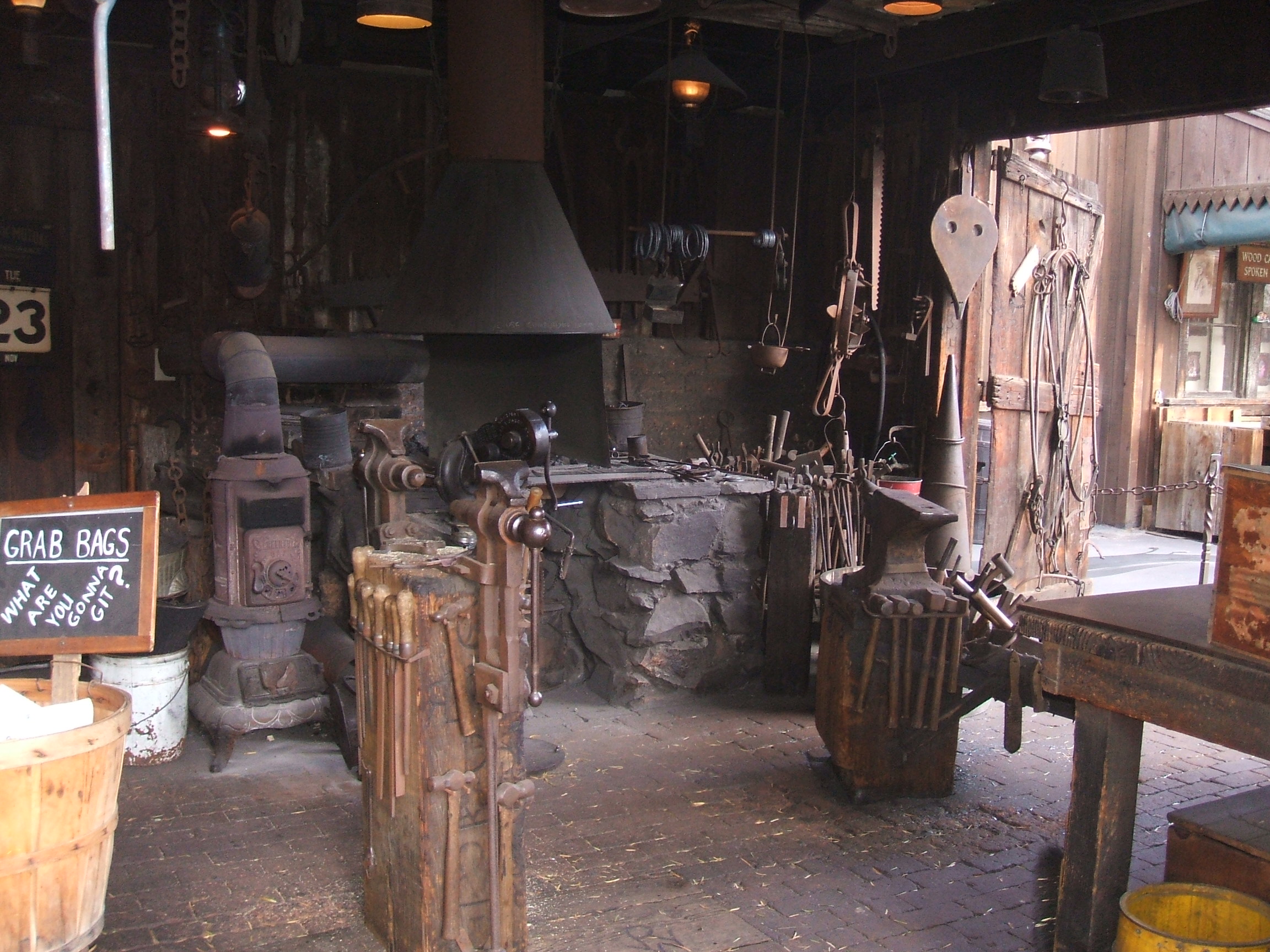 935.56 KB
Image Insert: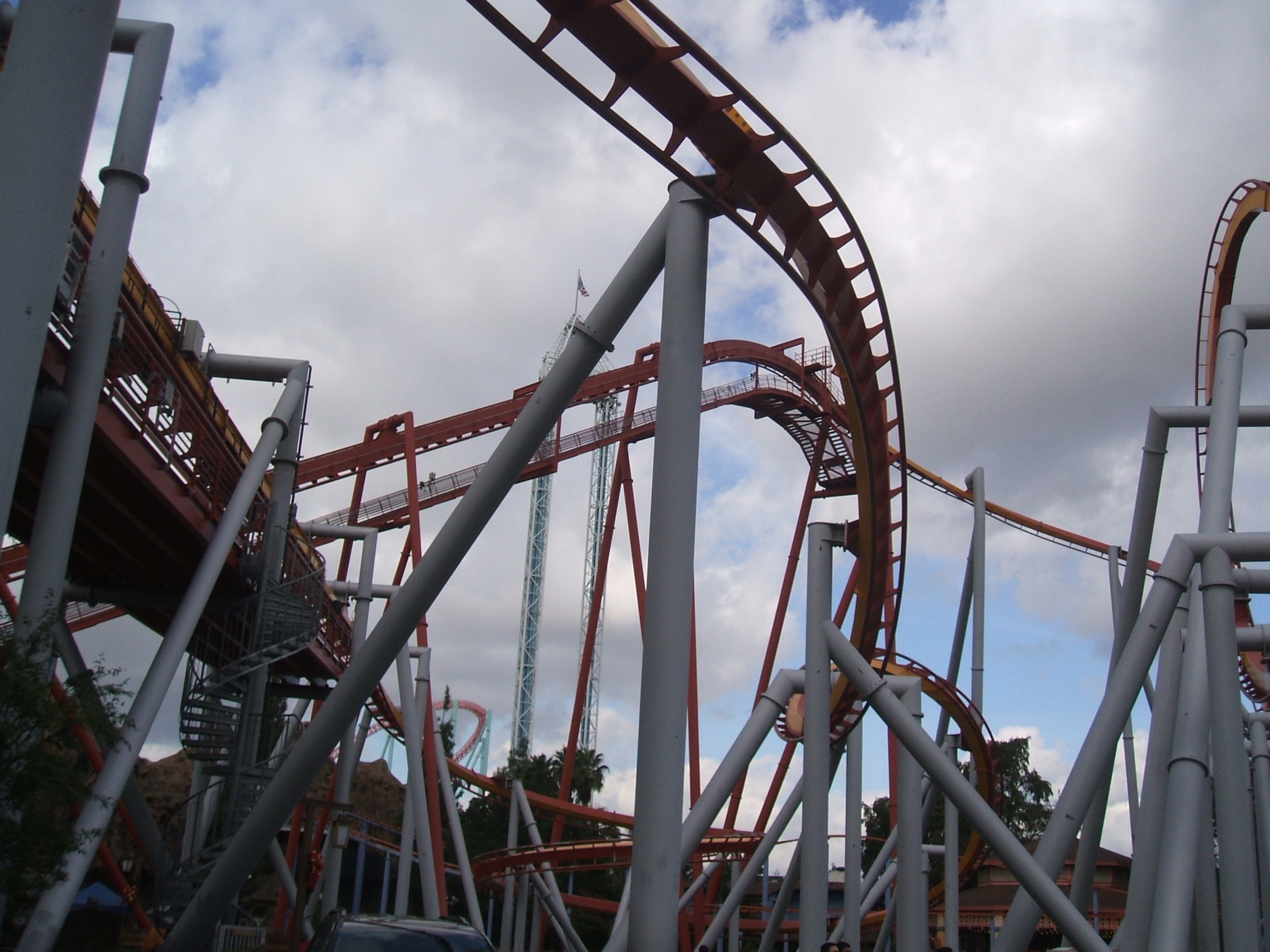 1001.14 KB
Image Insert: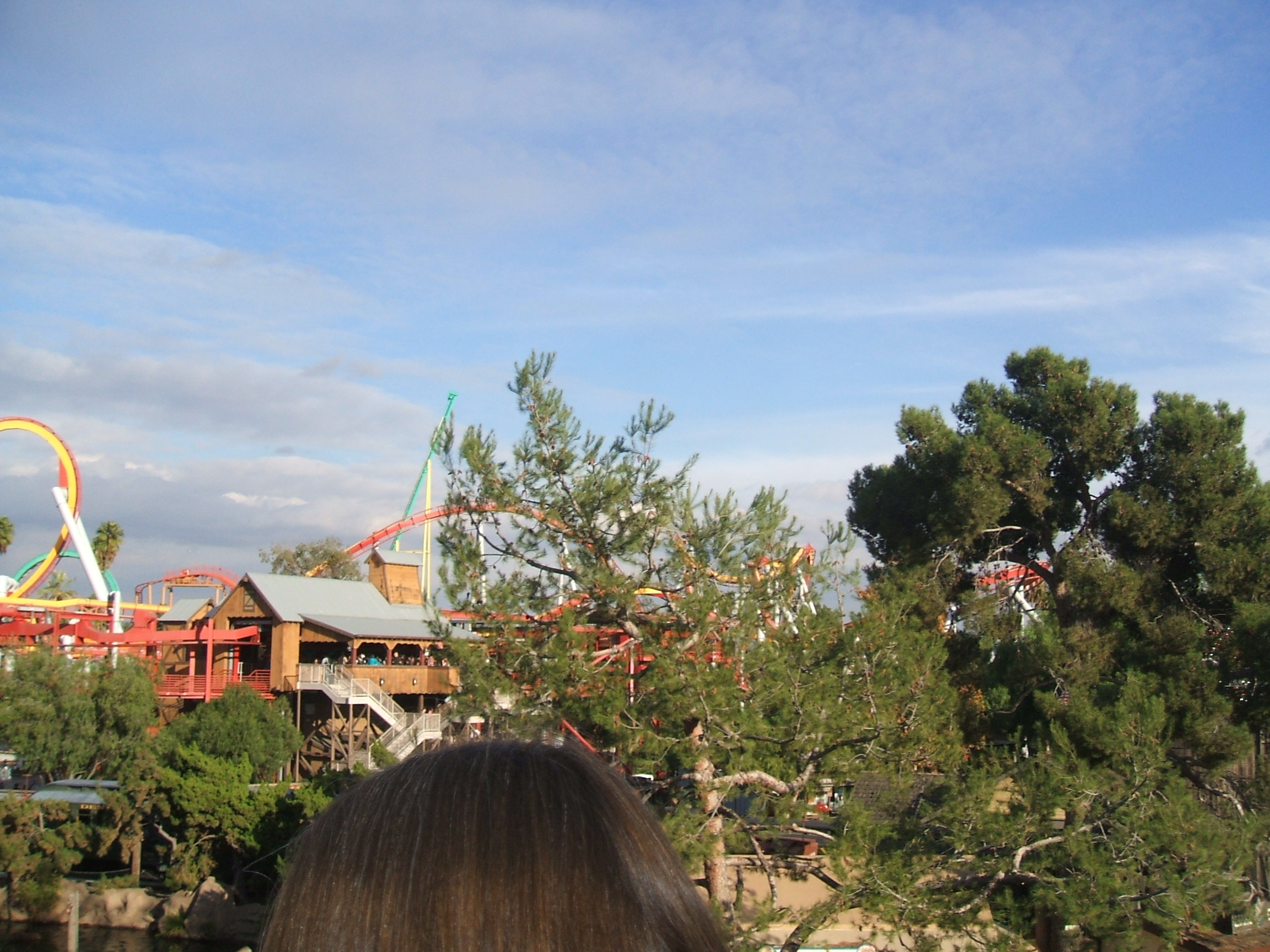 1003.75 KB
Image Insert: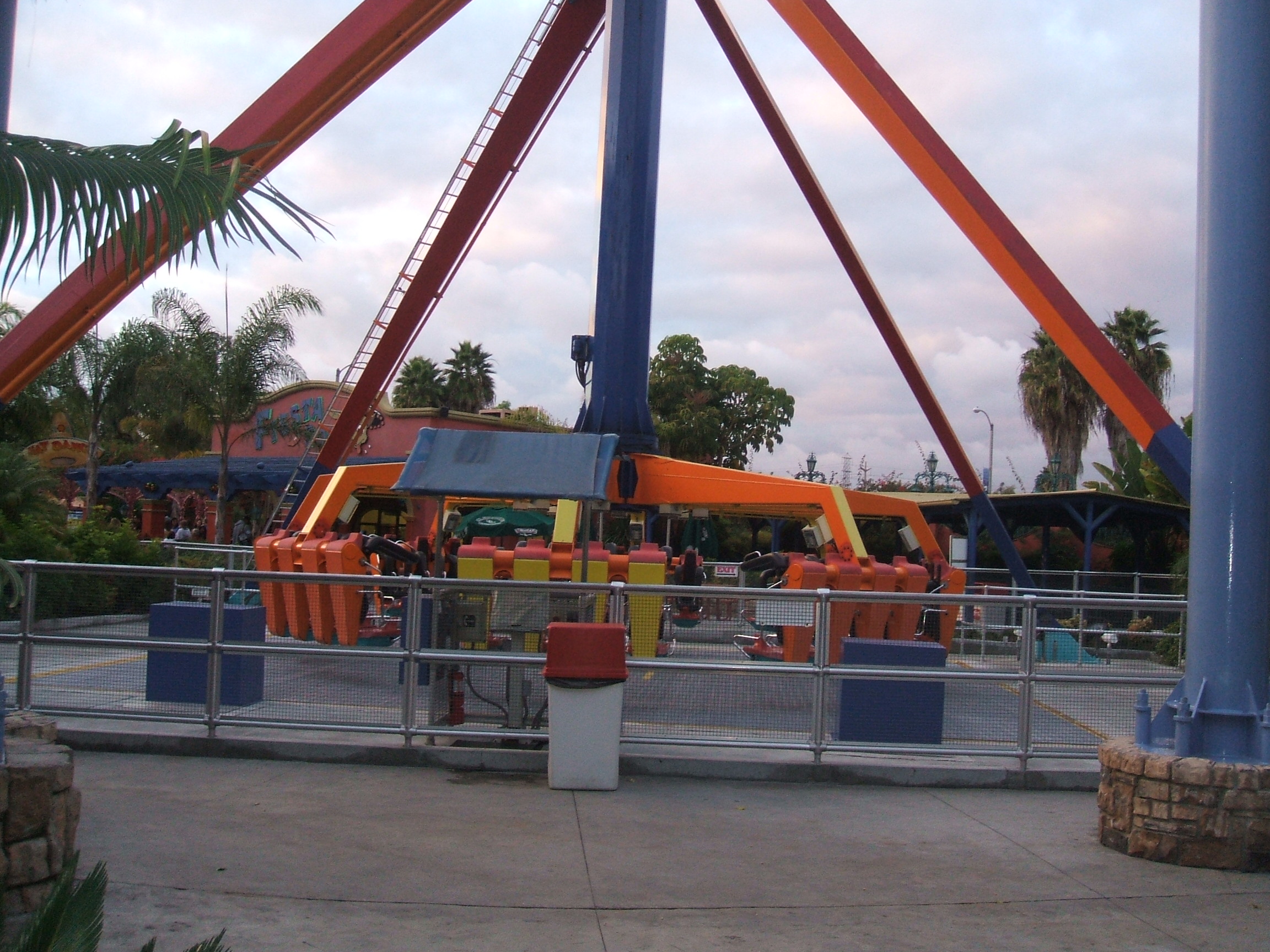 966.79 KB
Image Insert: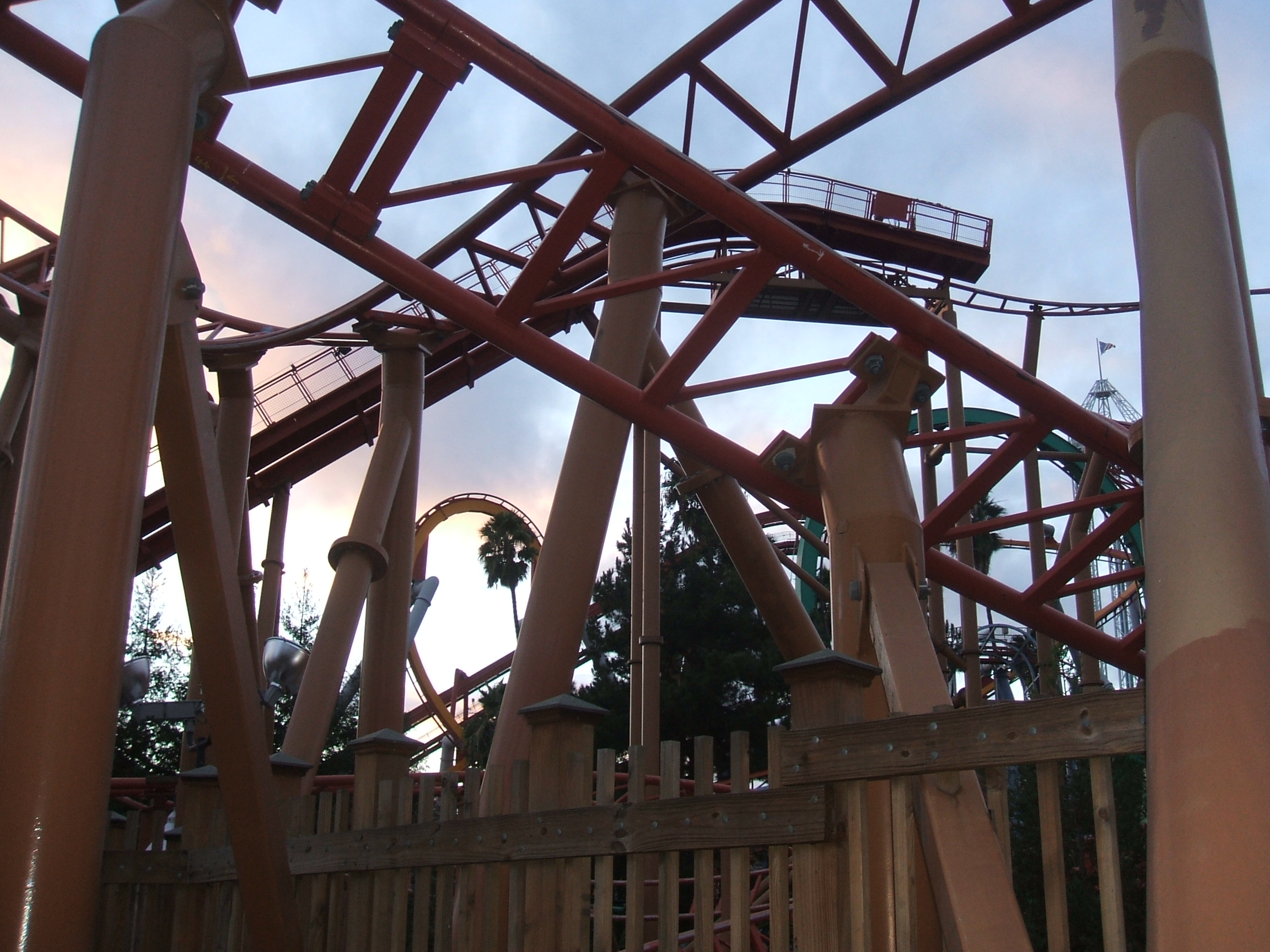 1013.24 KB
Image Insert: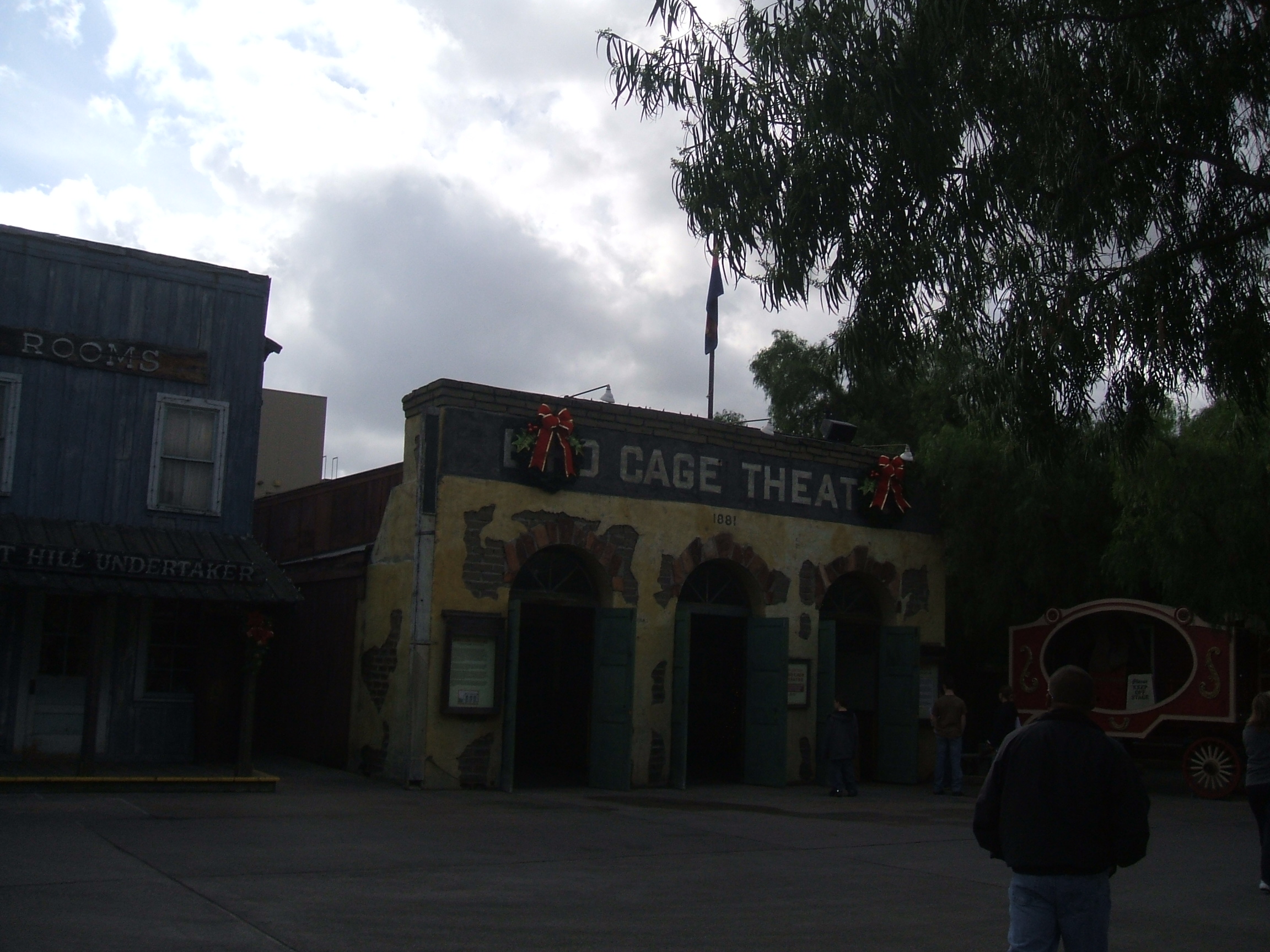 1017.12 KB