Looks like SeaWorld Orlando is receiving a launch coaster for 2020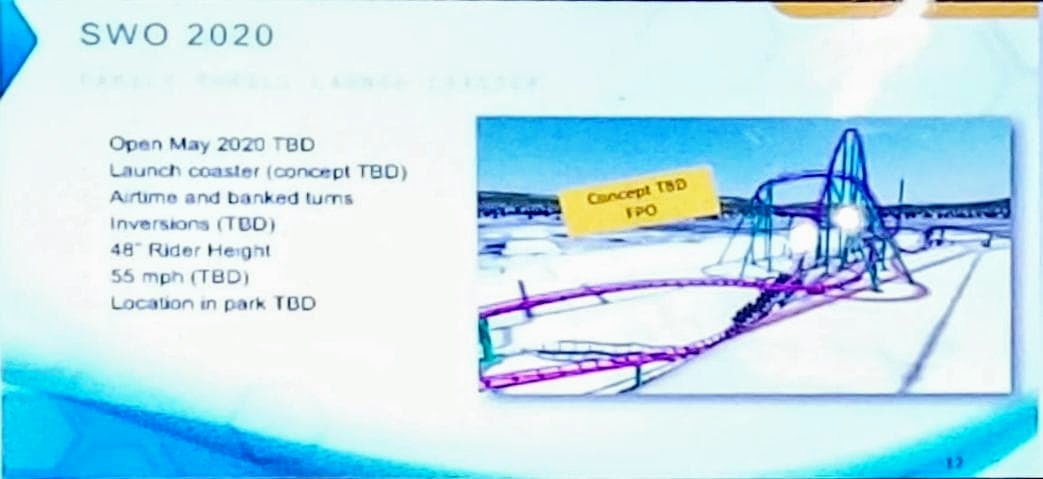 The Orlando area park has a lot to look forward to: Infinity Falls, Sesame Land, and now a new launched coaster in 2020. This one will not be shuttle like its Busch Gardens counterpart but could be something more family style. Many details are listed as ???being determined??? but here???s the early break down:

Airtime and over-banked turns
Possible number of inversions not decided
About 55 mph
Location in park yet to be decided
This one really reads like they have several pitches and have yet to pick one out. Wondering from the stats listed above if it isn???t something similar to Copperhead Strike? Time will tell, and probably very quickly!
Certainly an interesting time for SeaWorld Orlando, as well as SeaWorld Parks & Entertainment as a whole.
Sources:
https://twitter.com/AmusementLeaks
http://www.wildgravitytravels.com/seawo ... culations/