Well this was a surprise. SeaWorld San Diego announced in press conference a new B&M Dive coaster called Mako.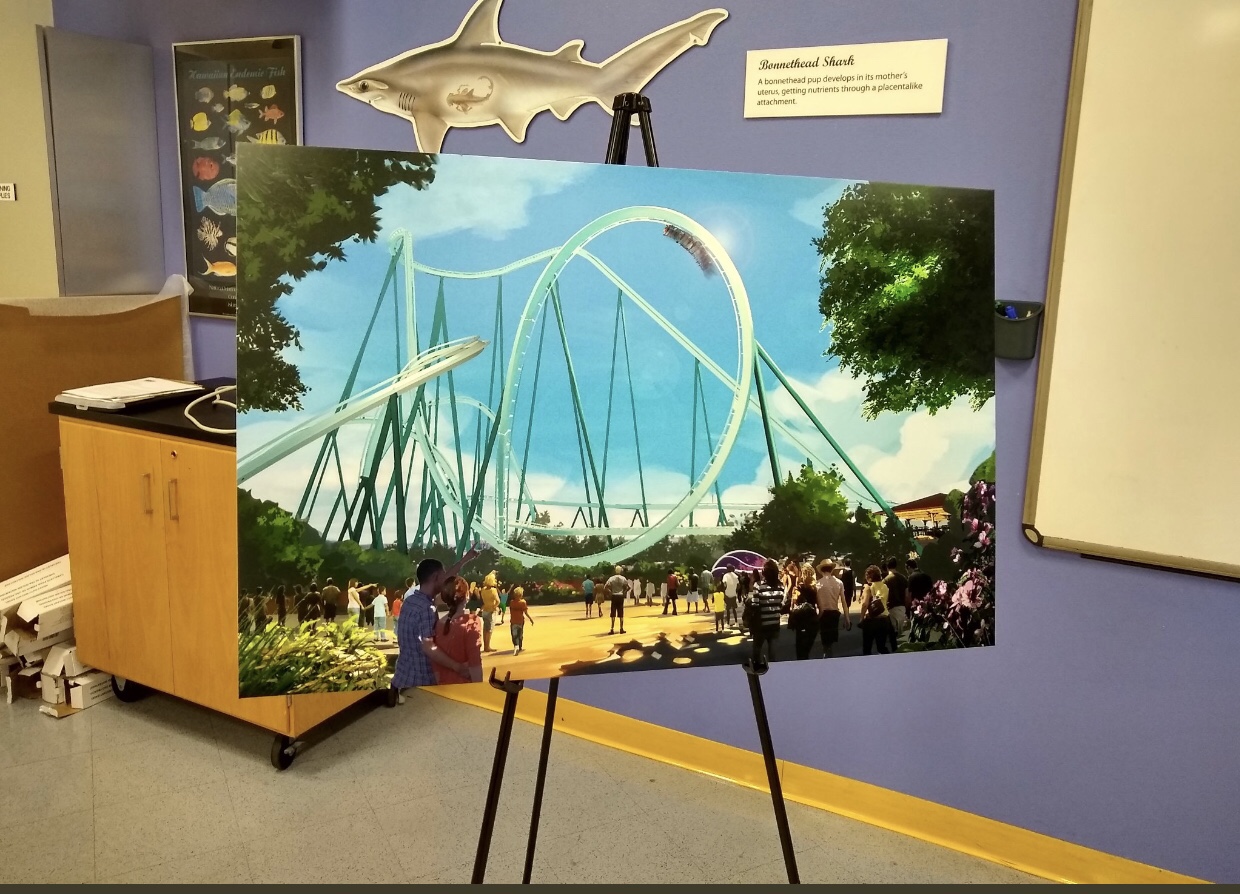 It will feature floorless trains and will be the tallest, fastest and longest dive coaster in California. Not many stats are know at the moment but it does have a confirmed height of 153ft with a drop of 143ft, making this the tallest coaster in the park by 3 feet.
This means that this will be SeaWorld San Diego's 3rd coaster in 3 years (after Electric Ell and Tidal Twister) and, if the rumours are to be believed about the other parks for 2020, the entire SeaWorld/Busch Gardens chain will be receiving coasters for 2020.
Certainly exciting times for SeaWorld San Diego.
Source:
https://behindthethrills.com/2019/01/se ... nd-beyond/