Sidewinder Safari Sends Guests Slithering Through a Venomous Adventure
Guests will experience a one-of-a-kind, combination thrilling family coaster and animal exhibit as they become immersed in a jungle-like setting where there are encounters with live snakes and other reptile species before boarding spinning coaster vehicles for an exhilarating experience through 1,378 feet of slithering track.
One-of-a-Kind Thrills
The park's 12th roller coaster, Sidewinder Safari, will feature a unique combination live animal exhibit in the queue line followed by the wild spinning family coaster experience.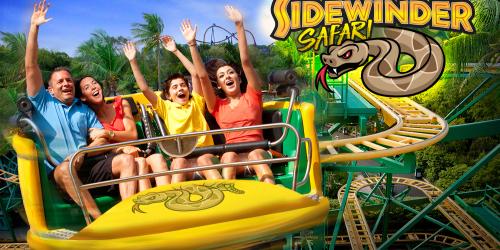 Combination Coaster and Animal Thrills
Walk through the entrance and encounter different snake and other reptile species before boarding trains for a wild spinning adventure.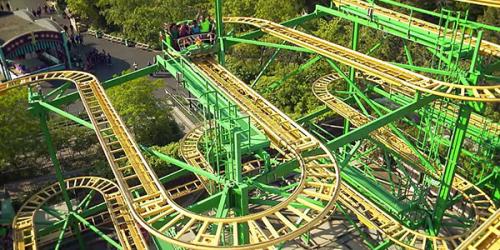 1,378 Feet of Slithering Track
Guests will experience 360 degree sideway spins and twisting and turning hairpin curves on their unpredictable ride.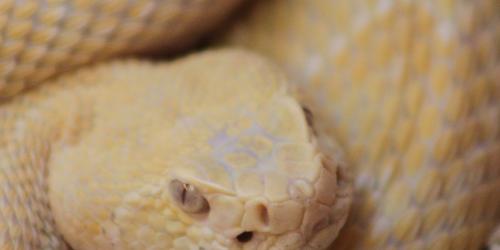 Snakes and Other Live Reptiles
Get up close with snake and reptiles of different species in the queue line for the ride.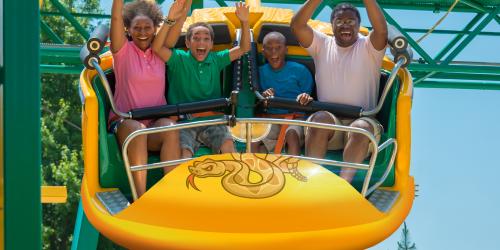 Rapid-strike Drops
Board four-person coaster cars and fly high and low on several sudden falls from the treetops.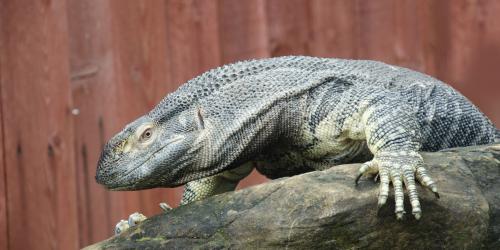 Wildlife and a Wild Ride
A rotating array of animals plus the free-spinning coaster cars means a different experience each time.
Source:
https://www.sixflags.com/discoverykingdom/newfor2020