CYBORG™ debuts high-tech thrills in 2019!
Introducing a groundbreaking new dark ride experience. CYBORG enters the next dimension of thrill rides with state-of-the-art special effects, an indoor Super Hero story line, and countless spins in the dark!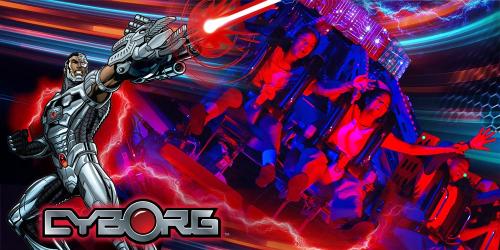 New Dark Ride Experience
Step into S.T.A.R. Labs to witness a new technological device when the sentient cybernetic system called THE GRID hacks into the mainframe and takes control of the entire lab.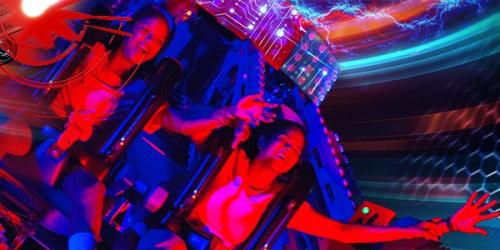 Multi-axis Thrill Ride
A high-tech thrill ride with 360 degrees of lifting, tilting, and spinning. This is pure heart-pounding high-speed adrenaline!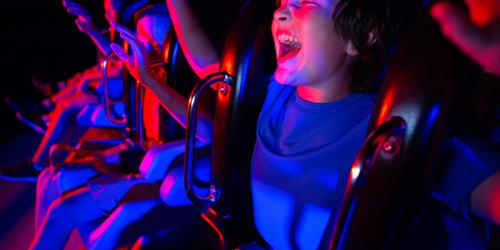 Outward Facing Seats
24 riders will get up-close views of S.T.A.R. Labs as you sit outward facing during this action-packed ride experience.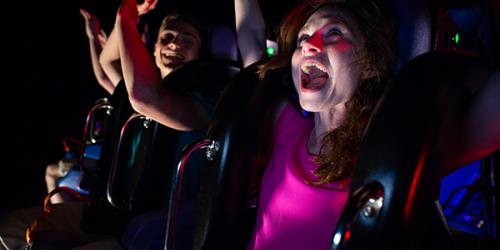 Max Air
CYBORG™ quickly accelerates faster and faster reaching maximum speeds while whirling guests through seemingly endless rotations of spinning insanity.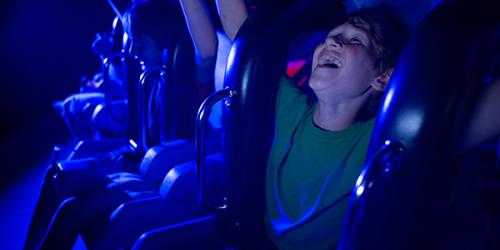 Electrifying Lighting Experience
Experience state-of-the-art lighting and sound effects. CYBORG thrills with an immersive and thrilling 360 degree experience.
Source:
https://www.sixflags.com/newengland/att ... newfor2019