It has finally been announced that Robin Hood, the Vekoma Wooden Coaster at Walibi Holland will close in 2018 for an RMC conversion!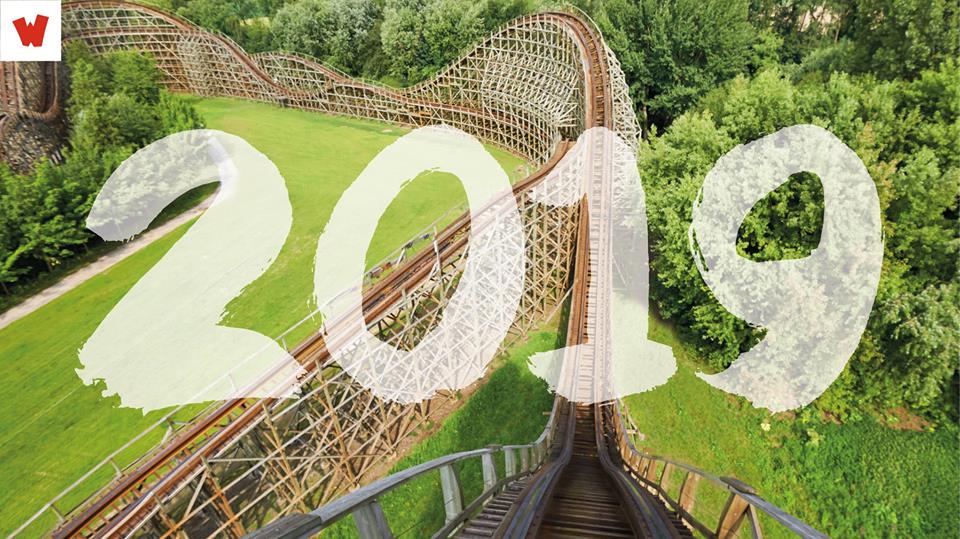 Quick Translation with Google:
Spectacular news from Walibi Holland: the wooden coaster Robin Hood will be replaced next year. The amusement park will convert the classic eighteen year old rollercoaster into a state-of-the-art 'hybrid coaster', with wooden supports and a steel rail. That makes for a sensational ride full of heavy elements.

"This is the dream of many amusement park fans in Europe", says Walibi director Mascha van Till to Looopings. "We are very happy that we can now make it known." Although the wooden construction will largely remain standing, Walibi provides a totally different ride experience.

For the project, the amusement park in Biddinghuizen is working with the American roller coaster Rocky Mountain Construction (RMC). The firm specializes in building roller coasters that combine wood and steel. RMC coasters are known for very high speeds and inversions.

Van Till was impressed by the hybrid coaster Iron Rattler in the American amusement park Six Flags Fiesta Texas. She still does not want to reveal how the replacement of Robin Hood will look exactly like. "The speed will naturally be a lot higher, the rest will be announced at a later stage." There will also be a new theme and a new name.

In Europe there is only one roller coaster from RMC: the 56 meter high Wildfire in the Swedish amusement park Kolm??rden, opened in 2016. The top speed is 115 kilometers per hour. Robin Hood now goes 80 kilometers per hour.

In September 2018, the first work will commence for the radical renovation. Until October visitors can take a ride in the current Robin Hood. The opening of the new roller coaster is expected to take place on 1 July 2019.
Source