During the IAAPA, the Compagnie des Alpes has bought a new roller coaster for Walibi Rhônes-Alpes, France.
After the opening of the Explorer Adventure area in 2016, and the creation of the Festival City area for 2018, Walibi Rhônes-Alpes will open a brand new roller coaster in 2019!

The park will get an Infinity Coaster from Gerstlauer. This ride will be feature several inversions and a vertical lift unique in France. In addition, we will find a little surprise at the end of the layout.

The layout will feature a switch to extend the ride. So we could get a braking in several phases. So the train would pass on the brake zone, would engage in another section of the layout, then, at the end would go backwards towards the brake zone before returning to the station. Part of this layout extension is not visible in the ride animation. This new ride will be equipped with several trains made of 3 cars of 4 passengers for a total of 12 passengers per train.
Opening scheduled for May 2019.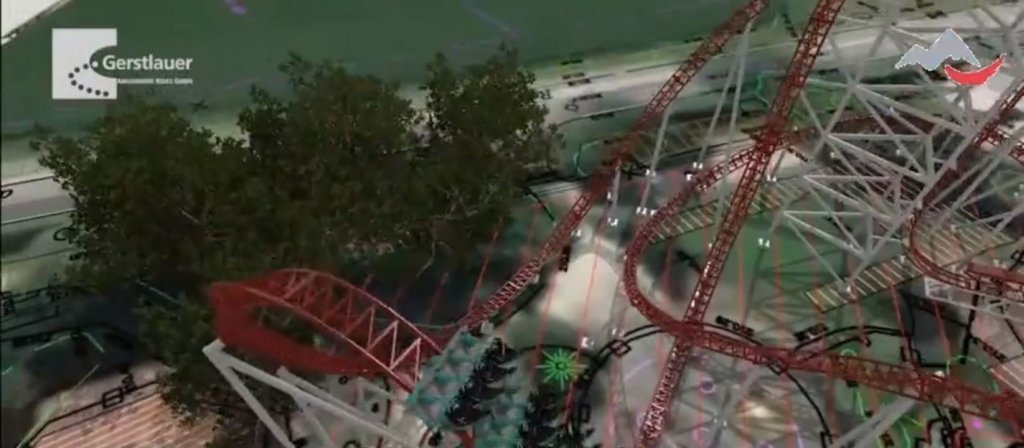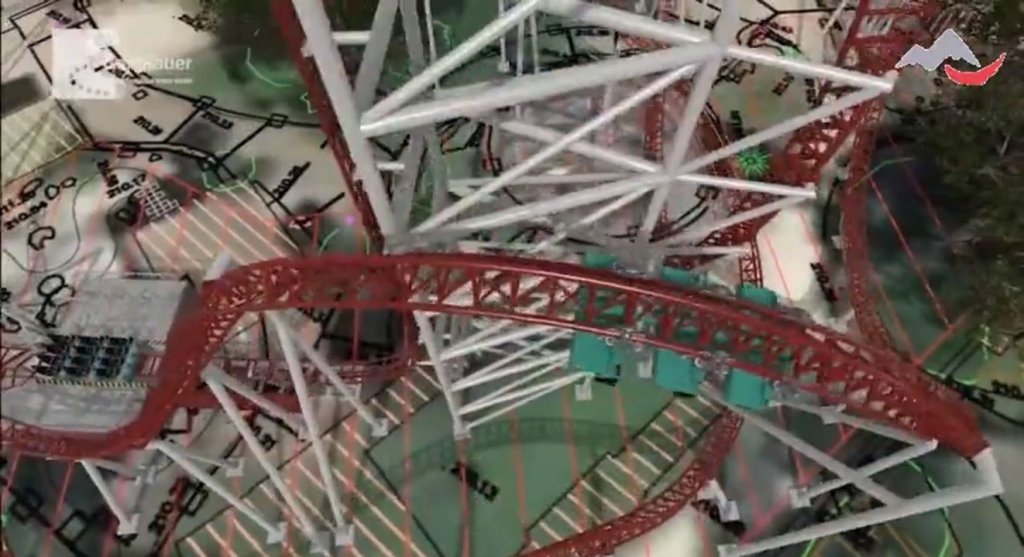 Source
NL2 recreation from KingRCT3: