Ok this is a thread for construction of all the crazy stuff Wanda has been doing recently.
Here is the park in Nanchang which has an Intamin hyper (Havoc in Heaven Palace), the big GCI (Viper), and a custom knockoff SLC.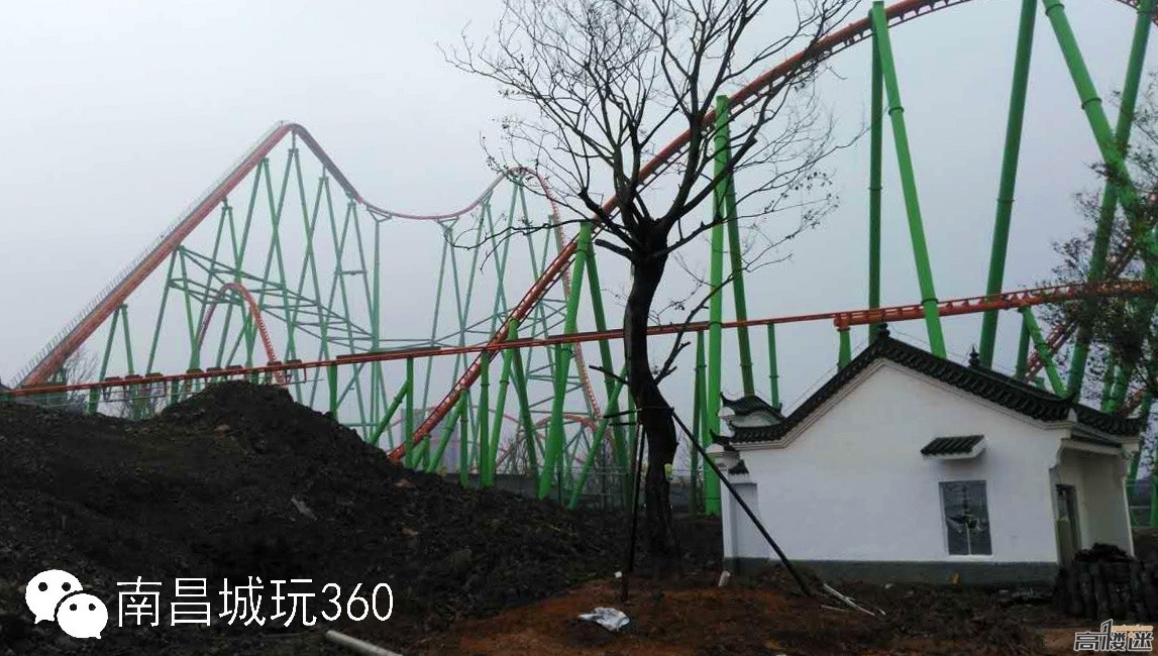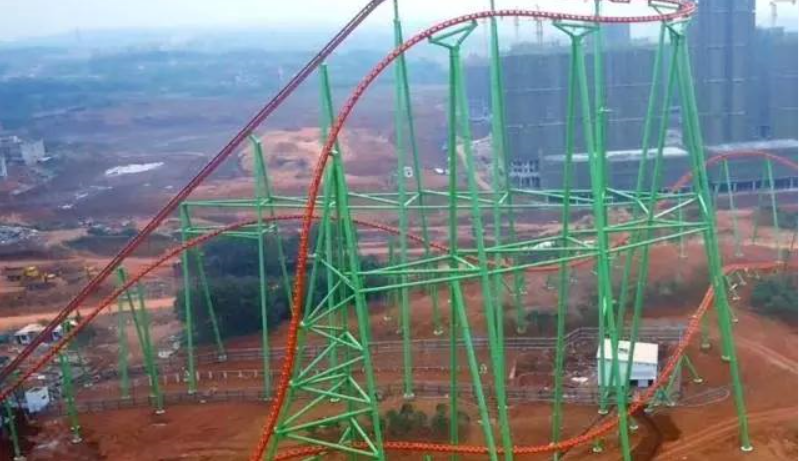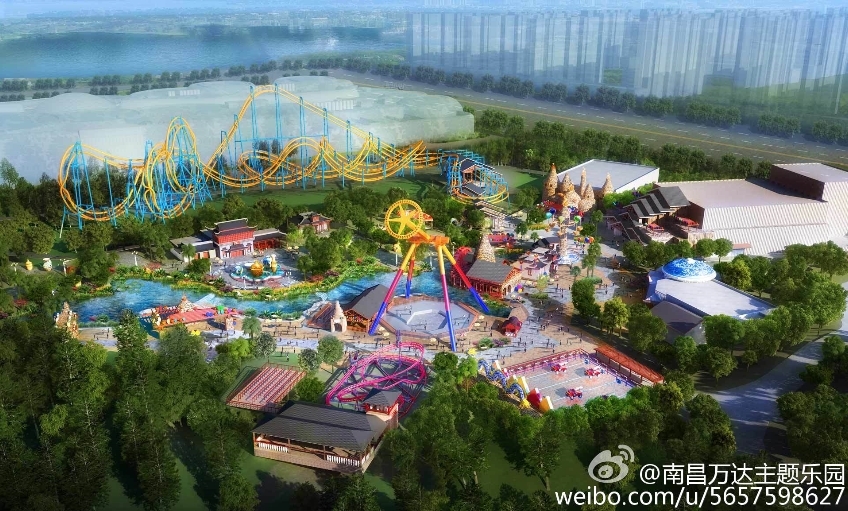 POV of Viper:
Here are pictures of the park in Hefei which has an Intamin launcher with a 55m non-inverting loop and a Chinese built dueling tilt coaster.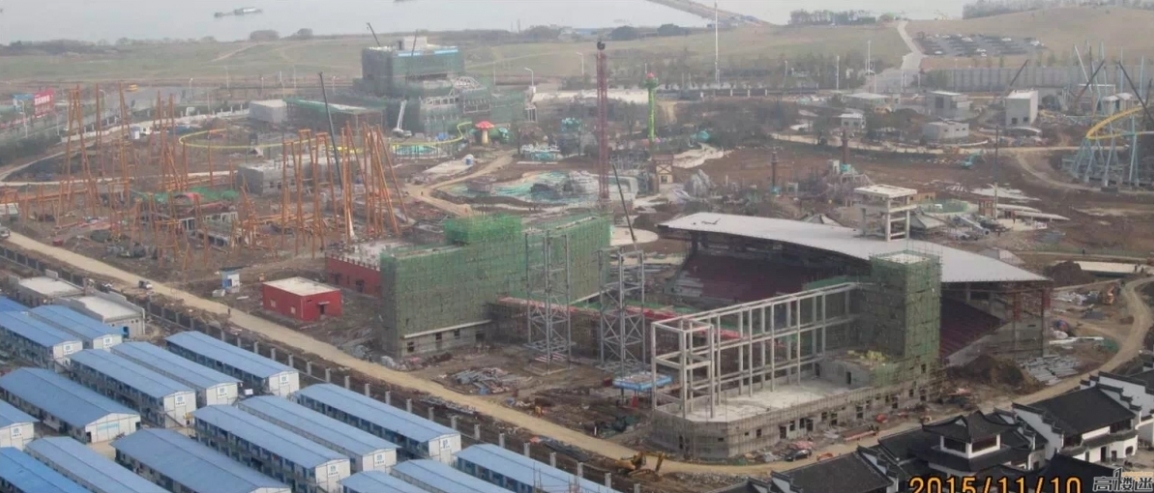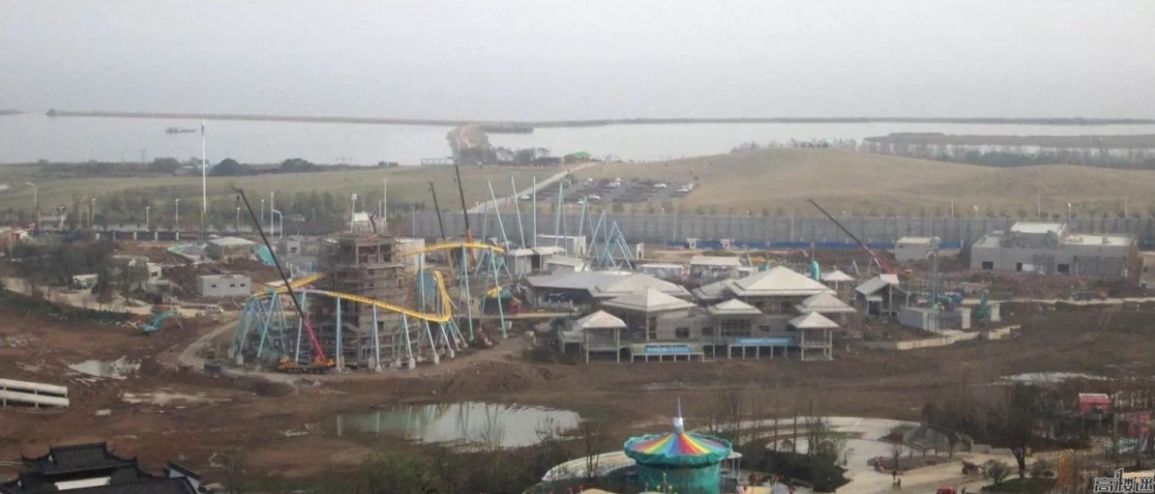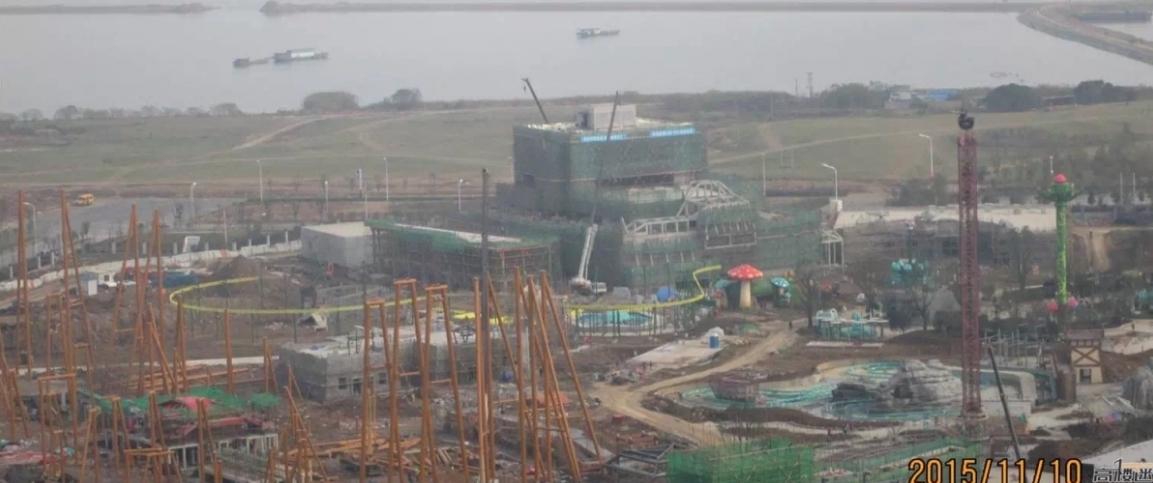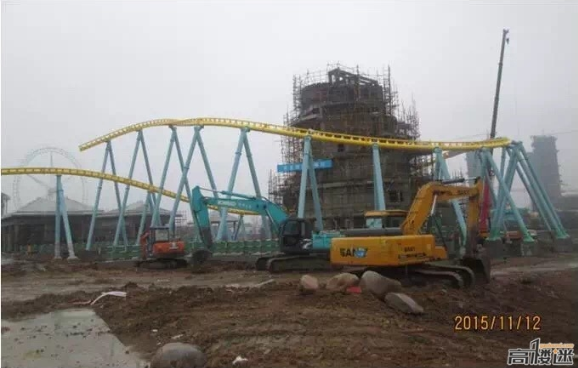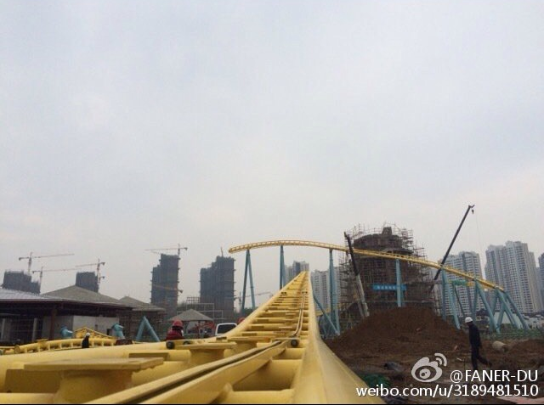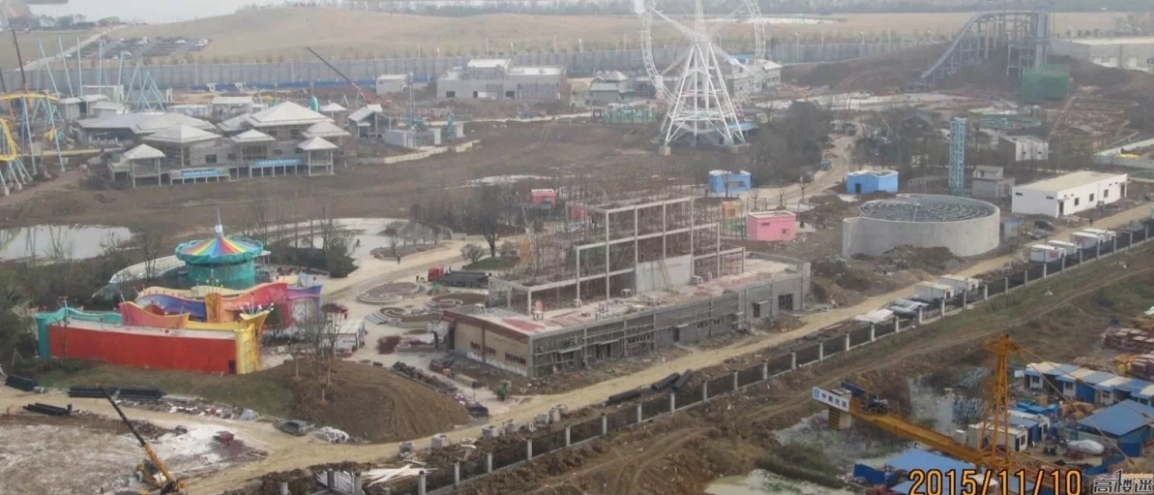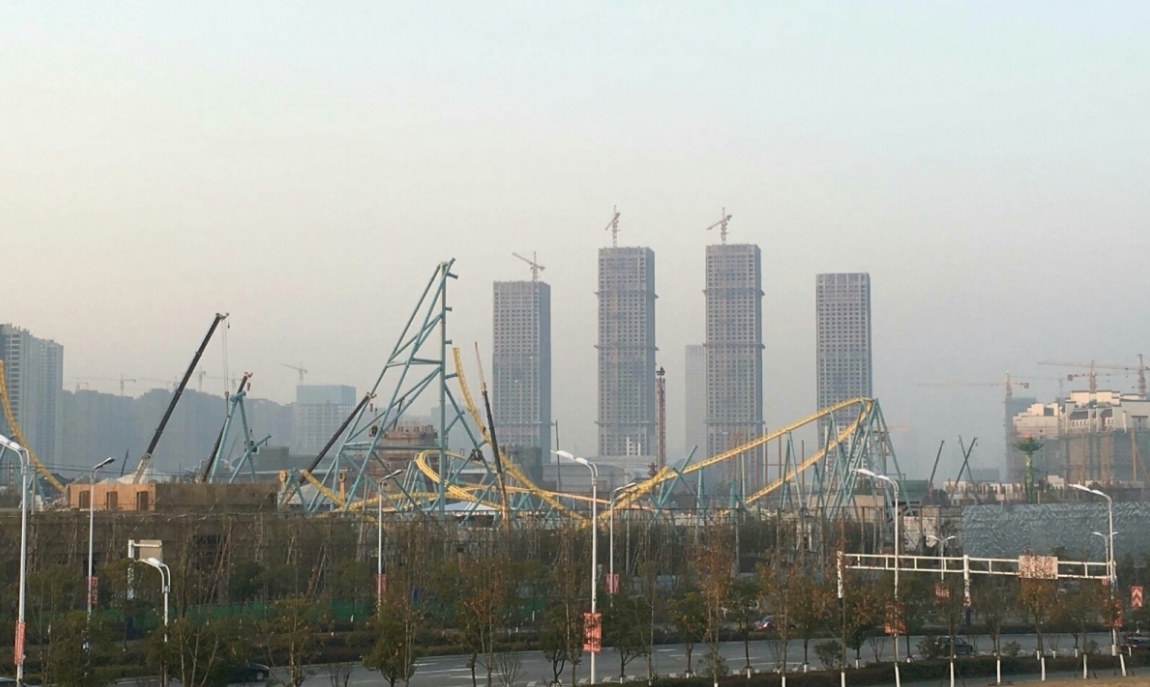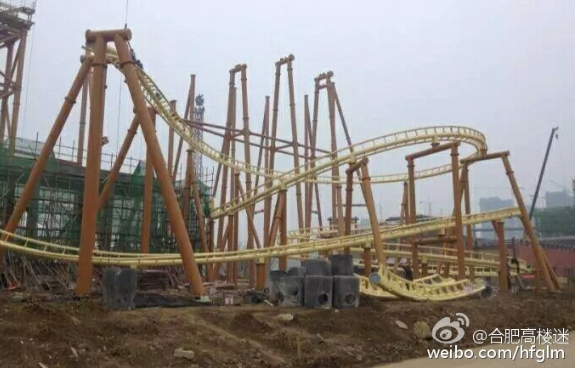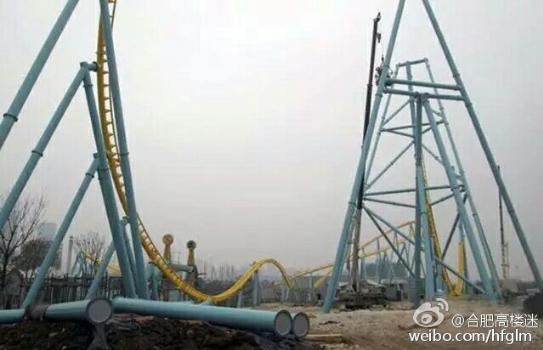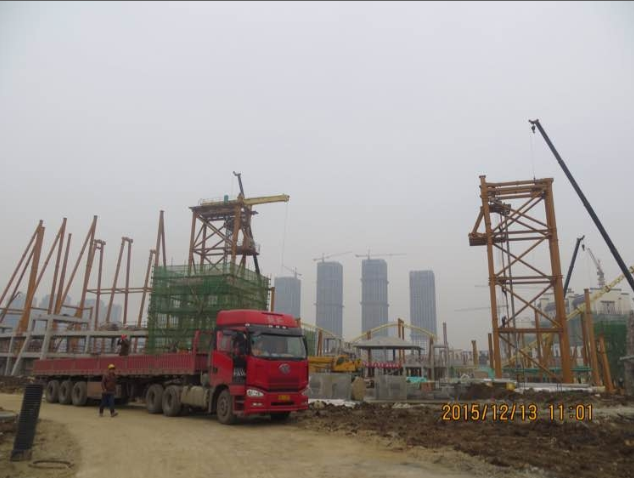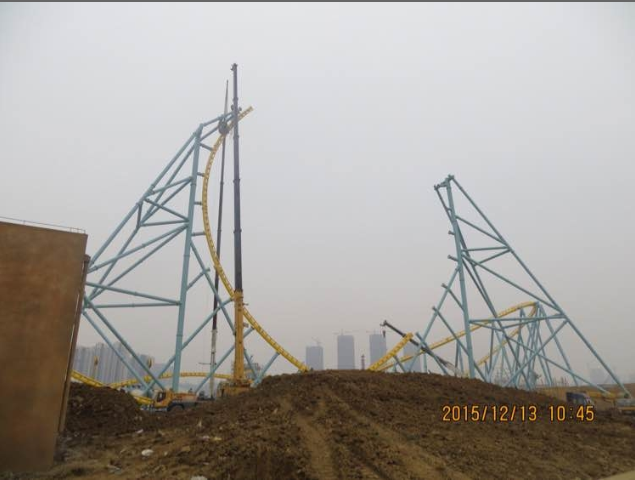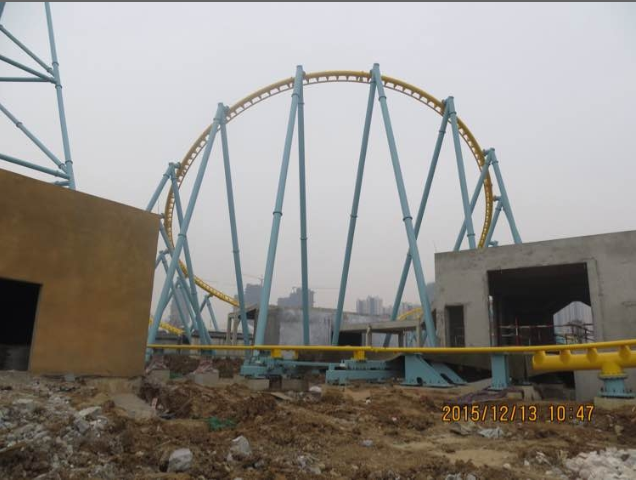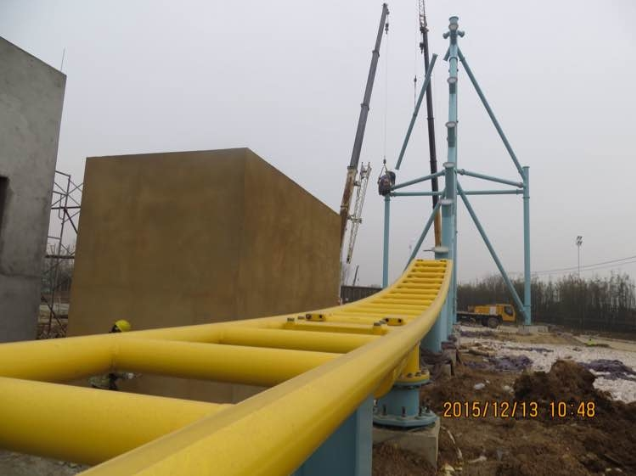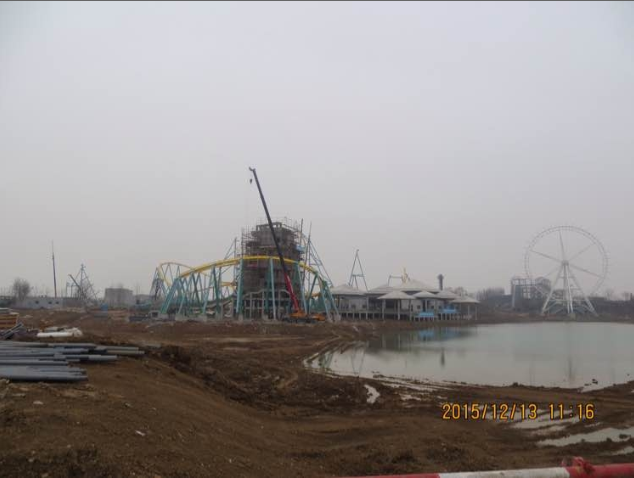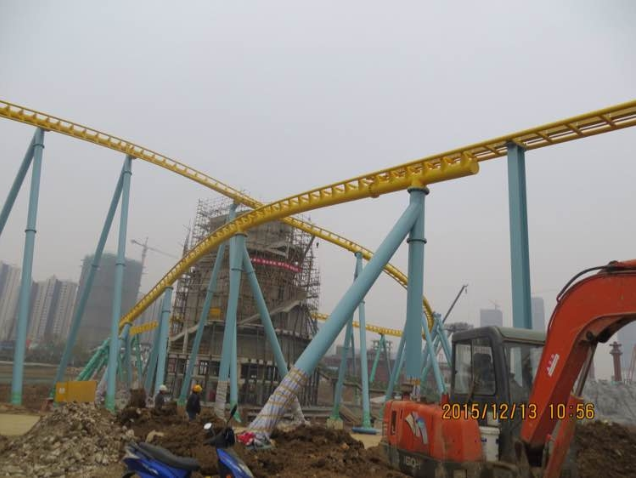 There is another park in Xishuangbanna which opened this fall and it has a small B&M flyer, an Intamin water coaster, and a Pony Express like ride made by Zamperla. Not many pictures or videos exist of this park yet.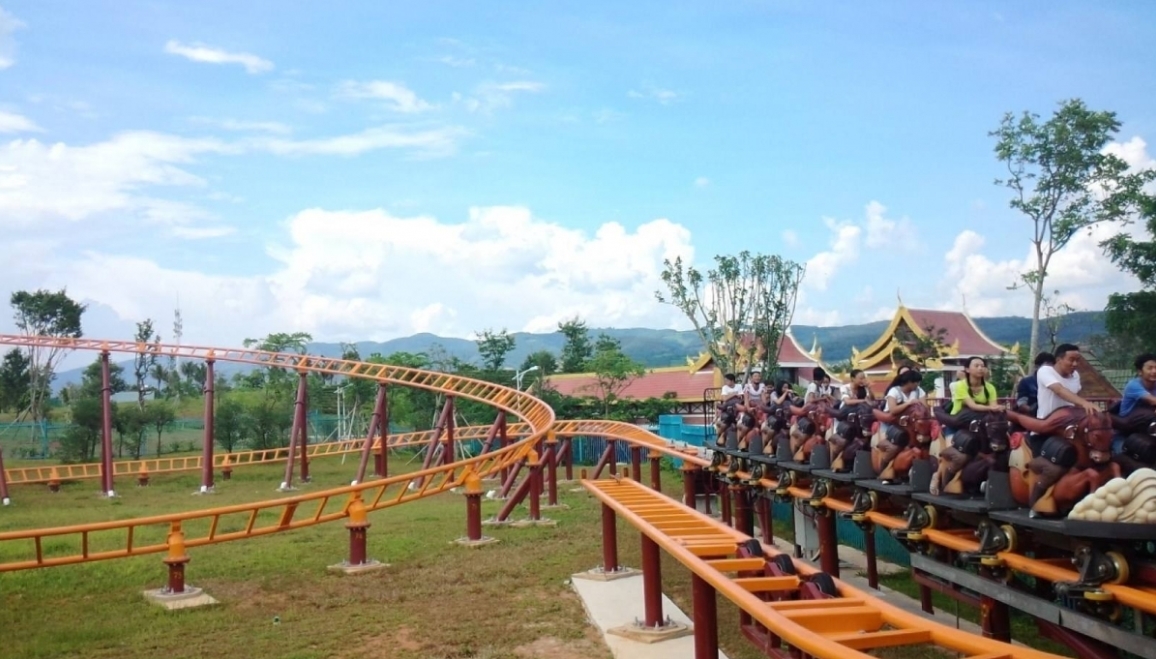 There is also another park that hasn't broken ground yet as it will be built for 2017. It will be in Wuxi.