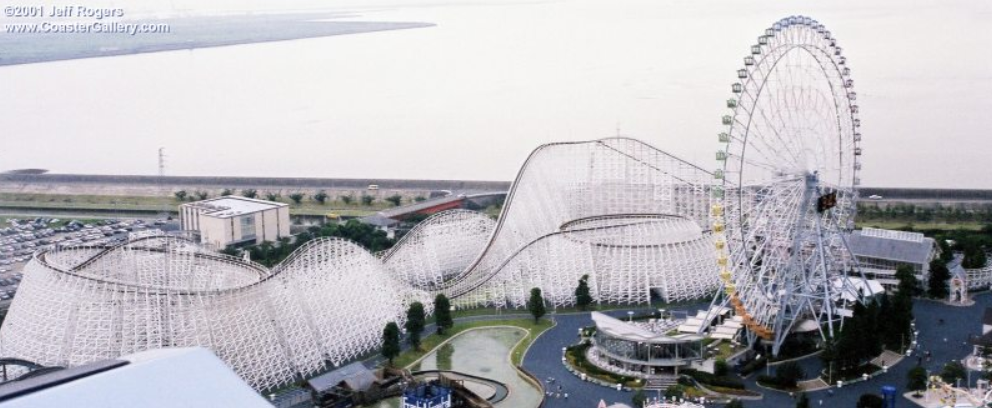 Nagashima Spa Land in Japan has announced that White Cyclone will be closing on January 28th, 2018 for renewal work that will last until the Spring of 2019.
Source
RMC did say they had a project in Japan in an interview earlier this year. Perhaps the park is trying to outdo Cedar Point again just as they did with Steel Dragon 2000.
Also, according to
RCDB
the ride is getting the Iron Horse treatment, but have offered no proof to back up this claim so as of now RMC is only a rumor.