Wildlands Emmen in the Netherlands has always been an animal park but now they have announced a new expansion for 2018 including the world's first dueling boomerang coaster. It will be a Vekoma family boomerang based on the artwork.
Translated article:
Emmen - Wildlands allowed the next step. Next year, the adventure park in Emmen is enriched with a true roller coaster.

According to director Frankwin van Beers, time is ripe for a new attraction. It is a so-called double family boomerang coaster of the Dutch manufacturer Vekoma. It is a double-lane without inversions, in which passengers of two trains can race simultaneously.
An hourly capacity of 1100 passengers can take place in the new acquisition. The roller coaster will not exceed 20 meters and will be located between Emmen-Zuid parking and the savannah of the Serenga area. A piece of land is specially attracted to the park. It is not yet known on which date the roller coaster opens. An environmental permit has already been requested for construction.

The arrival of the rollercoaster will be the first major expansion that does not directly affect animals. With this step, Wildlands hopes to offer a bit of a spectacle to their audience. Vekoma has already brought out a first design through the Looopings theme park. The decision to open a new big attraction is surprisingly fast. Last year December, Van Beers reported in this paper that it should not come until 2019 by 2018. He also sees the arrival of his own Wildlands Hotel, although the park is more likely to market the initiative. "If a hotel chain reports, we would like to talk."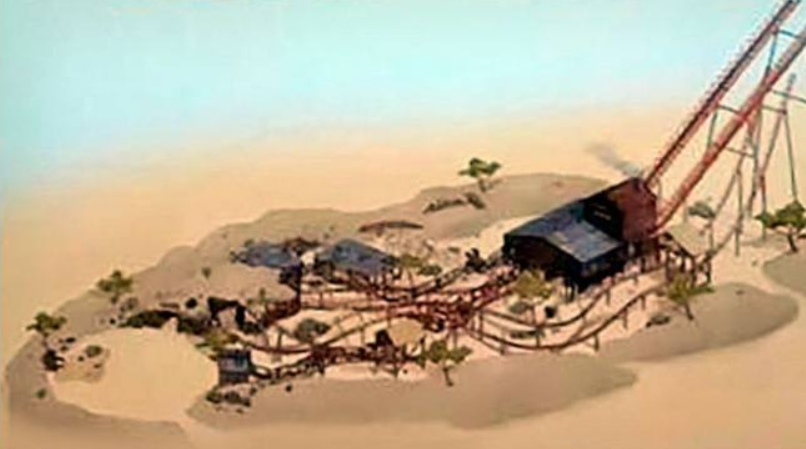 Source