Six Flags Great Adventure have begun teasing for their 2020 addition, due to be announced on August 29th along with the rest of the chain: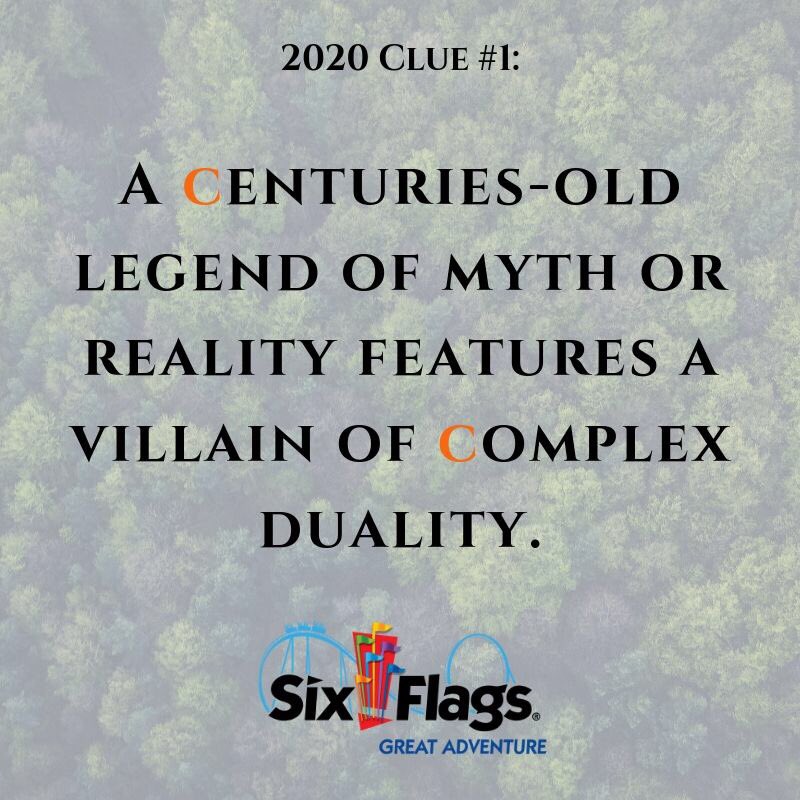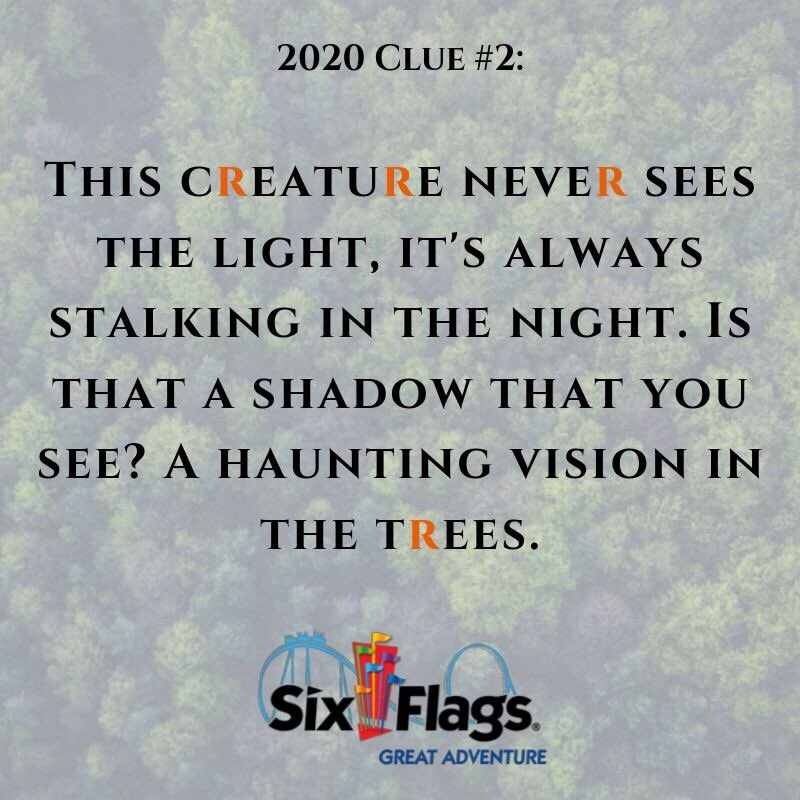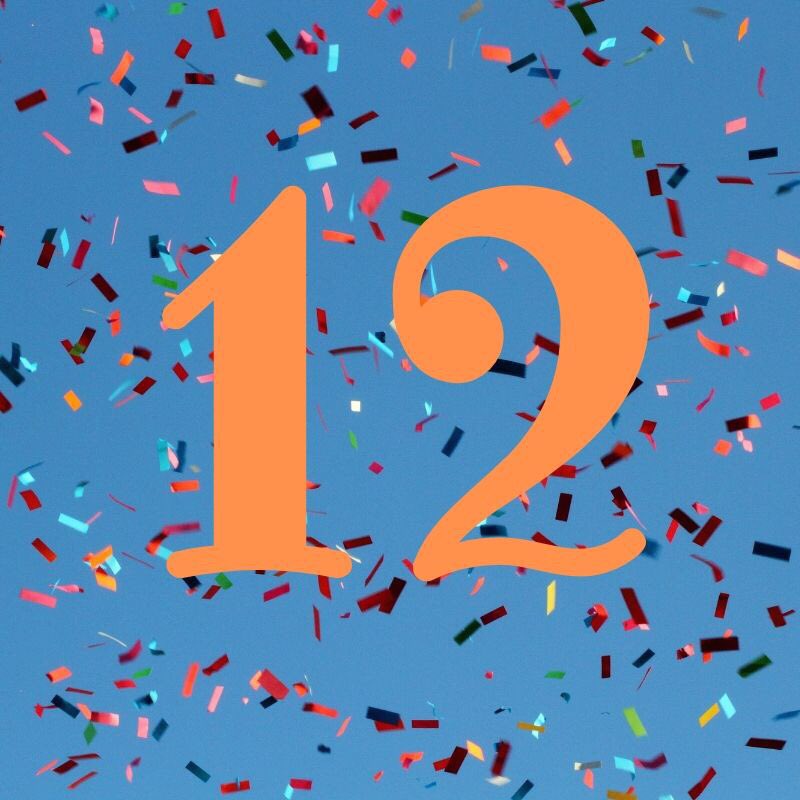 Rumour has it that this is for the parks next roller coaster. It is speculated that it is going in the Seaport area of the park next to the rapids:
...and in terms of what this coaster is rumoured to be, it is a new single rail project from RMC. Whether this will be either the Raptor or the bigger T-Rex remains to be seen.
Sources:
https://twitter.com/SFGrAdventure/statu ... 3954897921
https://twitter.com/SFGrAdventure/statu ... 8886114306
https://twitter.com/SFGrAdventure/statu ... 3036155904
https://twitter.com/SFGrAdventure/statu ... 8911309824
https://www.reddit.com/r/rollercoasters ... erm=cpforb