Hey everyone,
Below is a bunch of pics that took during our backstage tour of X last week. Not all of them got posted in our recent update so I figure I'll share as many as I can with you now, and then there is a link to a high-res pack (95 megs worth) of even more photos!
So if you want to get up close and personal with SFMM's X, including a lot of shots of the old trains in the transfer shed, probably the LAST LOOK at these trains ever, check these out...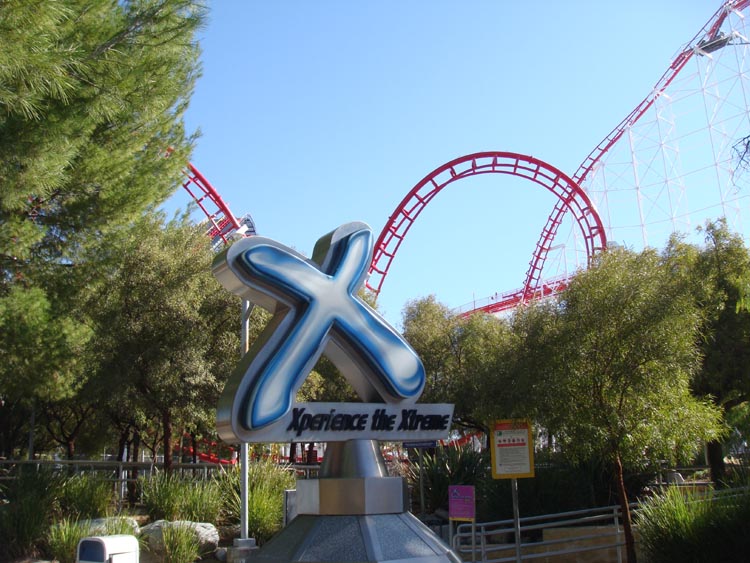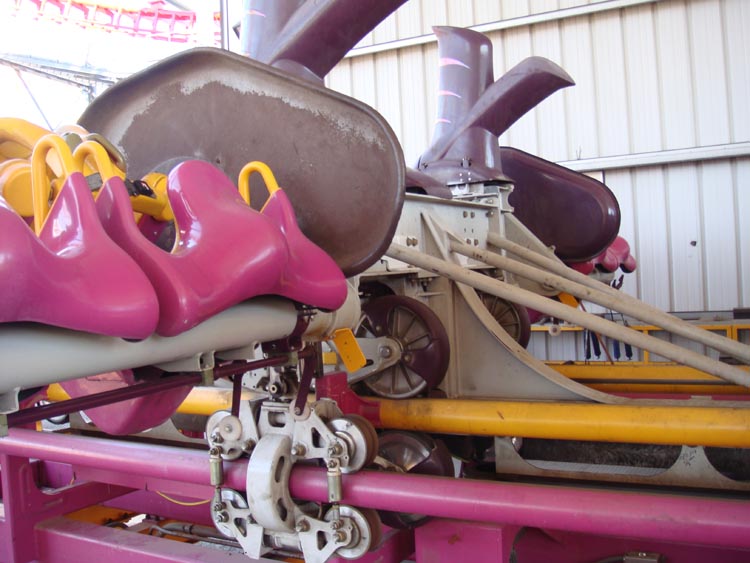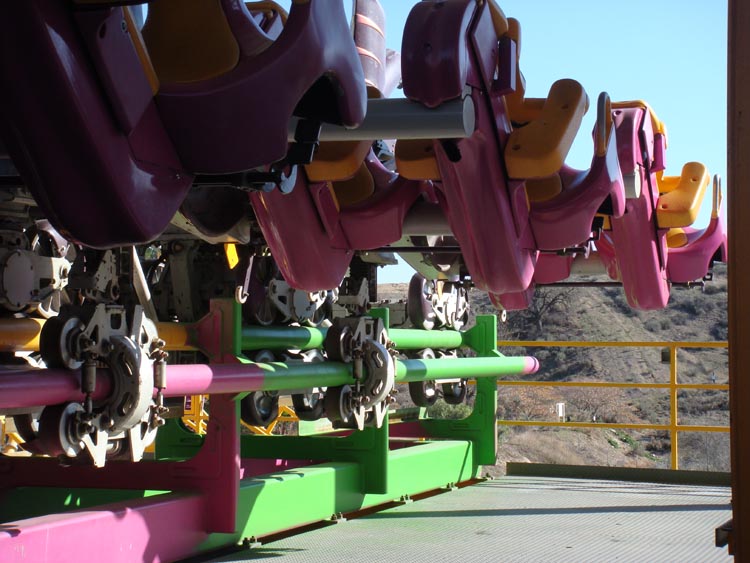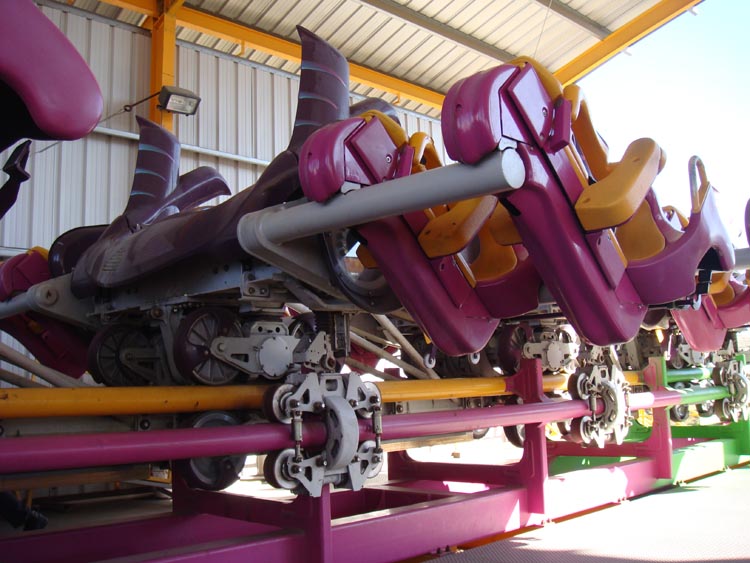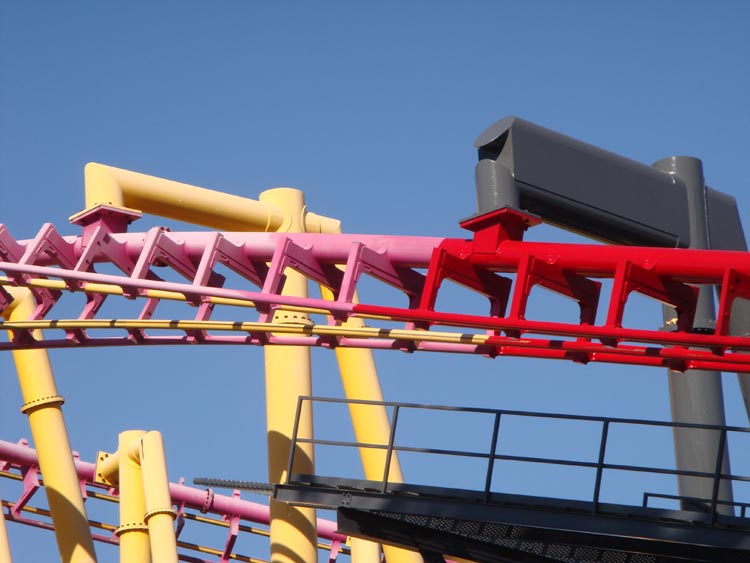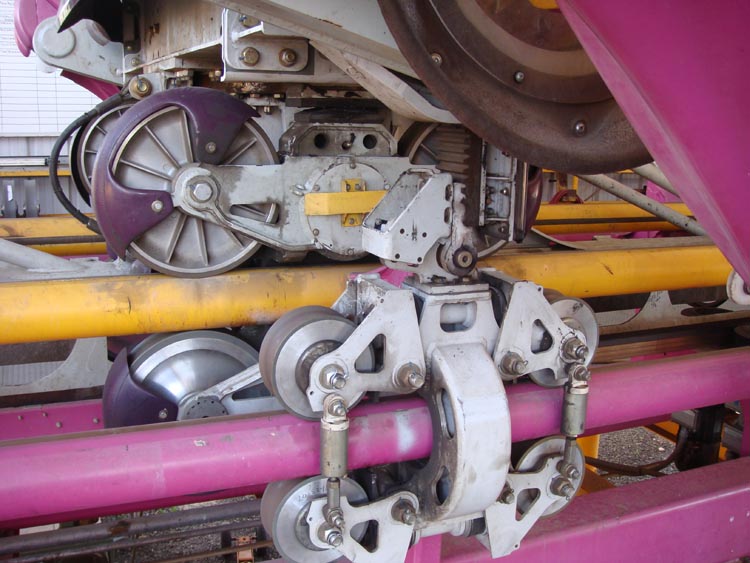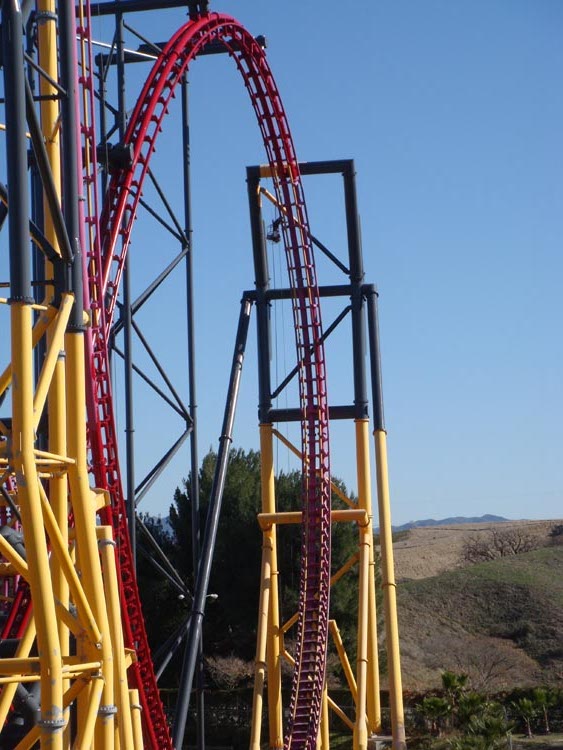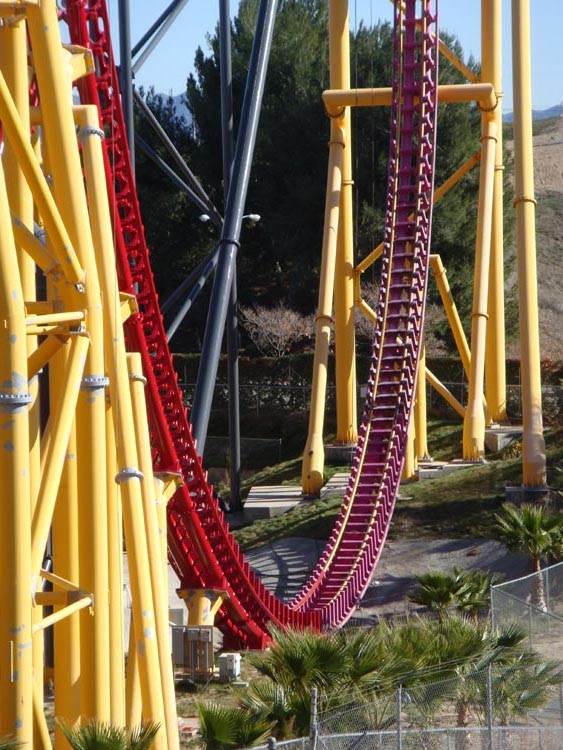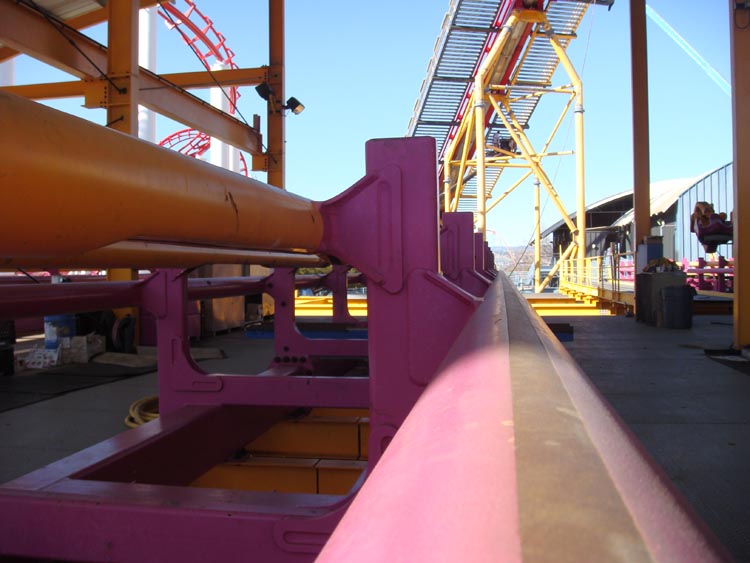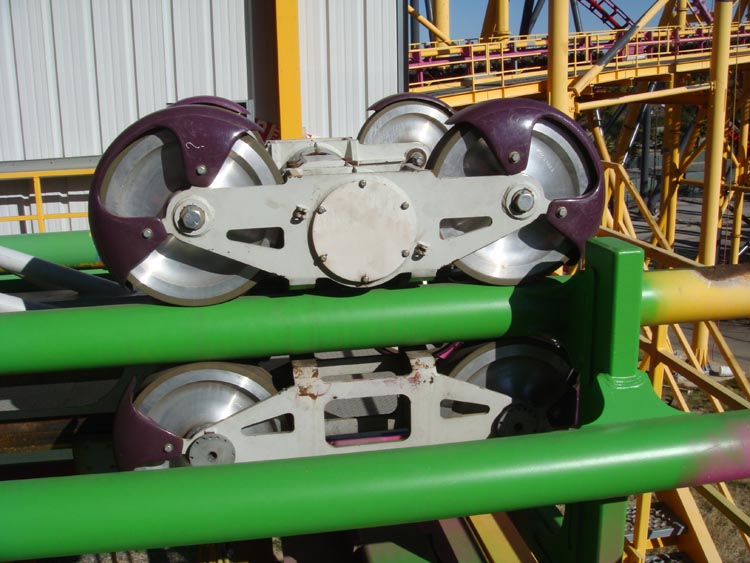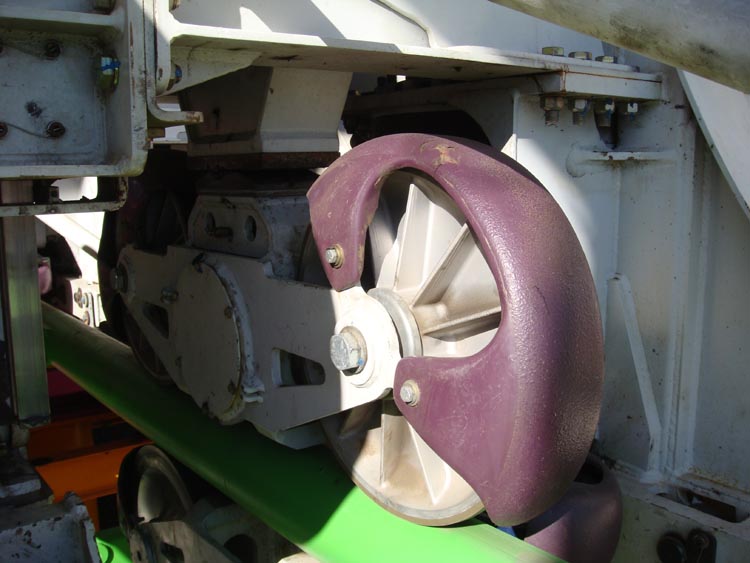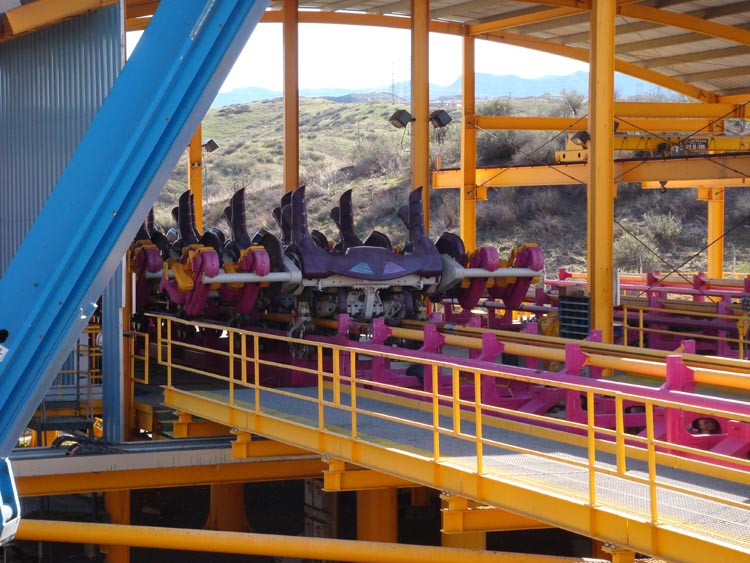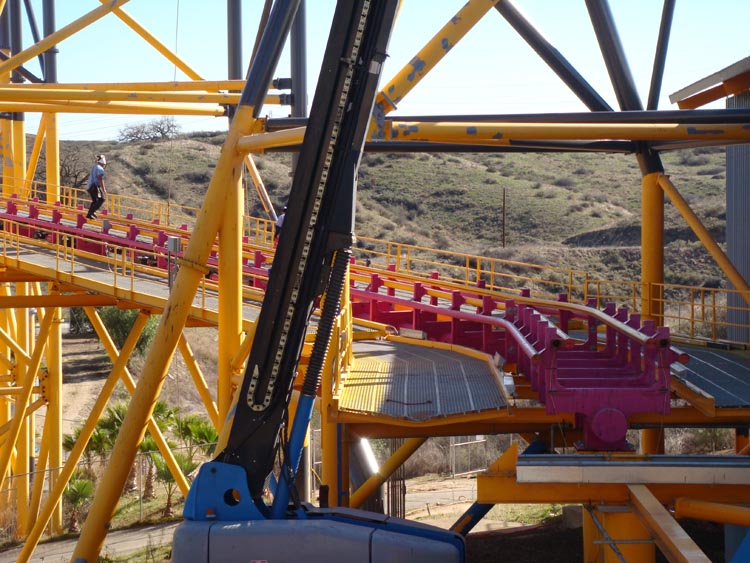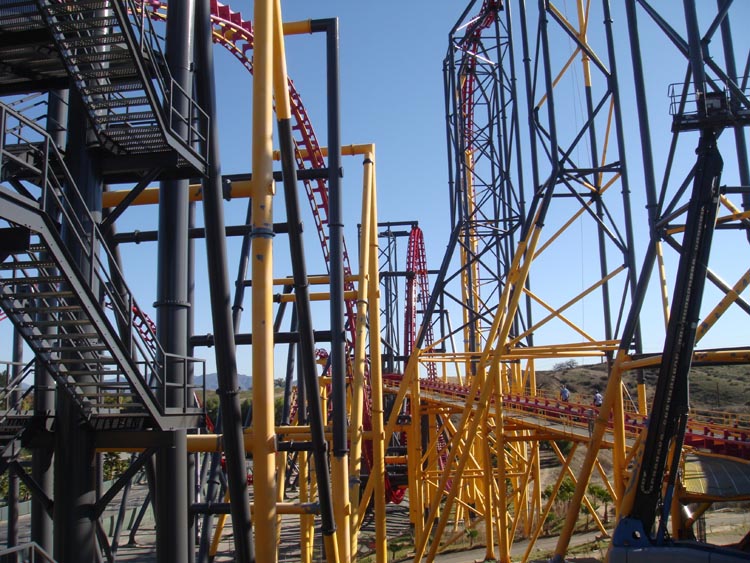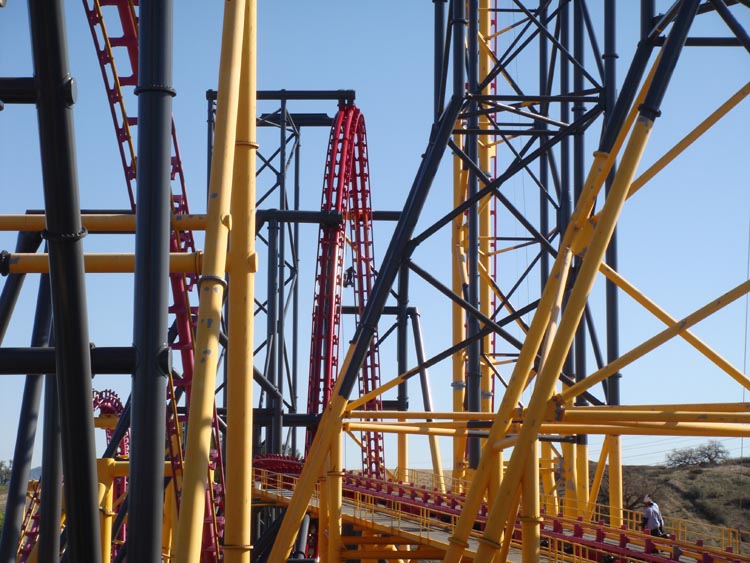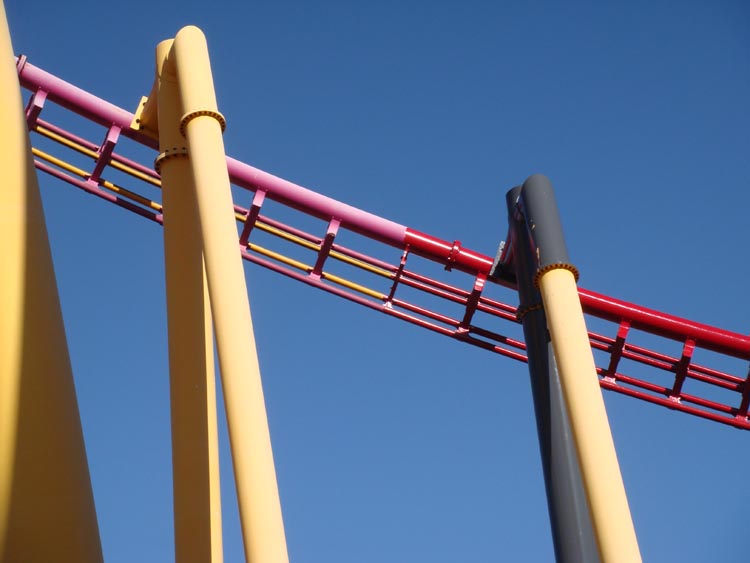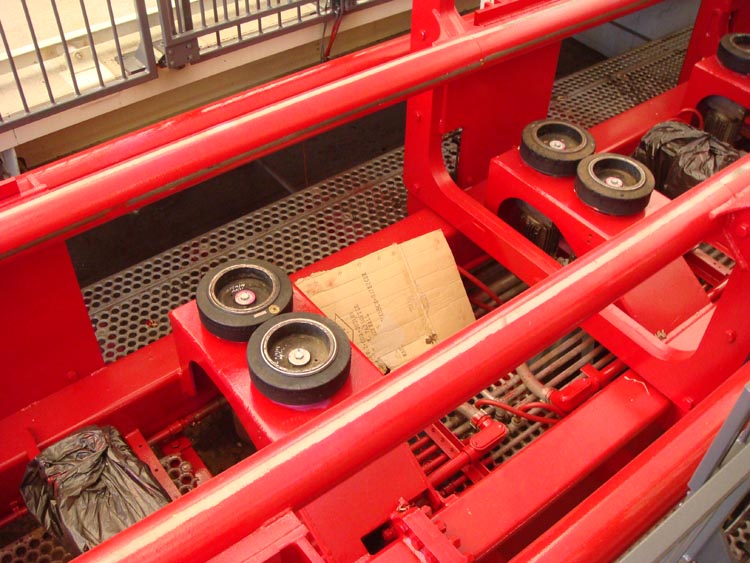 You can find the high res photo pack in the TPR members forum here:
http://www.themeparkreview.com/forum/vi ... hp?t=41503
Enjoy!
--Robb